LV Premier – DJ Spen & Fonda Rae – Nobody But You (DJ Spinna Remix) [Quantize Recordings]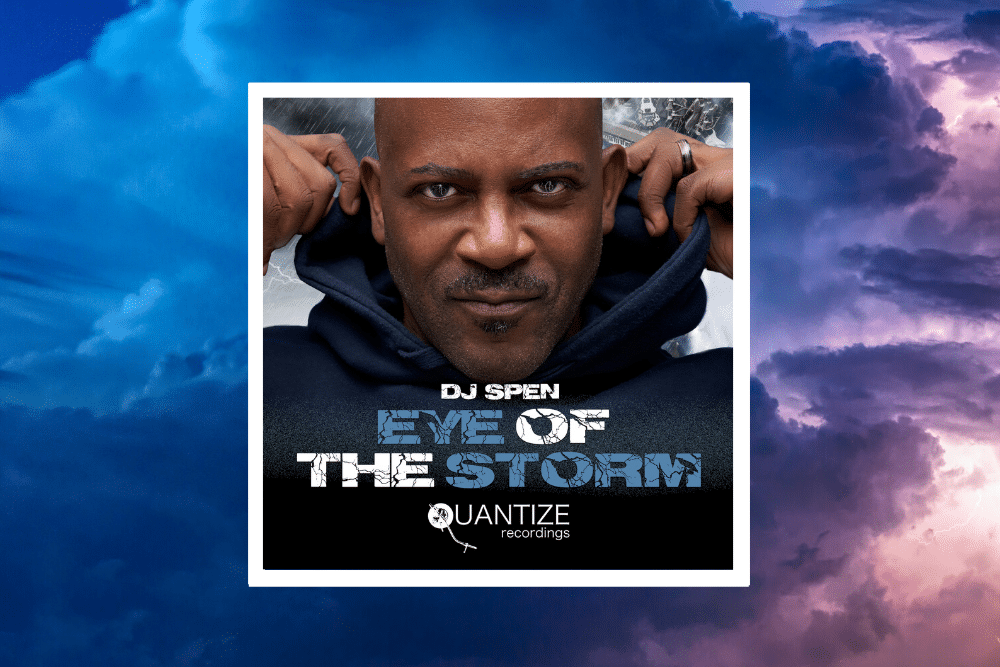 LV Premier – DJ Spen & Fonda Rae – Nobody But You (DJ Spinna Remix) [Quantize Recordings]
DJ Spen's contribution to the house scene is immeasurable, he's an inspiration both in the studio and in the DJ booth for his energetic feel-good approach to both of those art forms.
Keeping as busy as ever Spen is clearly not a producer who is content to rest on his laurels. He is still as prolific as ever both with his own productions and also via his labels Quantize and Unquantize. His latest project see's him collate a collection of remixes from his classy 2021 album 'Soulful Storm'.
Eye of the Storm features some of the most talented names in house music giving their own spin to Spen's recordings. It's a true joy of an album. Step up Kerri Chandler, David Morales, Terry Hunter, Jovonn, DJ Meme and a long list of incredibly talented producers reworking tracks from Spen and such vocal luminaries as Crystal Waters, Tasha LaRae, Monique Bingham, Roland Clark alongside a long cast of serious talent.
Our premier today see's Brooklyn's DJ Spinna go to work on 'Nobody But You' featuring a silk smooth vocal from Fonda Rae. The result as you may expect is a sumptuous slice of soulful house from the bubbling bassline, smooth pads and groove of a synth, it's a track with endless depth and warmth.
Across the album there are too many highlights to mention, you can check it out in full on Traxsource where it lands this week: https://www.traxsource.com/title/1757397/eye-of-the-storm
You can also check out our premier of two of the singles from the album Kerri Chandler's take on Goin' Home (To See My Savior) and Mike Dunn's remix of Spen & Crystal Water's Party People both of which have already been a Traxsource chart toppers.
For more info check:
DJ Spinna Facebook: https://www.facebook.com/djspinna718
DJ Spinna Soundcloud: https://soundcloud.com/dj-spinna-1
DJ Spinna Instagram: https://www.instagram.com/djspinna/
DJ Spen Facebook: https://www.facebook.com/djspen/
DJ Spen Soundcloud: https://soundcloud.com/djspen
DJ Spen Instagram: https://www.instagram.com/dj_spen/
DJ Spen Twitter: https://twitter.com/originalDjSpen
Fonda Rae Facebook: https://www.facebook.com/FondaRaeOfficial
Fonda Rae Instagram: https://www.instagram.com/fondawoo/
Quantize WWW: http://www.quantizerecordings.com
Quantize Facebook: https://www.facebook.com/QuantizeRecordings/
Quantize Recordings Soundcloud: https://soundcloud.com/quantize-recordings
Quantize Instagram: https://www.instagram.com/quantizerecordings/
Tags:
dj spen
,
Dj Spinna
,
Fonda Rae
,
soulful house