LV Premier – Don Carlos – Paranoia (Re-version) [IRMA Dancefloor]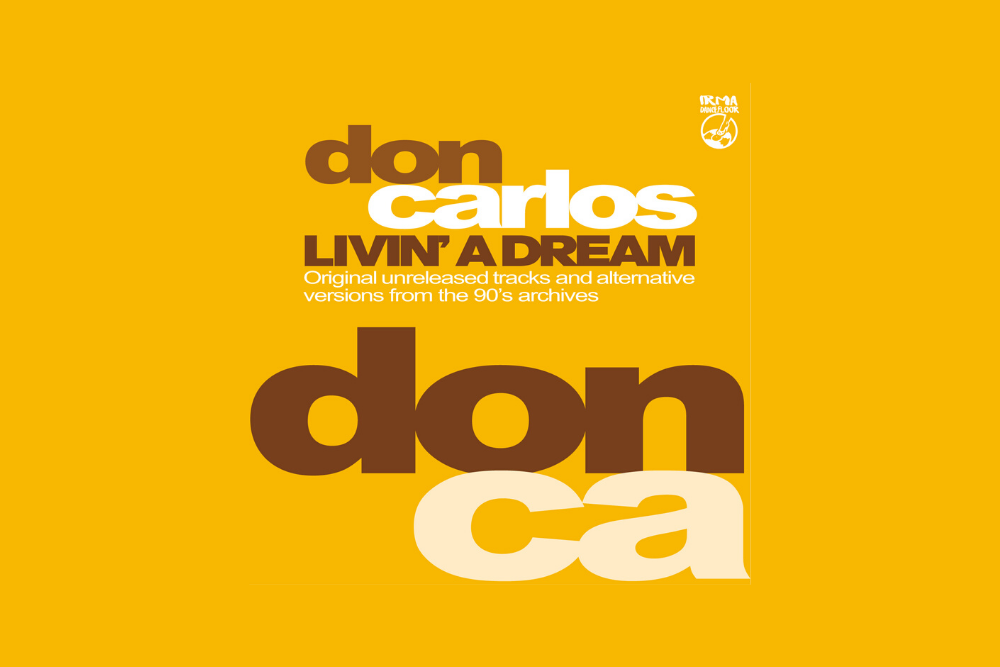 LV Premier – Don Carlos – Paranoia (Re-version) [IRMA Dancefloor]
Hailing from Italy Don Carlos is a true legend of the scene. His first single 'Alone' came out in 1991 to worldwide acclaim, selling 12'000+ copies and was one of the benchmarks of the nascent Italian Dream House scene and a forerunner of Deep House. It is still a hugely sought after 12″ today commanding high prices on Discogs even after several re-issues.
His latest project is his first album in 10 years which features 20+ tracks including alternative reworks of acclaimed tracks such as the famous Aqua, Alone and Move Your Body alongside unreleased jams from his extensive archive from the 90's.
The album landed last week on both vinyl and digital via IRMA Dancefloor and it's a wonderful glimpse into a true scene pioneer. Full of smooth sun drenched keys it moves seamlessly from funk fuelled 90's groove to dancefloor deep house cramming in the Euphoric and feel good next to the peak time.
It's an album which gives a beautiful snap shop of a time more innocent but which still feels completely perfect for this moment. You can literally feel the sun beating down on your as you glide through this wonderful album.
Wonderful work!
Grab it from: https://www.juno.co.uk/products/don-carlos-livin-a-dream/729884-01/
For more info please check:
Don Carlos Facebook: https://www.facebook.com/doncarlosalone/
IRMA Records Web: https://www.irmagroup.com/
IRMA Records Facebook: https://www.facebook.com/irmarecordsit/
IRMA Records Soundclud: https://soundcloud.com/irmarecords
Tags:
Deep House
,
Don Carlos
,
Dream House
,
IRMA Records