The Quick 6 – An intro To: Coflo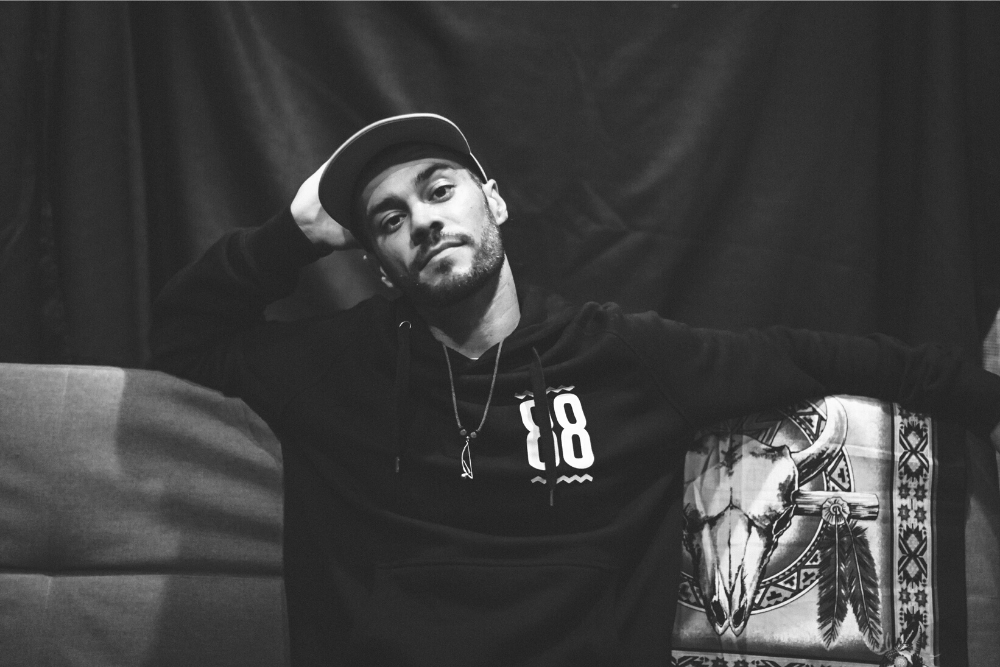 The Quick 6: An intro To Coflo
Q1: Who is Coflo?
I am house head from the Bay Area in California (USA). I grew up in house music culture as a dancer and I am still very passionate about studying, performing, teaching and dancing in the club. Dance has taken me around the world and I am forever grateful for its communities and culture. Along my dance journey, studying music and music production was just a part of furthering my dance education which quickly turned into something I was passionate about. All these years later, here I am producing original music and working with some of my favorite artists that have inspired me pretty much since my beginnings in house music culture. In 2014 I founded a small record label called "Catch The Ghost", to help give myself a platform to release my music to the world. All these years later, I am still rockin it with some of my closest friends.
Q2: What is your latest release?
My latest release, named after the title track, Playground Samba; is an EP filled with different shades of deeper house music. Three very different takes on deep house music, starting with the title track Playground Samba. A play on words that borrows from the imagery of the jogo within Capoeira. Lots of organic polyrhythmic percussion, warm luscious pads and plenty of journey in the arrangement. False Feelins is a song about falsely projected lust, using a truly unique vocal production delivered over a broken back beat to paint the proper picture. Rounding out the project is the immensely deep and sonic, Rescue Him. With a fantastic vocal performance from Gyrefunk, Rescue Him is the perfect 2am journey floating on thick pads and immense sub bass lines.
Ocha Records was my partner in helping me put this project together. The label boss, Carlos Mena, has always supported my music and Ocha is a name that is recognized in America for quality underground house music.
Q3: Who are your greatest influences as a producer? 
By and large my biggest influences are Osunlade and Ron Trent. Of course I love their music, but the reality of it is the longevity and prolificness of their contributions in underground music. Someone like Osunlade, is able to create a style of song from virtually every direction. Whether its soulful, or deep, aggressive, happy; the man can create it all. While Ron Trent, has a long line of producer credits that spans an arrangement of sounds; I think my affection for his music is his truly unique sound. The man has spent decades creating a style of "deep house" that is absolutely unmistakable. The way he is able to build layers and always have the right amount of space to make his rhythms dance never fails.
Osunlade
Ron Trent
Q4: Tell us about the club scene where you are based. What artists should we be looking for right now and what are your favourite parties?
I am based in the Bay Area, so we have three different major city markets of nightlife. San Francisco, Oakland and San Jose, all have their own vibe, parties and venues. Given that I am still very much into parties that are music first and where the dance scene tends to congregate, many of the parties I frequent are usually a bit more intimate or underground. A few fantastic parties (weekly, monthly or seasonal): Elements (Oakland), About the Music (Oakland), Rhythm Ritual (San Jose), TrooSoul (San Jose), Substance (SF), WERD (SF).
Q5: What can you tell us about the theme of the mix you have done for us and what are some of the key tracks for you?
I went with songs that give a strong sense of melody and are never missing their dance-ability. It is really hard for me to put a mix together without thinking about how a dancer may dance to it. There is a fair amount of Coflo tracks in there. I usually try to dress up any set with some of my tunes. Some of the standout ones to make note of: False Feelins, Beija-Flor, Lux (soon to be released) and Easy.
Q6: What else can we expect from Coflo in the next 12 months?
I have a few fantastic projects, with some quality labels that I have always dreamed of working with. A killer project with Local Talk (that has an insane guest remix not to be named yet). Also really proud to say I have unique EP coming out on Atjazz Record Company. Lots of great music with Ocha Records and my own imprint Catch The Ghost Records. On the digital front, I will have a new release or remix coming out monthly, so plenty to check out.
For more info on Coflo please check:
Artist Bandcamp: http://coflo.bandcamp.com
Artist Instagram: http://instagram.com/coflothesoulshifter
Artist Mixcloud: http://Mixcloud.com/catchtheghost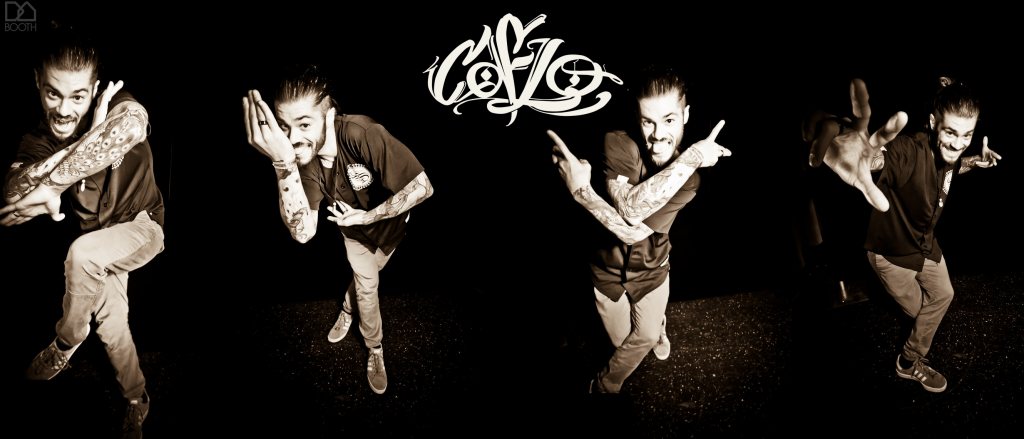 Tags:
Coflo
,
Deep House
,
Ocho Records
,
osunlade
,
ron trent