LV Premier – Dornbirn 78 – Love Bomb (Boy's Shorts Mix)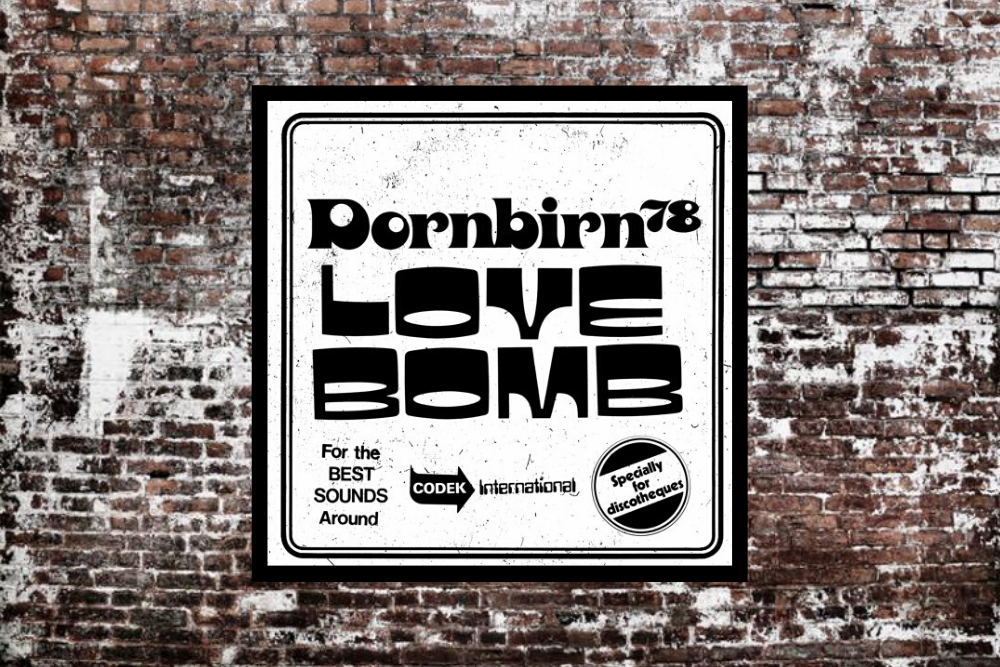 LV Premier – Dornbirn 78 – Love Bomb (Boy's Shorts Mix)
Dornbirn 78 returns to Codek International with a classy cover of Lindsey De Paul's 1975 track Love Bomb. The track features the vocals of Lithuanian artist Adelina Sasnauskaitė and was produced by Sasa Crnobrnja & Bryan Mette.
Our premier today is a fierce electronic remix by Boy's Shorts which features Vangelis (one half of LAGASTA) and electronic producer Tareq. They have previously produced remixes for Larry Gus (DFA) and Casey Spooner (ex-Fischerspooner). This is a brilliant slice of club electronica, packed with effortless cool. From the pulsing bassline to the vocal stabs every slice of it's DNA is designed to move the dancefloor. Electronic producers take note, this is exactly how it should be done!
The EP also features the endless groove of the Boy's Short's instrumental, the bubbling grace of the original and Outtake's Italo influenced Metal League Mix.
Make sure you track this one down!
It's available on May 28th Via: https://codekrecords.bandcamp.com/
Tags:
Boys' Shorts
,
Codek Records
,
Dornbirn 78