LV Premier – Eric Seti – Children Of Paradise [Lumina]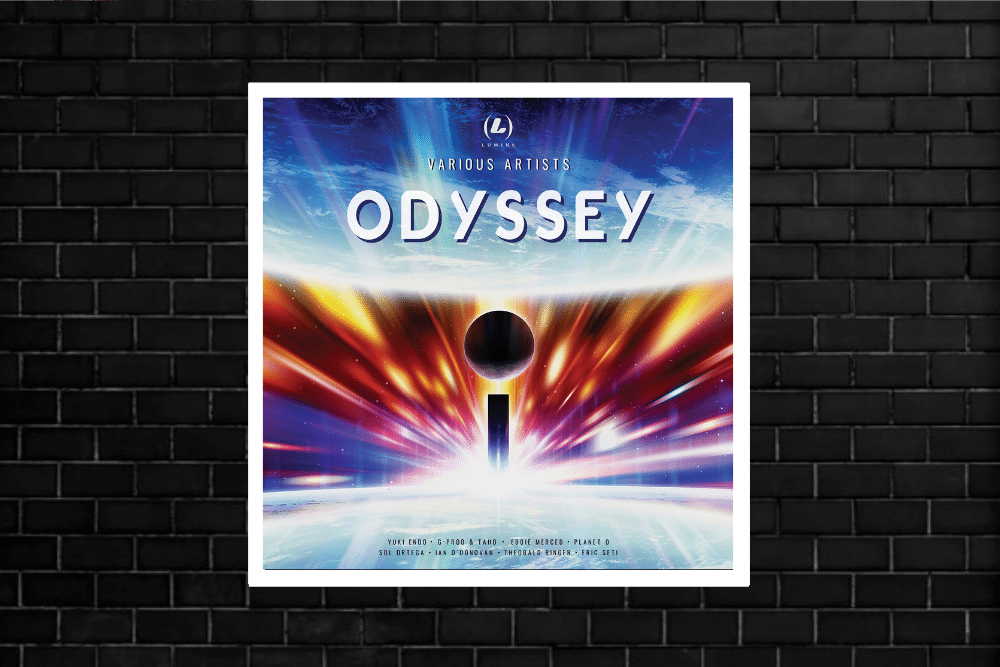 LV Premier – Eric Seti – Children Of Paradise [Lumina]
Children of Paradise is taken from Taho's newly re-invigorated Lumina Records V/A album Odyssey which lands on the 15th September as a super limited edition Vinyl release alongside digital. With a press of only 300 it's one to get your hands on in quick smart fashion. Featuring 8 tracks of deep and pulsating underground Techno, House and chill out, the compilation features releases from Yuki Endo, G-Prod & Taho, Eddie Merced, Planet O, Ian O'Donovan, Theobald Ringer, Sol Ortega & Eric Seti who provides our premier today.
These are a collection of artists with a huge musical pedigree behind them having released on the likes of Tronic, KMS, R&S, Ovum, Cod3 QR, Pokerflat, Bedrock and more outstanding labels and it shines through this album which touches the deeper recesses of electronic music but which still sounds immediate and accessible.
The album it captivates from the first to the last from Yuki Endo's incredible moment of chill Spiritual Symphony and onwards though G-Prod and Taho's mercurial deep house gem Woman In Gloves and onto Planet O's acidic Techno beast Rigel there is a moment here to cover every conceivable electronic club and after party
Our premier is the intense and euphoric piano house of Children of Paradise from Eric Sati which has much in common with recent releases by Bruise in it's power and musicality. A track for the big rooms which is already picking up support from Laurent Garnier.
Grab the compilation from: https://luminarecords.bandcamp.com/album/odyssey
Eric Seti Facebook: https://www.facebook.com/ericsetimusic
Eric Seti Soundcloud: https://soundcloud.com/eric-seti
Lumina Records Soundcloud: https://soundcloud.com/luminarec
Tags:
Deep House
,
Eric Seti
,
Lumina
,
Taho