LV Premier – Fahy & Sanchez – Tonight [TheBasement Discos]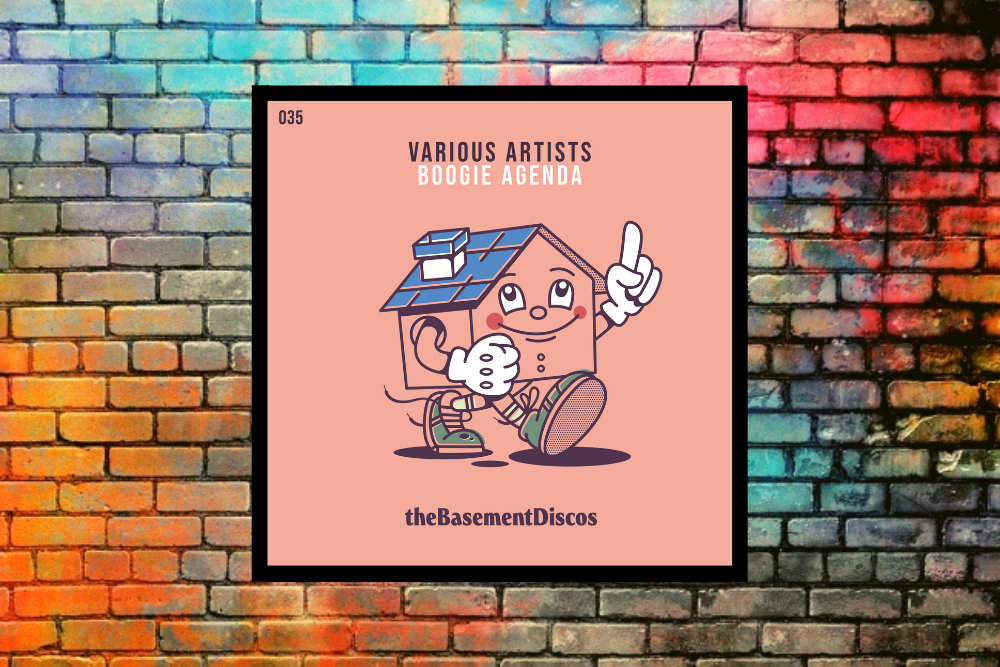 LV Premier – Fahy & Sanchez – Tonight [TheBasement Discos]
The Basement Disco continue their full steam ahead challenge to bring some feel-good balance with 2020 with another great release in the shape of their Boogie Agenda compilation. Landing this week it's jam packed with summer edged house cuts, touching on disco, jackin' and Balearic vibes.
Stand out moments come from Rytmlabb with their smooth Balearic edged piano house gem Riva. Meanwhile Yesca's Average White Band chop up stomper Above Average is a real party jam, harnessing the good-time funk of the original perfectly.
Our premier today is the feel-good disco house of Fahy & Sanchez's Tonight. Hooky hands-in-the-air vocals, thumping drums and shakers aplenty give this a real peak time feel.
Grab the release via: https://www.traxsource.com/title/1429322/boogie-agenda
For more info check:
Fahy & Sanchez Facebook: https://www.facebook.com/Fahy.Sanchez
Fahy & Sanchez Soundcloud: https://soundcloud.com/fahy-sanchez
Nicolas Sanchez Instagram: https://www.instagram.com/nicocopops/
Antoine Fahy Instagram: https://www.instagram.com/antoine.fahy/
The BasementDisco's Facebook: https://www.facebook.com/TheBasementOfMusic
The BasementDisco's Soundcloud: https://soundcloud.com/thebasementmusic
The BasementDisco's Instagram: https://www.instagram.com/thebasementdiscos/
The BasementDisco's Twitter: https://twitter.com/TheBasementXXX
Tags:
Fahy & Sanchez
,
Rytmlabb
,
Thebasement Discos
,
Yesca