LV Premier – Felipe Gordon – Deep For You [Shall Not Fade]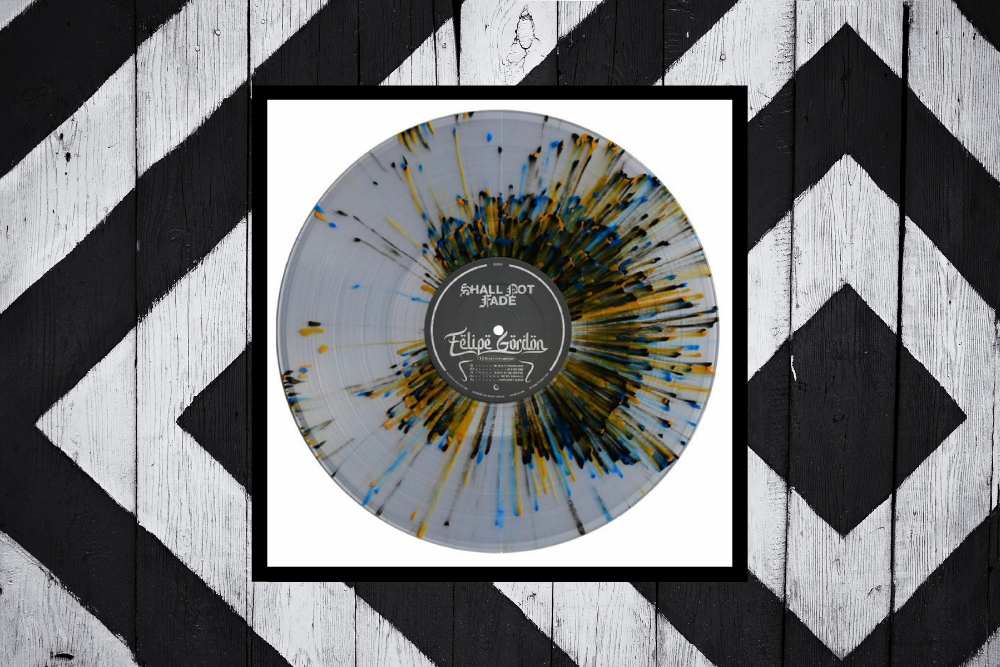 LV Premier – Felipe Gordon – Deep For You [Shall Not Fade]
The last couple of months have seen Colombian producer Felipe Gordon unleash a string of wonderful releases as a solo artist and alongside NYC's Will Buck. His latest 'The Bacatá Extrapolation' is a five track EP for Bristol Label Shall Not Fade. Influenced by his home country it's infused with the finest cuts of House Music from across the years. Expect cool vocal samples, strong bass grooves, tight percussion and acidic edged top lines.
Opening with The Bacata Extrapolation it's a track built around a huge club ready bassline which takes centre stage throughout. Pulsing synths, powerful drums and cool vocal samples, which sit a little back in the mix to draw the ear, do the rest of the business here.
Our premier today is Deep For You and here Felipe builds the track around an acidic groove, Larry Heard-esque keys and a looped up vocal stab. The building blocks are simple but the nuanced arrangement gives it a classic feel.
Over on the flip (To) Get My Shit Together has a lighter tone but again the pulsing synths and percussive edges of the drums give plenty of energy.
The Five Ohhh Seeex is another stand out track here, synth stabs and drum rolls give an energy packed joy ride straight to the centre of the coolest of dancefloors.
Closing things out Manzanero´s Despair is smooth and slick, it's layers of pads and excellent drum programming give a wonderfully immersive listen.
Yet another superb addition to the Felipe Gordon discography!
Grab the EP from: https://www.juno.co.uk/products/felipe-gordon-the-bacata-extrapolation/791975-01/
For more info check:
Felipe Gordon Facebook: https://www.facebook.com/felipegordonmusic/
Felipe Gordon Soundcloud: https://soundcloud.com/felipe-gordon
Felipe Gordon Instagram: https://www.instagram.com/felipegordon/
Shall Not Fade Facebook: https://www.facebook.com/shallnotfade/
Shall Not Fade Instagram: https://www.instagram.com/shallnotfade/
Shall Not Fade Twitter: https://twitter.com/shallnot_fade
Tags:
Deep House
,
Feluipe Gordon
,
Shall Not Fade