LV Premier – Felipe Gordon – Evolving Textures [Fluid Funk]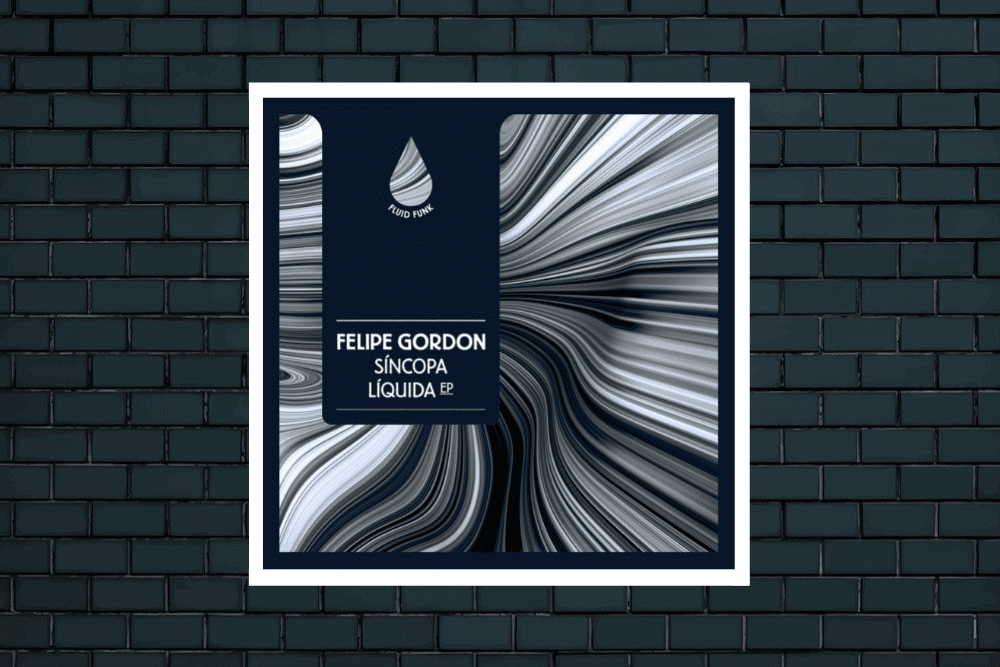 LV Premier – Felipe Gordon – Evolving Textures [Fluid Funk]
Felipe Gordon continues his heady ascent to the top of the game with yet another scorcher of an EP. Following up his wonderful A Landscape Onomatopeya LP which has won critical and fan praise alike he keeps the ball rolling ever upwards with a brilliant six track EP for Fluid Funk titled 'Sincopa Liquida'.
Featuring four originals plus remixes from scene heads Aroop Roy & Kai Alce it packs in everything that we have come to love from Felipe fusing beautifully produced house with jazzy overtones and dancefloor power.
This is an EP packed with highlights from the deep jazzy groove of Sincopa Liquida to the incessant stabby dancefloor hammer of Samplin' 'N Slappin which see's a powerhouse remix from Aroop Roy who takes it off into deeper groovier territory.
Over on the flip Obstuso see's Felipe off into the techier edges of deep house while our premier today Evolving Textures is a subtle jazzier track which also see's deep house boss Kai Alce get in on the action adding in lush strings and flutes to give it some analogue grace.
Brilliant work again from Felipe.
Grab the EP from: https://www.juno.co.uk/products/felipe-gordon-sincopa-liquida-ep/822835-01/
For more info check:
Felipe Gordon Facebook: https://www.facebook.com/felipegordonmusic/
Felipe Gordon Soundcloud: https://soundcloud.com/felipe-gordon
Felipe Gordon Instagram: https://www.instagram.com/felipegordon/
Fluid Funk Facebook: https://www.facebook.com/FluidFunk
Fluid Funk Instagram: https://www.instagram.com/fluid_funk
Fluid Funk Soundcloud: https://soundcloud.com/fluid_funk
Tags:
Deep House
,
felipe gordon
,
Fluid Funk