LV Selectors 33 – Westcoast Goddess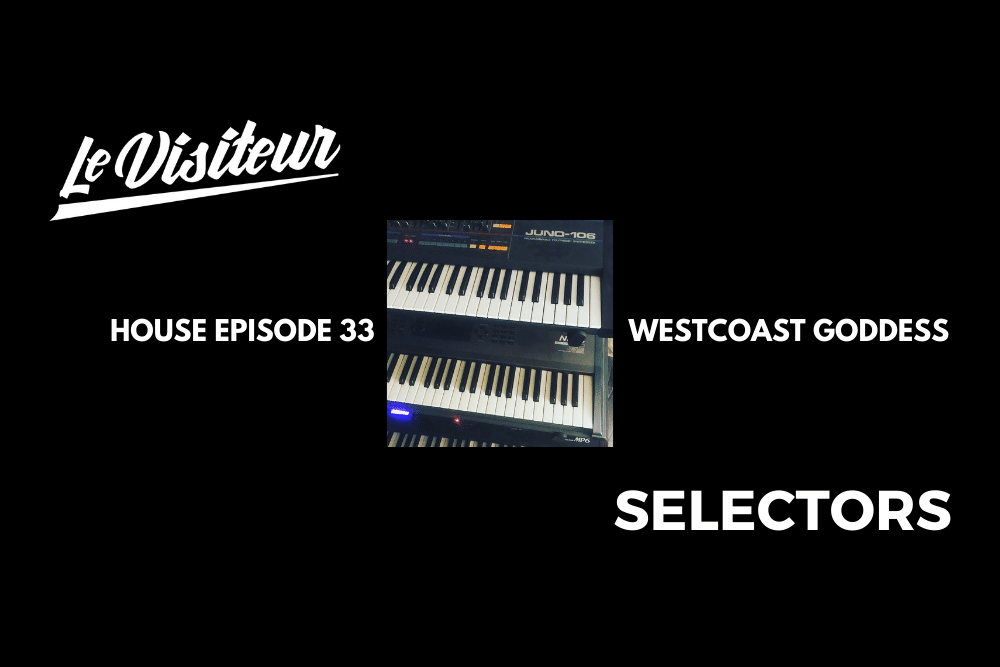 LV Selectors 33 – Westcoast Goddess
It's safe to say that Berlin's Westcoast Goddess very much likes to let the music do the talking. What we do know about this super secretive producer is that he loves a synth and has been behind some of the most enticing house music released over the last 12 months. With the release of another outstanding EP U Up? on Infinite Pleasures imminent we managed to track him down and asked him to put together a mix for our House Selectors series and it's everything that you could have hoped for. It's deep, spellbinding, at times jazzy and others groove heavy and of course with more than a smattering of synth genius.
The EP is due out any day now and is another hugely impressive entry into Westcoast Goddess's discography. We did a full review of the EP which you can check HERE and we also premiered Home Tonight from the EP which you can check out below.
Make sure you give the mix a share over on Soundcloud and help spread the love for Wescoast Goddess.
Grab the EP from: https://www.juno.co.uk/products/westcoast-goddess-u-up/823406-01/
Love this? Check out our House playlists HERE
For more info check:
Westcoast Goddess Facebook: https://www.facebook.com/westcoastgoddess
Westcoast Goddess Soundcloud: https://soundcloud.com/westcoast-goddess
Westcoast Godess Instagram: https://www.instagram.com/thewestcoastgoddess
Infinite Pleasure Facebook: https://www.facebook.com/INFIN8music
Infinite Pleasure Soundcloud: https://soundcloud.com/infinitepleasure
Infinite Pleasure Instagram: https://www.instagram.com/infinite___pleasure
Tags:
Deep House
,
Infinite Pleasures
,
Westcoast Goddess