LV Premier – Norm De Plume – Strange Land [Better Listen]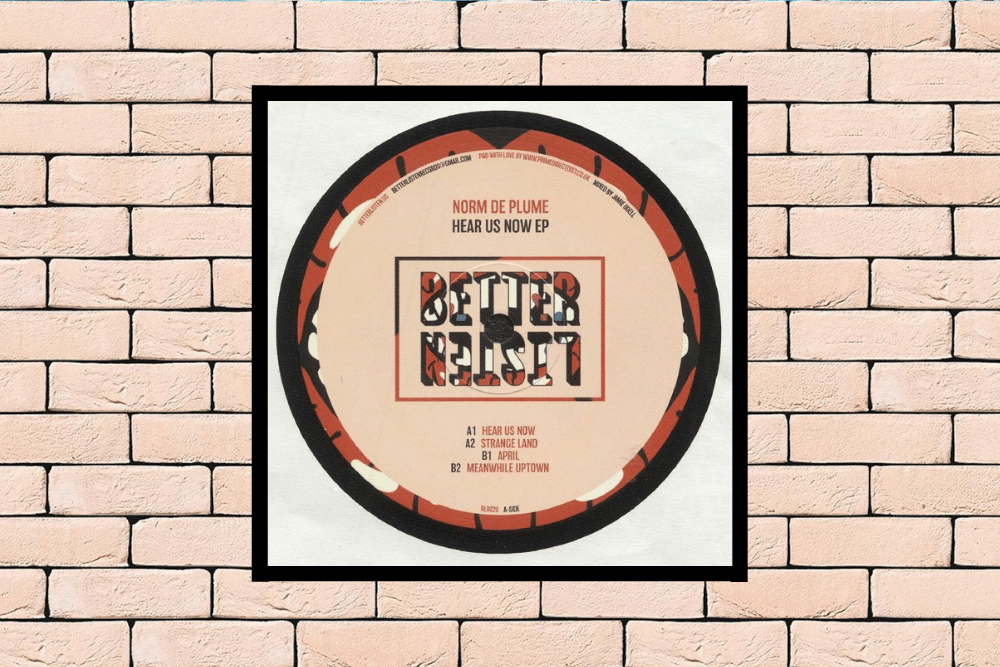 LV Premier – Norm De Plume – Strange Land [Better Listen]
Like what you hear? To help support LV Online buy us a coffee via Ko-FI. Click HERE
Norm De Plume is an artist we always make sure that we check out when he drops a new release, definitely one for quality over quantity this UK born producer, who now calls Sydney home, consistently releases some great house music, often tinged with the deepest of disco.
His latest EP via US label Better Listen keeps his golden run going strong featuring four outstanding original tracks.
Opening with title track Hear Us Now, it's a deep synth led track, hypnotic and packed with verve it's rumbling drums, subtle percussion and loopy vocal stabs hook you in from start to finish.
Our premier today is the sublime underground deep house of Strange land and it's another track packed with dancefloor groove. Make no mistake this is a track to completely lose yourself in on the floor, you can almost taste the euphoria.
Over on the flip April is a track for those early morning sessions, it's incessant synth licks and subtle keys are sublime.
Closing the EP out Meanwhile Uptown ups the pace with it's deep NY disco vibes, muted yet powerful drums and echo heavy vocal stabs add the grit here.
Another top class outing from Norm De Plume.
Grab The EP from: https://www.juno.co.uk/products/norm-de-plume-hear-us-now-ep/818342-01/
Love this? Check out our Disco and House playlists HERE
For more Info please check:
Norm De Plume Facebook: https://www.facebook.com/NormDePlumeage
Norm De Plume Soundcloud: https://soundcloud.com/norm-de-plume
Norme De Plume Instragram: http://instagram.com/normdeplumeage
Better Listen Facebook: https://www.facebook.com/betterlistenrecords
Better Listen Soundcloud: https://soundcloud.com/betterlistenrecords
Better Listen Instragram: https://www.instagram.com/betterlistenrecords
Better Listen Twitter: https://twitter.com/betterlistenrec
Tags:
Better Listen
,
Deep House
,
house music
,
norm de plume