LV Premier – Felipe Gordon – From Colombia With Love [City Fly]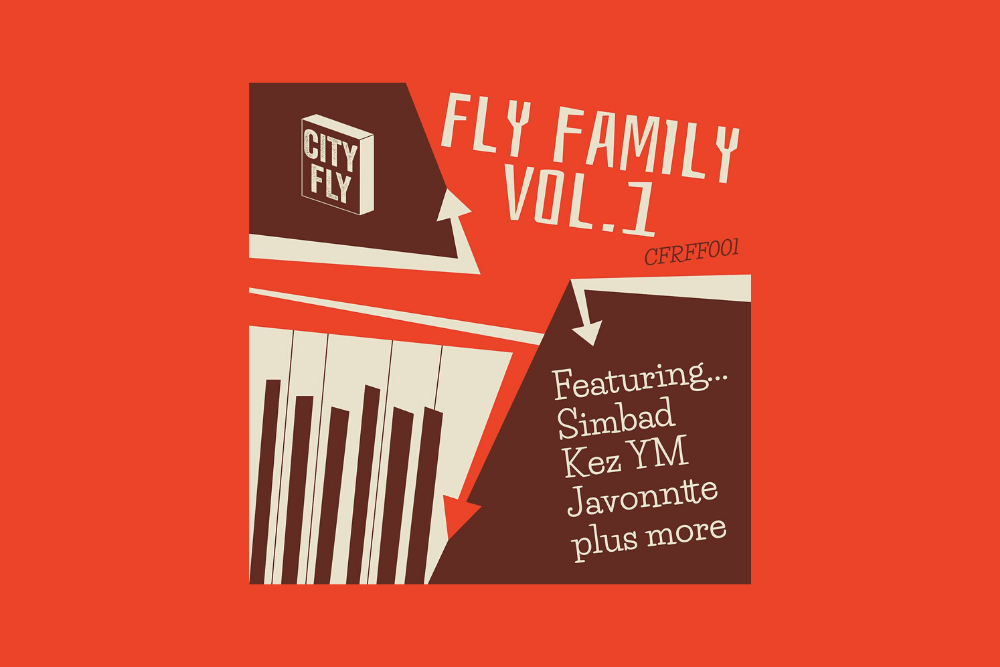 LV Premier – Felipe Gordon – From Colombia With Love [City Fly]
Leicester's City Fly are back with a monster of a compilation in the shape of Fly Family Vol. 1 which lands in a couple of weeks. It's packed from start to finish with seriously cool music and we have a couple of features incoming on the release on this one to celebrate so keep an eye open for those.
The album features a veritable electronic smorgasbord of feels from some of our favourite artists including Jovonntte, Kez YM, Intr0beatz, Simbad, Lay-Far and Darran P.
It ranges from dusty lo-fi hip-hop through ghetto soul to the deepest reaches of house and onwards through tight MPC jams to straight up club groove. It's an eclectic range of sounds but one which gels together beautifully so hats off to the Label A&R's who put this together. It has all the hallmarks of a labour of love but one which still sounds completely effortlessly cool.
Our premier today comes from Columbia producer of note Felipe Gordon who has wowed over the last couple of years with fierce releases on Toy Tonics, Local Talk, Lumberjacks in Hell, Razor N' Tape as well as being the boss over at Nómada Records.
From Columbia With Love is bumpy deep house jam. It's driven by a feisty bassline, smooth pads and key stabs aplenty. The drums are kick-ass and it all comes together to provide the perfect back drop for a looped up preacher style vocal.
Another great entry into the City Fly and Felipe Gordon discographies.
you can check the compilation out via: https://www.traxsource.com/title/1270635/fly-family-vol-1
Love this? Check out our House playlists HERE
For more info check:
City Fly Records Facebook: https://www.facebook.com/CityFly/
City Fly Records Soundcloud: https://soundcloud.com/city-fly
Felipe Gordon Facebook: https://www.facebook.com/felipegordonmusic/
Felipe Gordon Soundcloud: https://soundcloud.com/felipe-gordon
Tags:
city fly
,
Darran P
,
felipe gordon
,
Intr0Beatz
,
Jovonntte
,
Kez ym
,
Lay-Far
,
simbad