LV Premier – Ghosts Of Venice – I'll Do Anything [Street Meat Records]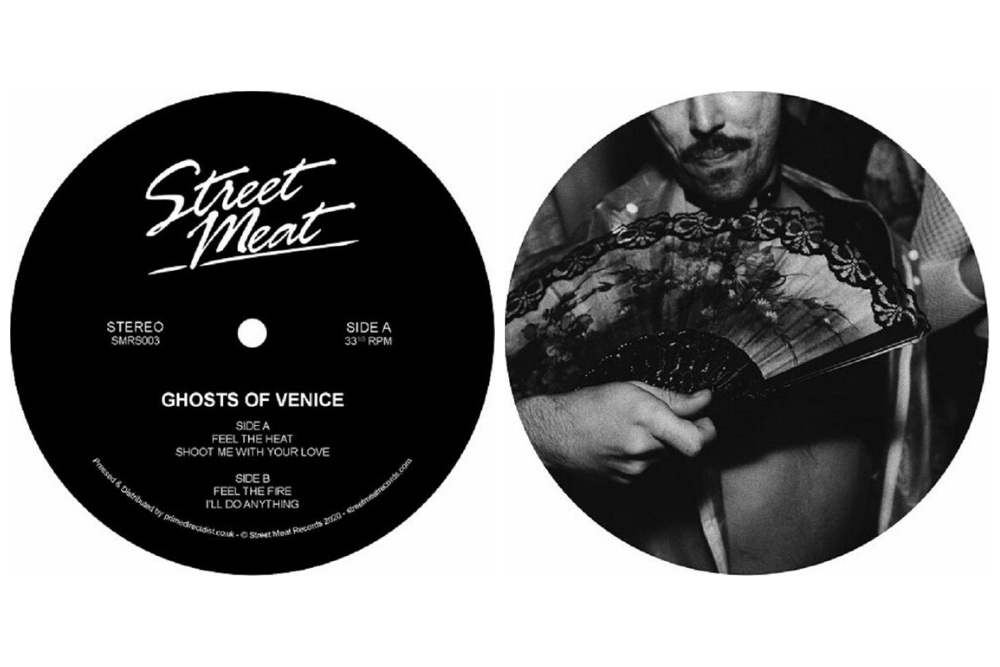 LV Premier – Ghosts Of Venice – I'll Do Anything [Street Meat Records]
Label head Ghosts of Venice turns in a tight four track EP for Street Meat Records. Expect deep and very cool disco slices from boogie to sublime vocal class.
Kicking off with Feel the heat it's a well named track. It's midtempo groove heavy vocal disco sporting a super smooth vocal and some decidedly funky guitars. Ace panning too which gives this track bags of depth.
Shoot Me With Your Love see's Ghosts of Venice go to work on Trussel. Touching up what was already a great track he's given it some more dance-floor juice for 2020. Lovely work!
Feel the heat packs in hefty synths and a powerful midtempo rolling basline to underpin a nice layered up vocal. It's another track with groove aplenty which veers between a lost Italo classic and the long awaited follow up to the Mexican.
Seeing the EP off is our premier today I'll do anything which is a peak-time soulful vocal gem. A huge vocal, brass stabs a-go-go and wah guitar this is brilliant work.
Grab the EP from: https://www.juno.co.uk/products/ghosts-of-venice-edit/764099-01/
For more Info check:
Street Meat Facebook: https://www.facebook.com/streetmeat/
Ghosts of Venues Facebook: http://www.facebook.com/ghostsofvenice
Ghosts of Venice Soundcloud: http://www.soundcloud.com/ghostsofvenice
Tags:
disco
,
Ghosts of Venice