LV Premier – Gandahar – Open Minded [The Groove Stage] & EP Review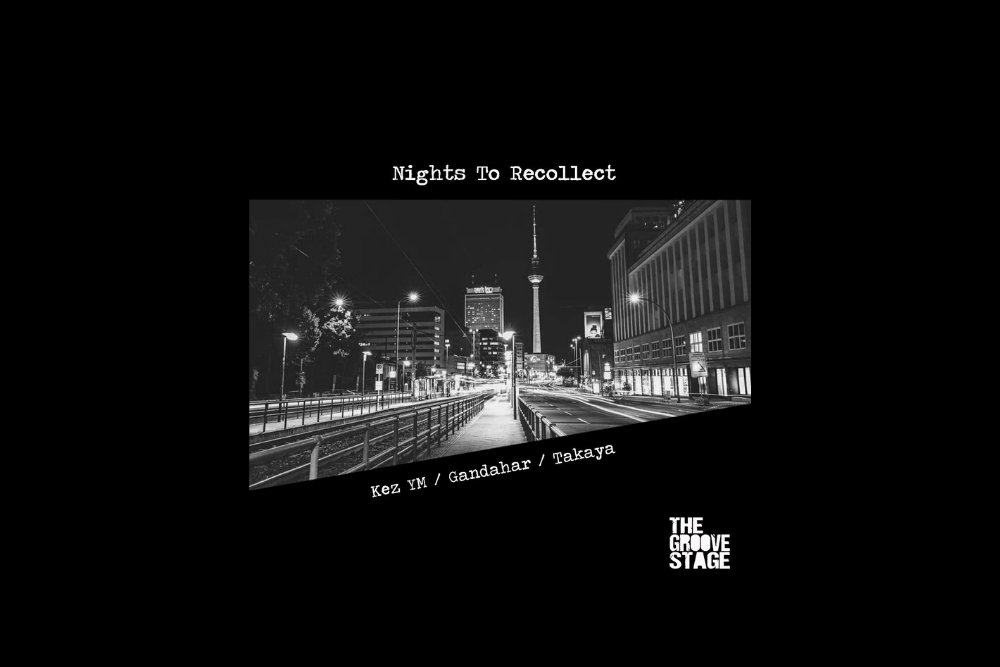 LV Premier – Gandahar – Open Minded [The Groove Stage] & EP Review
Following up their recent super classy EP with Takaya The Groove Stage is back with a very tasty deep house V/A three track EP with ace cuts from Japanese wizard Kez Ym, Leicesters super talented Gandahar and the aforementioned Takaya.
Opening up proceedings is Kez YM, who we recently spoke to HERE. His track Gravity of Soul is everything that we have come to expect from Kez Ym, it's deep as you like but with groove aplenty. Ridiculously classy, it combines some sublime synths with ace vocal and brass samples and tip top drum programming for a timeless cut.
Our premier today Open Minded comes from Gandahar and it's a looped up slice of house bliss. A big vocal sample sits front and centre hooking the listener with its hypnotic groove. It's deep but still feel-good, a nice combination. Big system gear.
Unknown by Takaya takes us back off towards deeper territory with off kilter synths and some layered percussion providing the motor. Another hypnotic track, it's got 4m written all over it.
Grab the EP from: https://www.traxsource.com/label/36896/the-groove-stage
For more info check:
The Groove Stage Facebook: https://www.facebook.com/thegroovestage
The Groove Stage Soundcloud: https://soundcloud.com/thegroovestage
Gandahar Facebook: https://www.facebook.com/The-Last-Trip-to-Gandahar-1407930392808303/
Gandahar Soundcloud: https://soundcloud.com/the_last_trip_to_gandahar
Takaya Facebook: https://www.facebook.com/tetsuka.takaya
Takaya Soundcloud: https://soundcloud.com/takayatetsuka
Kez Ym Facebook: https://www.facebook.com/kezym.official
Kez Ym Soundcloud: https://soundcloud.com/kezym
Tags:
Gandahar
,
Kez ym
,
Takaya
,
the groove stage