LV Premier – Greg Kozo – You Could Be The One (Larry Heard Remix) [Enchanté Records]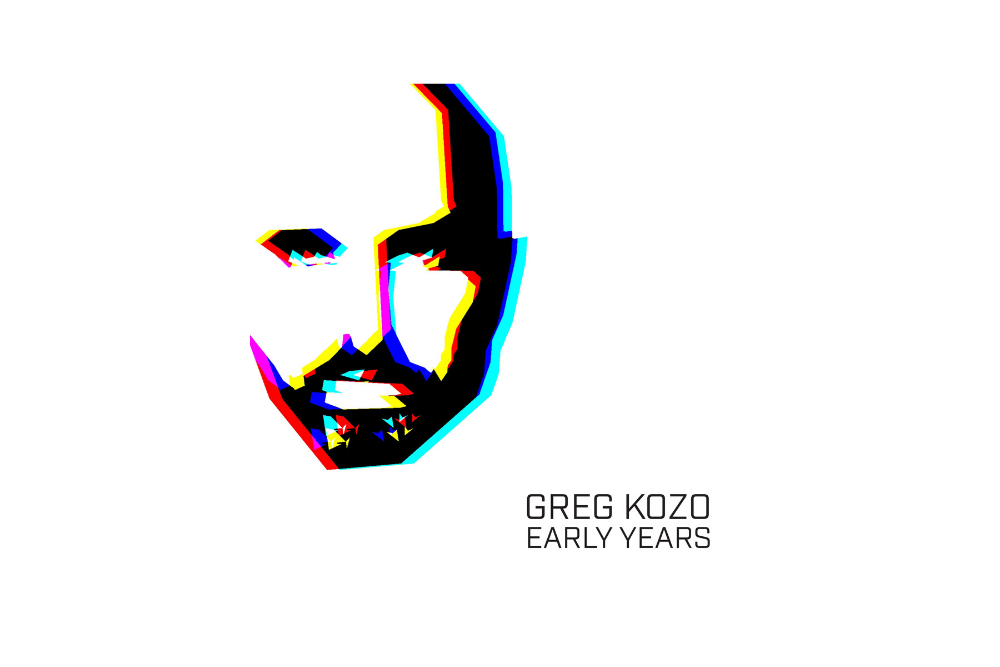 LV Premier – Greg Kozo – You Could Be The One (Larry Heard Remix) [Enchanté Records]
Greg Kozo is widely regarded as one of the most skillful French Touch producers of the 00's. Greg is soon to give a digital release via Parisian label Enchanté Records to a series of tracks which came out on vinyl only on the Place Blanche Rds label in the 00's and haven't yet seen the light of day in digital form.
One of the first fruits of this is the divine Larry Heard remix of his track You Could Be The One. There are also stand out remixes from DJ's Phase and La Noireaude.
Larry Heard of course needs no introduction. As MR Fingers he is one of the founding fathers of house music. His remix here is nothing short of brilliant deep, smooth and enchanting it's absolutely everything that house music should be.
The compilation is due to land this week and showcases tracks which were deeply ingrained in the Parisian Soundtrack of the 00's showcasing the French capitals glorious relationship with the house sound of Chicago. These are tracks which could be heard at some of the capitals coolest clubs of the time including Pulp, Queen, Rex, Folies Pigalle and processions in Vespa.
A truly exciting glimpse into an exciting period of Parisian Clubbing.
For more info check:
Greg Kozo Facebook: https://www.facebook.com/gregkozo/
Greg Kozo Soundcloud: https://soundcloud.com/gregkozo
Enchanté Records Facebook: https://www.facebook.com/EnchanteRecords
Enchanté Records Soundcloud: https://soundcloud.com/enchante_records
Tags:
Deep House
,
Enchante Records
,
Greg Kozo
,
larry heard
,
Paris