LV Premier – Gruvee – Whatcha Gonna Do & Future Disco Visions of Love Compilation Review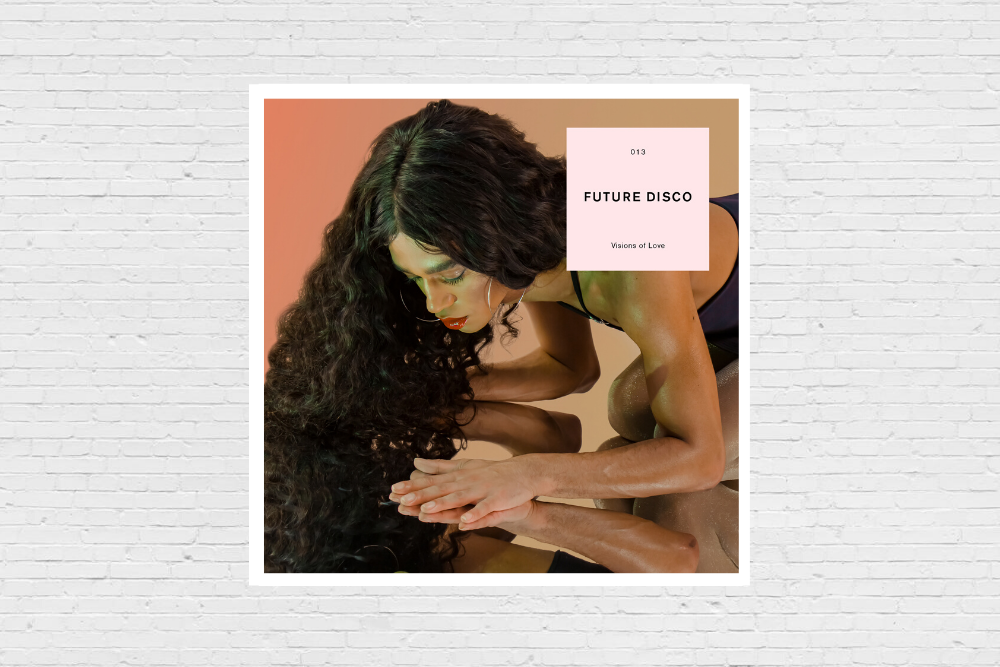 LV Premier – Gruvee – Whatcha Gonna Do & Future Disco Visions of Love Compilation Review
Having just celebrated their 10th birthday last year Future Disco continue to help shape the modern disco landscape. Recent releases with some of the stand out artists from the scene including Jacques Renault, Saison, Lifelike and ridiculously hot up-and-comer Vhyce have seen the label push on to even greater heights recently. When it comes to A&R they continue to be at the top of their game.
July 31st see's the label back with their 13th compilation Visions Of Love. Mixed as always by label boss Sean Brosnan it's a sure fire reminder of what attracted all of us to the label in the very beginning. Soulful moments sit side-by-side with stand-out Nu Disco, piano anthems and electronic masterpieces. It's most definitely a colossal addition to their mix series. Visions Of Love is also notable for including three never heard before Future Disco edits.
With the mix featuring 22 tracks and backed up by a vinyl release which packs in 14 seriously hot cuts it's tracklist is an exceptional showcase of electronic music's most celebrated masters sitting alongside previously undiscovered talent and prodigious up-and-comers.
Notable tracks come from Kenny Dope who's ever so soulful house take on Moon Boots Tied up is perhaps the perfect set opener. Yuksek's energy packed dub of Kraak & Smaak's Sweet time is a straight to the dancefloor smile firmly attached slice of future disco goodness. Meanwhile Doorly's anthemic piano dub of his collaboration with Colour Keys Jaspers Keys is a magnificent dancefloor shaker. It's clearly going to be an exciting combination of music when you note that those are just the first three tracks.
Our premier today is Gruvee's power house track Whatcha Gonna Do. Channeling the spirit of Giorgio Moroder at his most exuberant it's another peak time hands in the air straight to the podium electronic jam.
Across the album there are deeper moments nestled next to progressive moments then making way for the euphoric. It's a real testament to cross-genre mixing whilst all touching on some aspect of the disco spectrum.
Visions of Love is a fabulous addition to the Future Disco pantheon and a wonderful demonstration of the ever sparkling message of disco more than four decades after it's multifarious origins.
You can grab the album from: https://futuredisco.bandcamp.com/album/future-disco-visions-of-love-2
For more info check:
Future Disco Facebook: https://www.facebook.com/FutureDisco/
Future Disco Soundcloud: https://soundcloud.com/future-disco
Tags:
Future Disco
,
Gruvee
,
Visions of Love