LV Premier – Tiptoes – Ruffcut [Moment Cinetique] & EP Review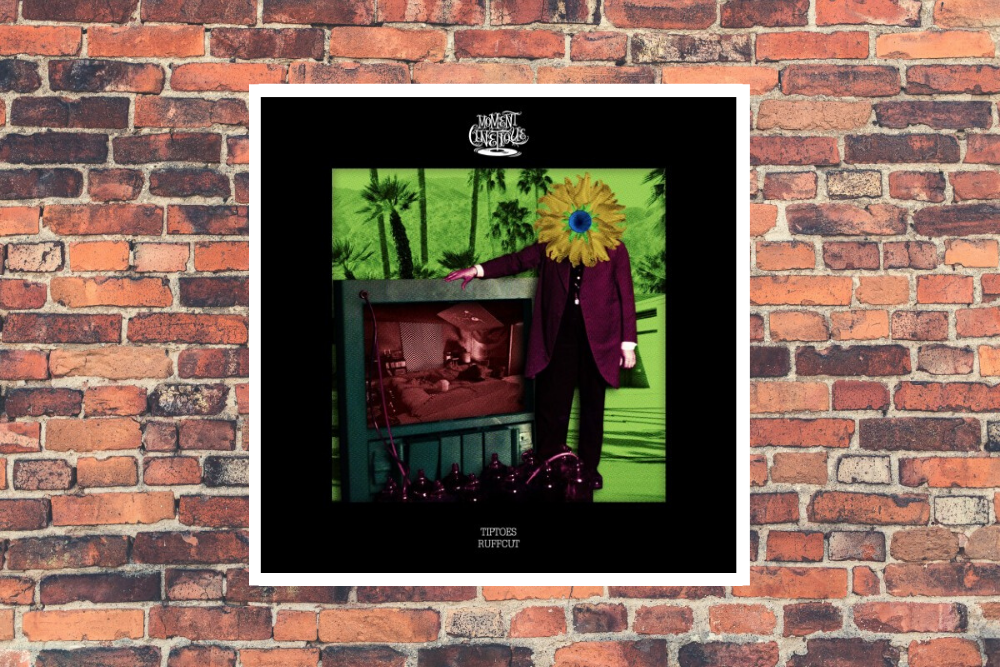 LV Premier – Tiptoes – Ruffcut [Moment Cinetique] & EP Review
Moment Cinetique are rapidly becoming a favourite label around the LV office. A steady stream of EP's have landed on our desk over the last six months packed with sublime house cuts.
Their latest release the Ruffcut EP from Tiptoes, which lands this week, is is no exception. Featuring three quality cuts covering deep dusty house and disco edged groove it's another head turning release.
Opening proceedings with title track Ruffcut, which is our premier today, it sets the tone for the EP straight away. Ruffcut is a seriously classy slice of deep house. A rock solid b-line underpins some great vocal samples all building together to give the track a hypnotic feel. It all comes into perfect clarity with the addition of the brilliant gospel edged vocal.
Waves is deeper still, layered synths, frenetic percussion and yet more classy vocal stabs, it's a text book example of quality deep house music for the heads.
Final track is the Kenny Dixon Jr sampling What Kenny Said. This one ably show Tiptoes diversity changing tack ever so slightly with a Moodymann-esque slice of disco cut-up groove. Filters and vocal hooks in all the right places it's a track packed with power. Kenny would be proud!
A brilliant EP!
Grab it from: https://www.traxsource.com/title/1370070/ruffcut
For more info please check:
Tiptoes Facebook: https://www.facebook.com/tiptoesmusic1/
Tiptoes Soundcloud: https://soundcloud.com/tiptoesmusic1
Moment Cinetique Facebook: https://www.facebook.com/momentcinetique/
Moment Cinetique Soundcloud: https://soundcloud.com/momentcinetique
Tags:
disco
,
Moment Cinetique
,
Moodymann
,
Tiptoes