LV Premier – HDSN – Werk Your Body [NBAST]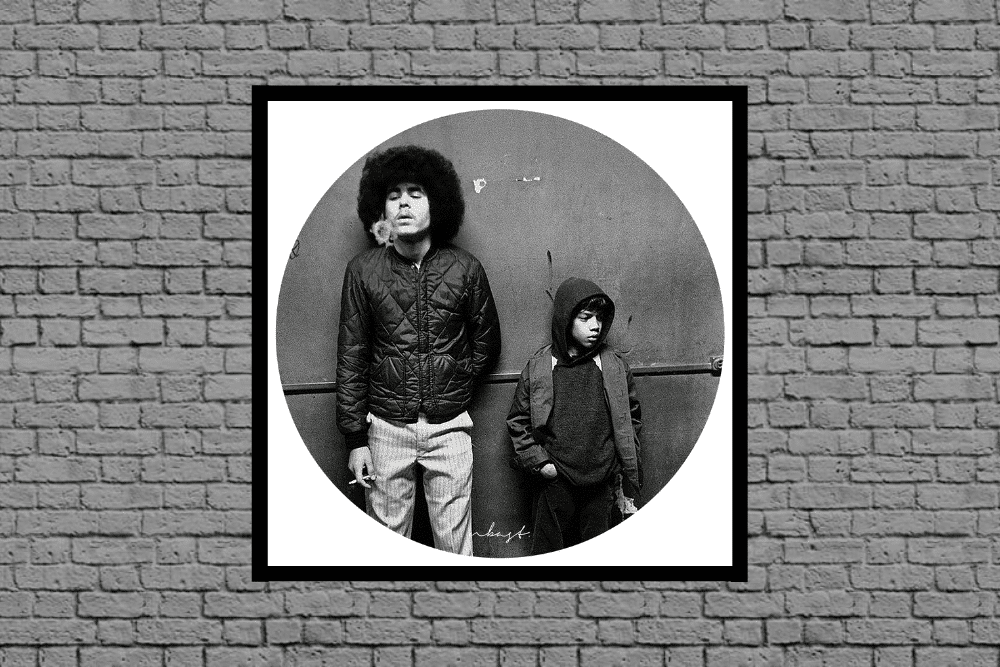 LV Premier – HDSN – Werk Your Body [NBAST]
German Producer HDSN has built up a strong reputation for both his live sets and for his sheer unadulterated passion for the essence of house music. This is an artist who lives and breathes the genre dotting all points between 90's Detroit, Chicago, New York and his native Germany in 2021. His latest release is a four track vinyl EP For My People, which is incoming after a short delay on NBAST [NUTHIN BUT A SOUL THING.]
The EP opens with title track For My People with its hooky vocal loops and soulful pianos. It's a house track with both dancefloor power and plenty of heart tugging grace which will see it featuring in DJ sets for many years to come.
Our premier today from the EP Werk Your Body typifies the nu-classic feel of HDSN's work which carries the true feeling of house music coursing through it's DNA with it's acidic licks, powerhouse piano riffs and club ready drums. This is music for dark smokey basement clubs the world over.
Life is Good fits in perfectly here carrying many of the aspects which make those first tracks so essential. The piano licks, hooky vocals and some outstanding drum programming all combine for another sure fire club track.
Final track Take Care takes things down a notch but is just as essential, again with plenty of soulful smarts in a track which is packed to the hilt with house groove. The combination of vocals here is a masterful touch.
This is an essential EP from an artist we should all be keeping close tabs on as the club scene starts to reopen across the globe in the coming months.
HDSN Facebook: https://www.facebook.com/hdsn.music
HDSN Instagram: https://www.instagram.com/hdsn.music
HDSN Soundcloud: https://soundcloud.com/hdsn_music
HDSN Twitter: https://twitter.com/hdsn_music
NBAST Facebook: https://www.facebook.com/datsoulthang
NBAST Instagram: https://www.instagram.com/datsoulthang
NBAST Soundcloud: https://soundcloud.com/nbastmusic
Tags:
HDSN
,
house music
,
nbast