LV Premier – Hotmood & Gledd – I've Got Jazz [Super Spicy Records]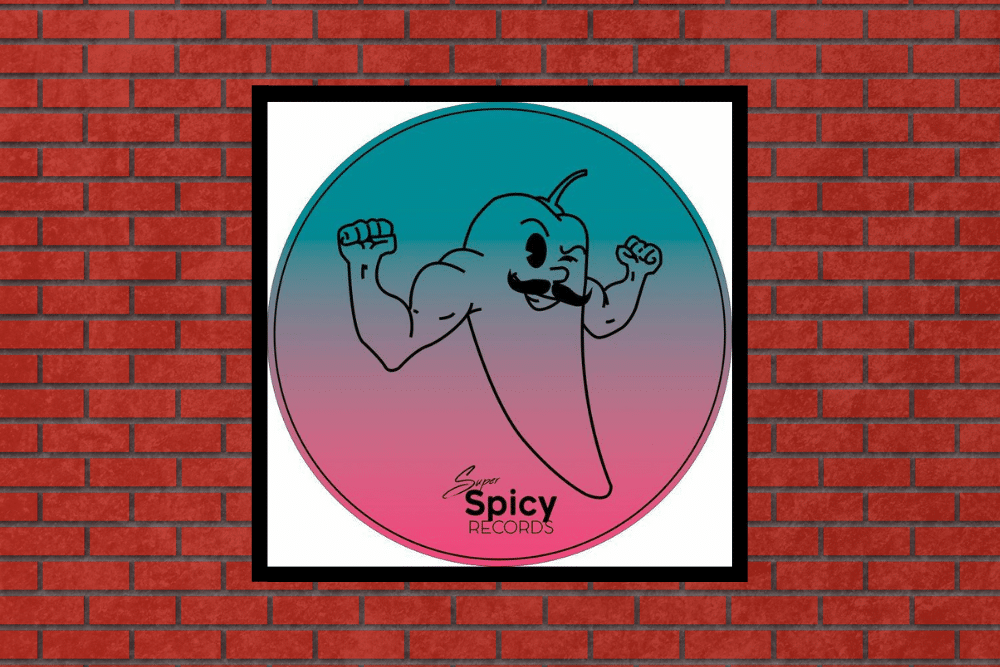 LV Premier – Hotmood & Gledd – I've Got Jazz [Super Spicy Records]
Despite only releasing their first tracks in February 2020 Mexico's Super Spicy Records, which is run by the supremely talented Monsieur Van Pratt, is already 25 digital releases deep. Branching out into vinyl releases at the tail end of 2020 they are just about to drop their second 12″ and it's another scorcher of a release touching on everything from deep house edged disco to peak time disco bombs. It's very much a statement of the direction of the label for 2021.
Opening up proceedings Monsieur Van Pratt goes head to head with Boogietraxx on Sigueme which fuses 80's synth boogie with jazzy brass for a smooth and warm track, one for the beachside and dancefloor alike.
Our premier today is Hotmood and Gledd's sublimely jazzy groove and brass heavy I've Got Jazz. This one has some serious club feels. Perfect for locking that dancefloor in tight as you head into the peak dancing time.
Greek disco machine C Da Afro is up next with Ultrafunk, another synth heavy peach of a track it's pinched vocals add into the heavy groove which will see this one become a club favourite for sure.
Seeing the EP out is Djeko & K'you's Money Don't Spend Me. This one is deep but still packed with groove aplenty. The pulsating synth bass provides the hook while the spoken vocal and synth stabs add the drama.
An outstanding EP. Grab it from: https://www.juno.co.uk/products/boogietraxx-monsieur-super-spicy-recipe-vol-2/792615-01/
For more info check:
Hotmood Facebook: https://www.facebook.com/hotmood78
Hotmood Soundcloud: https://soundcloud.com/hotmood
Hotmood Instagram: https://www.instagram.com/hotmood78/
Hotmood Twitter: https://twitter.com/Hotmood781
Gledd Facebook: https://www.facebook.com/gleddmusic
Gledd Soundcloud: https://soundcloud.com/gleddmusic
Gledd Instagram: https://www.instagram.com/gleddmusic
Super Spicy Records Facebook: https://www.facebook.com/superspicyrecords/
Super Spicy Records Soundcloud: https://soundcloud.com/superspicyrecords
Super Spicy Records Instagram: https://www.instagram.com/superspicyrecords
Tags:
disco
,
Gledd
,
Hotmood
,
Monsieur Van Pratt
,
Super Spicy Records