LV Premier – Husky Feat Red London – Heaven (Dr Packer Remix) [Bobbin' Head Music]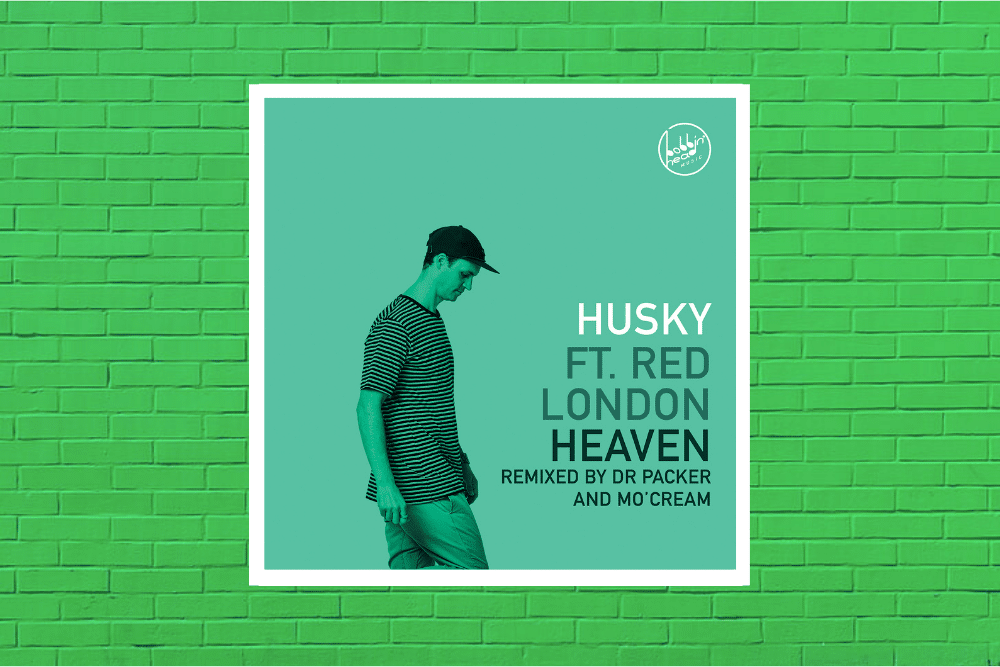 LV Premier – Husky Feat Red London – Heaven (Dr Packer Remix) [Bobbin' Head Music]
Like what you hear? To help support LV Online buy us a coffee via Ko-FI. Click HERE
Sydney based producer Husky is an artist with a huge pedigree who has consistently released classy house music since the 00's. He has had stand out releases on the cream of electronic labels including Salted, Large, Random Soul Recordings, Shifted, Deep Visionz and many more. Husky is also behind the excellent Bobbin' Head label.
His latest single see's him enlist the stunning vocals of Red London for some vocal house bliss with Heaven.
The original mix is a sumptuous string and brass laden affair, it's wonderfully warm, the type of track with endless promise of better days ahead.
Our premier today sees Dr Packer inject his own disco goodness into the track. Guitar licks and a bubbling bassline perfectly underpin what is a stand out vocal performance. A summer track through and through. Expect this one to pop up time and time again at summer boat and pool parties.
Also on the package Mo'Cream takes the track off into deeper bumpier territory, looping up the vocal refrains and injecting some synth bass into proceedings. The Deluxe mix meanwhile goes full synth lead on the track, it's a track aimed at the bigger rooms and works a treat.
A super package for what is a very classy track!
Grab it via: https://www.traxsource.com/label/14702/bobbin-head-music
Husky Facebook: https://soundcloud.com/huskyrandomsoul
Husky Instagram: https://www.instagram.com/huskyaustralia
Husky Soundcloud: https://soundcloud.com/huskyrandomsoul
Husky Twitter: https://twitter.com/mrhuskyhusky
Dr Packer Facebook: https://www.facebook.com/drpackeredits
Dr Packer Soundcloud: https://soundcloud.com/dr-packer
Dr Packer Instagram: https://www.instagram.com/dr_packer/
Bobbin Head Facebook: https://www.facebook.com/BobbinHeadMusic
Bobbin Head Soundcloud: https://soundcloud.com/bobbinheadmusic
Bobbin Head Instagram: https://www.instagram.com/bobbinheadmusic/
Bobbin Head Twitter: https://twitter.com/BobbinHeadMusic
Tags:
Bobbin Head
,
disco house
,
Dr packer
,
Husky