LV Premier – Javi Frias – Give Love [Nightshift Records]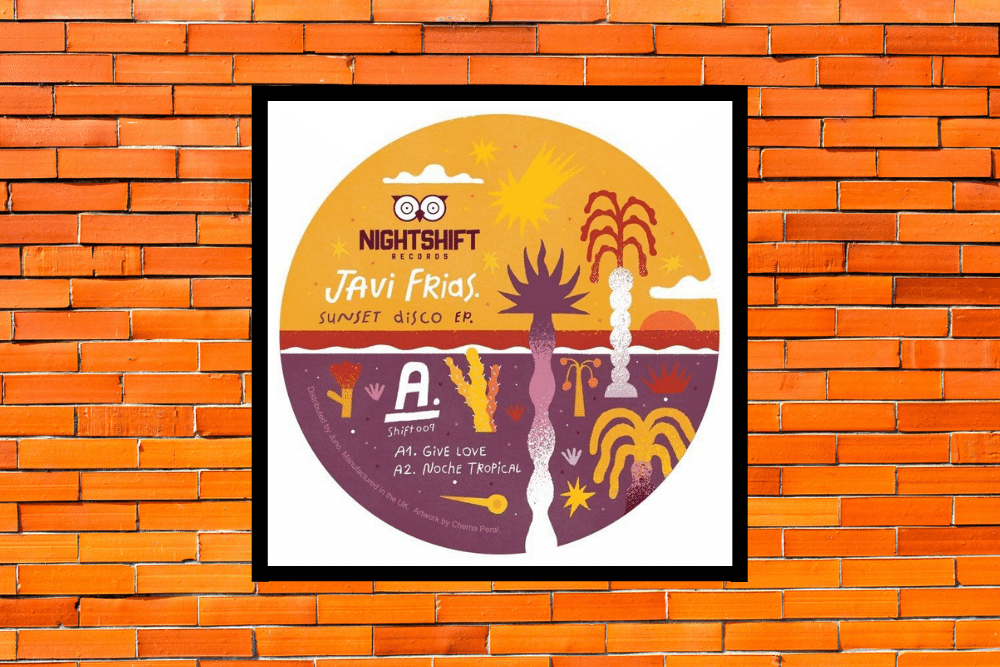 LV Premier – Javi Frias – Give Love [Nightshift Records]
Javi Frias has made a great reputation for himself over the last few years with a series of brilliant edits and remixes across some of the finest labels out there including Tropical Disco Records, Midnight Riot and of course his own Nightshift Records.
Now stepping up his production EP he is releasing an EP featuring five original disco cuts with a summery Balearic edge.
Our premier today from the EP is lead track Give Love which has a jaunty dubby piano edge which ever so slighly leans over to Balearica.
It's backed up on the EP deep Jazzy groover Noche Tropical, deep funk bomb Are You ready Fellas? Laidback summery gem Dance With Me and midtempo reggae flavoured bobber Musical Connection.
A great first foray into producing an all original EP from Javi.
Grab the EP via: https://www.juno.co.uk/products/javi-frias-sunset-disco-ep/809172-01/
For more info on Javi Frias please check
Javi Frias Facebook: https://www.facebook.com/javifriasdj/
Javi Frias Soundcloud: https://soundcloud.com/javi-frias
Javi Frias Instagram: https://www.instagram.com/javifriasdj
Javi Frias Twitter: https://twitter.com/javifriasdj
Nightshift Records Facebook: https://www.facebook.com/NightShiftRcds/
Tags:
disco
,
Javi Frias
,
Nightshift Records