LV Premier – Jet Boot Jack – Clap Your Hands [Sundries]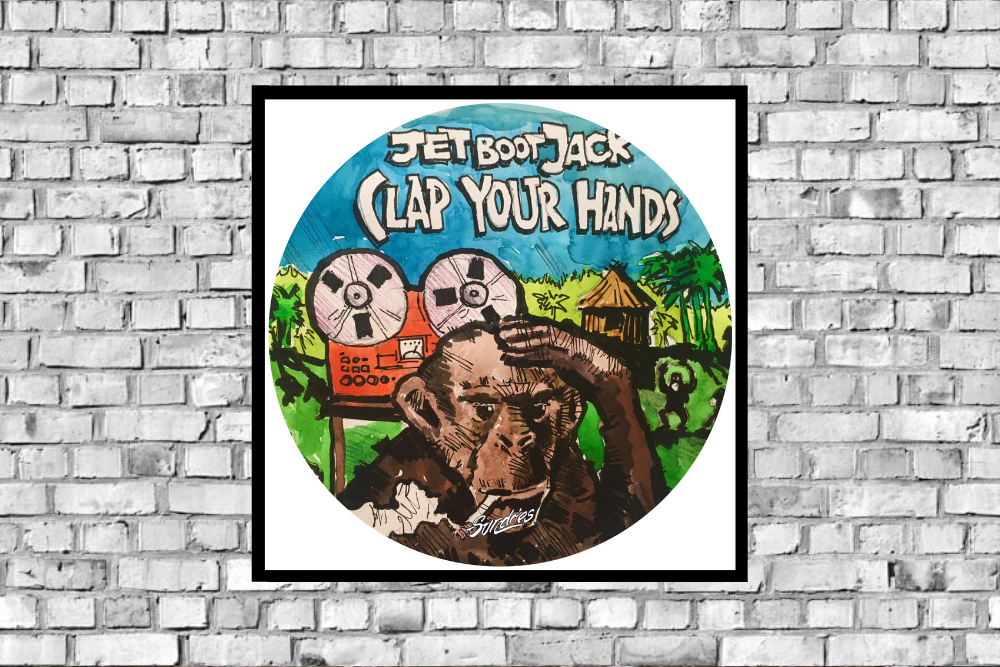 LV Premier – Jet Boot Jack – Clap Your Hands [Sundries]
Jet boot Jack has built up a huge reputation and equally large following through his extensive series of edits, remixes and mashups over the last few years. More recently he has been working on several official releases. His latest sees him team up with the very hot Sundries label on a two track release.
First out of the blocks is our premier today Clap Your Hands and it's a definite feel-good track. Featuring Jet Boot Jack's trademark pumping drum sound and an energetic bassline it's a quirky slice of party disco. Expect chops and loops in all the right places as he builds up the energy landing this one directly in the peak-time with it's ever so cheery vocal hook. Summer vibes through and through.
Dark Is The Night is another party vibe. Mined from the early 80's Jet Boot Jack has turned this one from a smooth jazz infused groove into a straight to the dancefloor energy jacked party jam.
A strong EP which will see Jet Boot Jack continue to make his mark on the download charts one it lands later this week.
Grab it from: https://www.traxsource.com/title/1386566/clap-your-hands
For more info check: 
Jet Boot Jack Facebook: https://www.facebook.com/DJJetBootJack/
Jet Boot Jack Soundcloud: https://soundcloud.com/jet-boot-jack
Sundries Facebook: https://www.facebook.com/sundrieswax/
Sundries Soundcloud: https://soundcloud.com/sundries_lisztomania
Tags:
disco house
,
Jet Boot Jack
,
Sundries