LV Premier – Thommy Davis, Sheila Ford & Tasha LaRae – Hot Shot [Quantize Recordings] & Mr Davis Album Review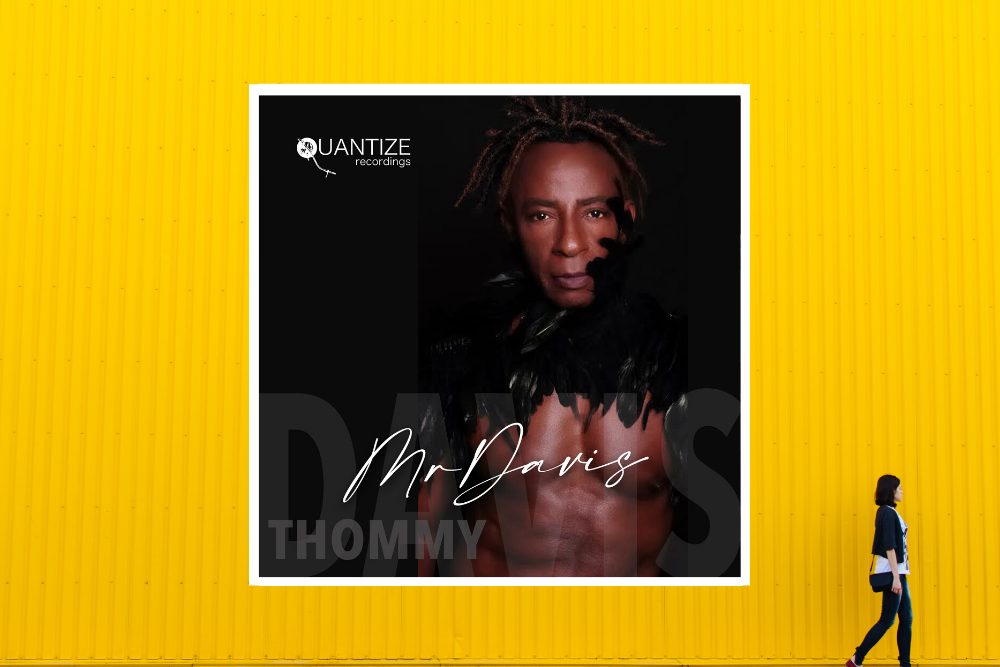 LV Premier – Thommy Davis, Sheila Ford & Tasha LaRae – Hot Shot [Quantize Recordings] & Mr Davis Album Review
Baltimore's Thommy Davis is one of the longtime heroes of house music with an extensive career dating back some 40 years. He's one of the heads behind the incredible Quantize Recordings and Unquantize labels, along with DJ Spen and label co-owner Kelly Spencer. Thommy is also been part of the Basement Boys, collaborating with Teddy Douglas and Jay Steinhour since the late 80's.
His new album, 'Mr Davis', is a dazzling collection of his recent productions and remixes. It includes 8 brand new exclusive songs covering everything from divine Disco to deep and soulful House moments.
Our premier today is one of the new productions on the album and see's Thommy re-invent Karen Young's classic Hot Shot for the 2020 dancefloor. Featuring the impressive vocals of Shelia Ford and Tasha Rae it's a sublime version. Retaining the classic vibe yet taking everything up a notch the combination of those two stand out vocalists along with Thommy's stellar production will see this become one of the tracks of the year in the disco and soulful circles. It's an incredible album opener.
Mr Davis is an album of incredible collaborations seeing huge vocal performances from some of the true legends of the scene including Aaron K. Gray, Barbara Tucker and Richard Burton whilst DJ Spen, John Morales and Micfreak all pop up either as collaborators or remixers.
It's genuinely difficult to pick out stand-outs here as the whole album is packed with immense talent but on top of Hot Shot, Micfreaks remix of Acid Love is infused with Giorgio Moroder's dancefloor essence. The DJ Spen remix of Was That All It Was is also a big Le Visiteur DJ favourite. The DJ Spen and Thommy Davis remix of Macarthur park is also a shining example of how to breath new life into a classic.
Mr Davis is another wonderful chapter in the insanely talented Thommy Davis's discography.
Grab it from: https://www.traxsource.com/title/1388804/mr-davis
Love this? Check out our House and Disco playlists HERE
For more info check:
Thommy Davis Facebook: https://www.facebook.com/ThommyDavisDJ/
Quantize Facebook: https://www.facebook.com/QuantizeRecordings/
Quantize Soundcloud: https://soundcloud.com/quantize-recordings
Tags:
disco
,
Karen Young
,
Quantize Recordings
,
Sheila Ford & Tasha LaRae
,
Thommy Davis