LV Premier – Joe Ventura – Where Were U (Original) [Whole Story Factory]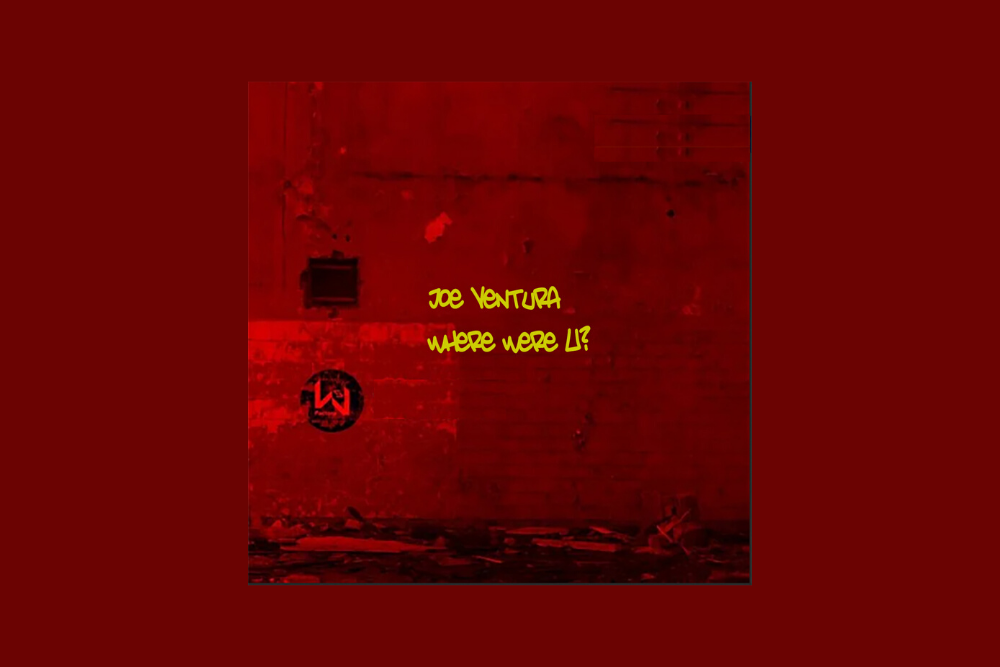 LV Premier – Joe Ventura – Where Were U (Original) [Whole Story Factory]
Joe Ventura may not be a name that you are instantly familiar with but this is an artist with a hugely impressive pedigree. His previous projects included working on classic 90's projects such as Afrohead, Underground Sounds Of Lisbon and Chris & James and releases as Head Rush & King-Size.
After a long spell away from music he is back and determined to create some incredible music to help take our minds of these crazy times. Following up his debut as Joe Ventura the sax led bomb 'Blow Your House Down' which dropped last month his latest track is a seriously cool deep house monster 'Where Were U'. This is one seriously class track, led by a wonderful earworm of a synth line, it's underpinned by some ace drums with that decidedly 90's New York edge. Throw in some ace vocal hooks and this is a track which has a classy timeless feel.
Definitely an artist who is living up to his personal quest.
For more info check:
Joe Ventura Facebook: https://www.facebook.com/joeventuramusic/
Joe Ventura Instagram: https://www.instagram.com/joeventuramusic/
Tags:
Deep House
,
Joe Ventura
,
Whole Story Factory