LV Premier – John Morales & Thommy Davis Ft Carmen Brown – Was That All It Was (Teddy Douglas Reproduction)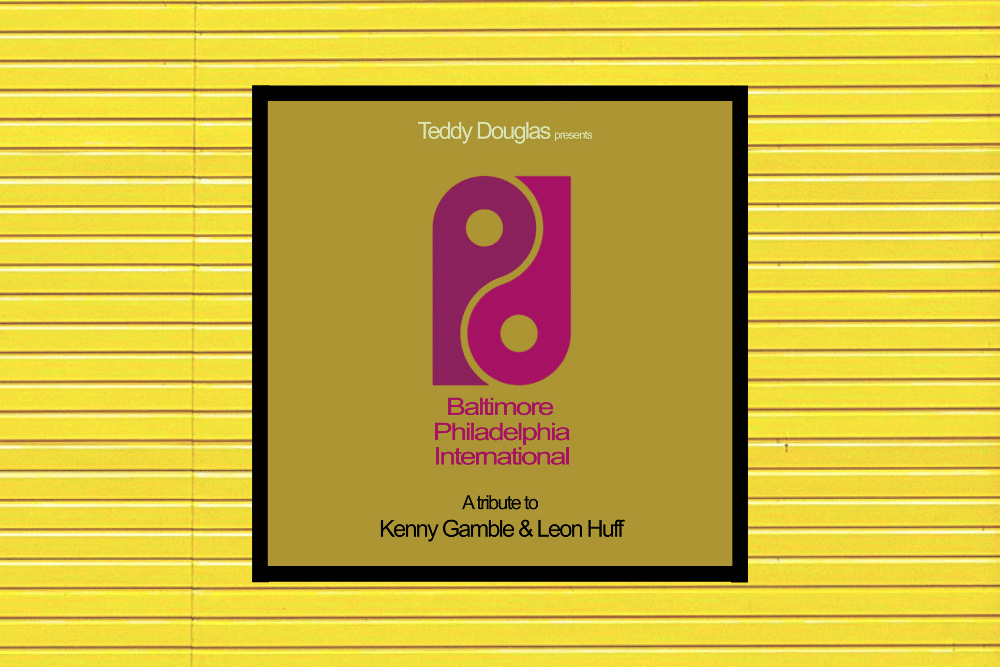 LV Premier – John Morales & Thommy Davis Ft Carmen Brown – Was That All It Was (Teddy Douglas Reproduction)
Like what you hear? To help support LV Online buy us a coffee via Ko-FI. Click HERE
Celebrating the 50th Anniversary of one of dance music's most iconic record labels 'Philadelphia International' the Basement Boy's Teddy Douglas has paid tribute to Kenny Gamble and Leon Huff with the release of a 10 track album 'Baltimore Philadelphia International' featuring his reworks and remixes of some of Philadelphia International's finest ever moments.
Included are stand out versions of legendary tracks Don't Leave Me This Way, You Can't Hide From Yourself, Free Love, Bad Luck and our premier today Teddy's reproduction of John Morales and Thommy Davis's Was That All It Was.
The album features a who's who of Soulful house's hottest producers and vocalists all at the top of their game including Richard Burton, Spencer Morales, Tasha LaRae, Carmen Brown, S.E.L. Marco Valery And Sharlene Hector. It's a superb tribute full of depth and warmth and a must have for lovers of the Philly Sound.
Grab the album from: https://www.traxsource.com/title/1695050/baltimore-philadelphia-international-a-tribute-to-kenny-gamble-and-leon-huff
For more info check: 
Teddy Douglas Facebook: https://www.facebook.com/teddy.douglas
Teddy Douglas Instagram: https://www.instagram.com/djteddydouglas/
Teddy Douglas Twitter: https://twitter.com/IamTeddyDouglas
John Morales Facebook: https://www.facebook.com/John-Morales-230746626983955/
John Morales Soundcloud: https://soundcloud.com/john-morales
John Morales Twitter: https://twitter.com/JohnTheMixer
Thommy Davis Facebook: https://www.facebook.com/ThommyDavisDJ/
Thommy Davis Instagram: https://www.instagram.com/djthommydavis/
John Morales Instagram: https://www.instagram.com/john_morales_mix/
Quantize WWW: http://www.quantizerecordings.com
Quantize Facebook: https://www.facebook.com/QuantizeRecordings/
Quantize Instagram: https://www.instagram.com/quantizerecordings
Quantize Twitter: https://twitter.com/QRecordings
Tags:
john morales
,
Quantize
,
Richard Burton
,
Tasha LaRae
,
Teddy Douglas
,
Thommy Davis Ft Carmen Brown