LV Premier – Joint4Nine – Down The Streets [Morris Audio]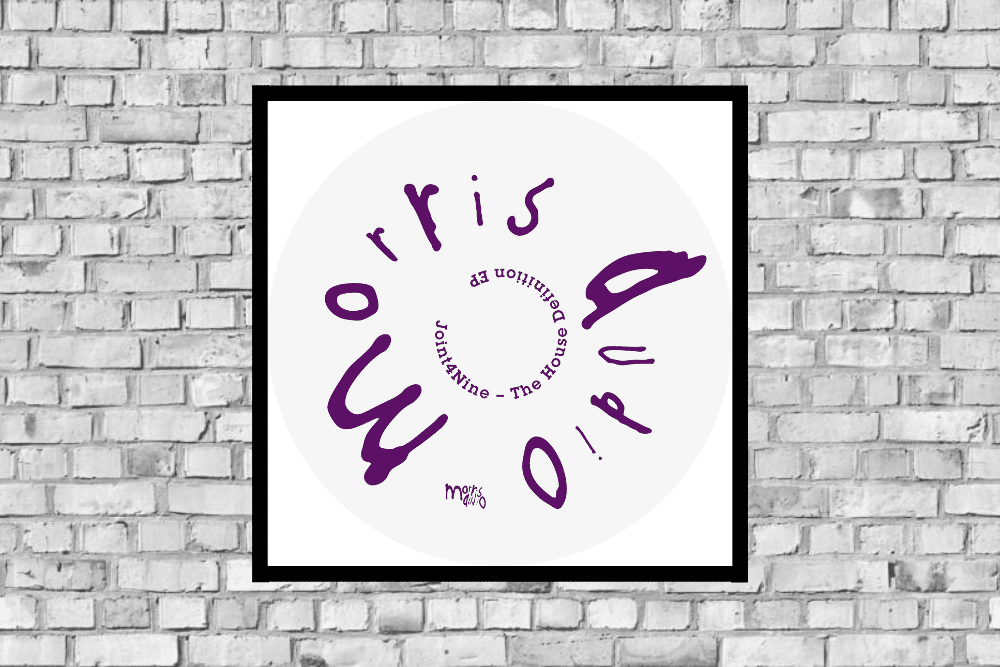 LV Premier – Joint4Nine – Down The Streets [Morris Audio]
Like what you hear? To help support LV Online buy us a coffee via Ko-FI. Click HERE
Joint4nine has been a fascinating artist to watch over the last 18 months as he has made huge steps to establishing himself as one of the most exciting artists in electronic music. With stand out releases on Masterworks, Sengiley, Apparel Music, GLDBLOM and many more excellent labels he's starting to turn all of the right heads and build a rock solid following.
His latest release see's him team up with Morris Audio to release 'The House Definition' EP, three tracks of deep and classic house music, perfectly crafted for the dancefloor. Everything you love about house is shoehorned in here, the deep moody synths, chunky ass shakin' drums, bubbling acidic b-lines, smooth pads, vocal stabs aplenty and classic synths.
It's another tasty release for Joint4nine. Our premier today is Down The Streets with it's classic 90's stylings and that ever so familiar vocal to give it a bit of immediacy. Throw in a throbbing bassline to give that sense of euphoria and this is a track which will do some serious club damage. Expect to hear this one in dark basement clubs, just add a sprinkling of strobe and a touch of smoke for the perfect environment to sample this one.
Grab the EP from: https://morrisaudio.bandcamp.com/album/joint4nine-the-house-definition-ep
For more info please check:
Joint4Nine Facebook: https://www.facebook.com/Joint4Nine
Joint4Nine Soundcloud: https://soundcloud.com/joint4nine
Joint4Nine Instagram: https://www.instagram.com/joint4nine/
Morris Audio Soundcloud: https://soundcloud.com/morrisaudio
Tags:
Joint4Nine
,
Morris Audio