LV Premier – Joint4Nine – My Sweetest Deep Pain [Sengiley Wax]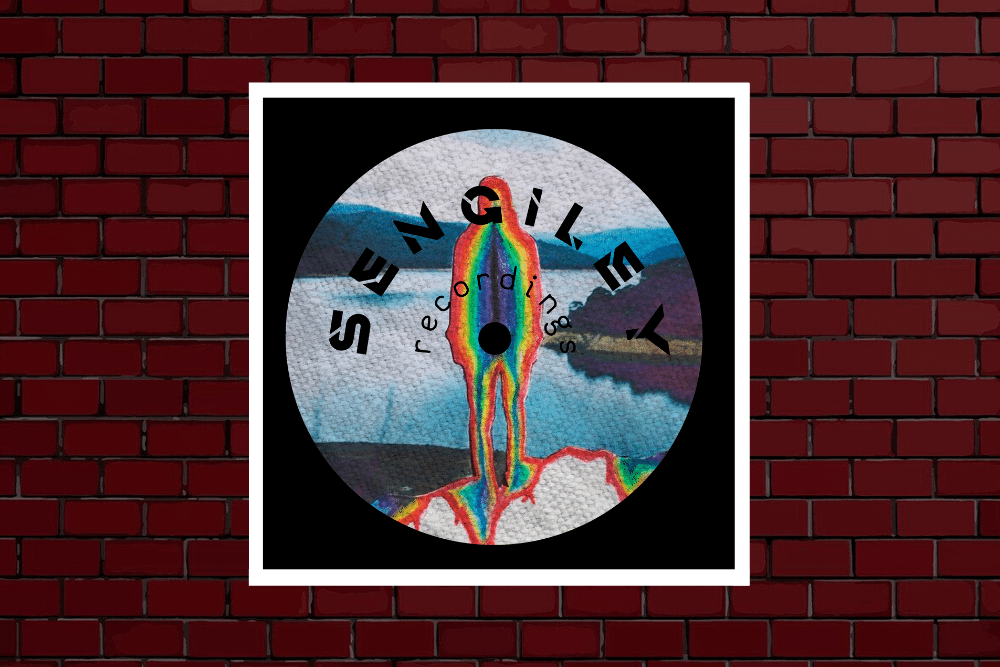 LV Premier – Joint4Nine – My Sweetest Deep Pain [Sengiley Wax]

Joint4nine has become a regular fixture on LV online. He's an artist who regularly releases scintillating music across a wide range of genres although he is rapidly making a strong name in the house and deep house circles. His latest release see's him land on Sengiley Recordings with the My Sweetest Deep Pain EP.
Check our premier today, title track My Sweetest Deep Pain, a sumptuous slice of deep house fusing some intriguing vocal samples with a driving bassline, sweet guitars and synths and some tight drum programming. Another winner.
The EP also features the bubbling acid licks of The Best For Me and the thumping groove of In trance, both of which are also well worth picking up.
Outstanding work all round yet again from Joint4nine and Sengiley.
Grab the EP here: https://www.traxsource.com/title/1594309/joint4nine-my-sweetest-deep-pain
For more info please check:

Joint4Nine Facebook: https://www.facebook.com/Joint4Nine
Joint4Nine Soundcloud: https://soundcloud.com/joint4nine
Joint4Nine Instagram: https://www.instagram.com/joint4nine/
Sengiley Recordings Facebook: https://www.facebook.com/sengileywax
Sengiley Recordings Soundcloud: https://soundcloud.com/sengileywax
Sengiley Recordings Instagram: https://www.instagram.com/sengiley_wax/
Tags:
Deep House
,
HOUSE
,
Joint4Nine
,
Sengiley Recordings