LV Premier – Jon Dasilva – Dub Is All We Need [Sprechen]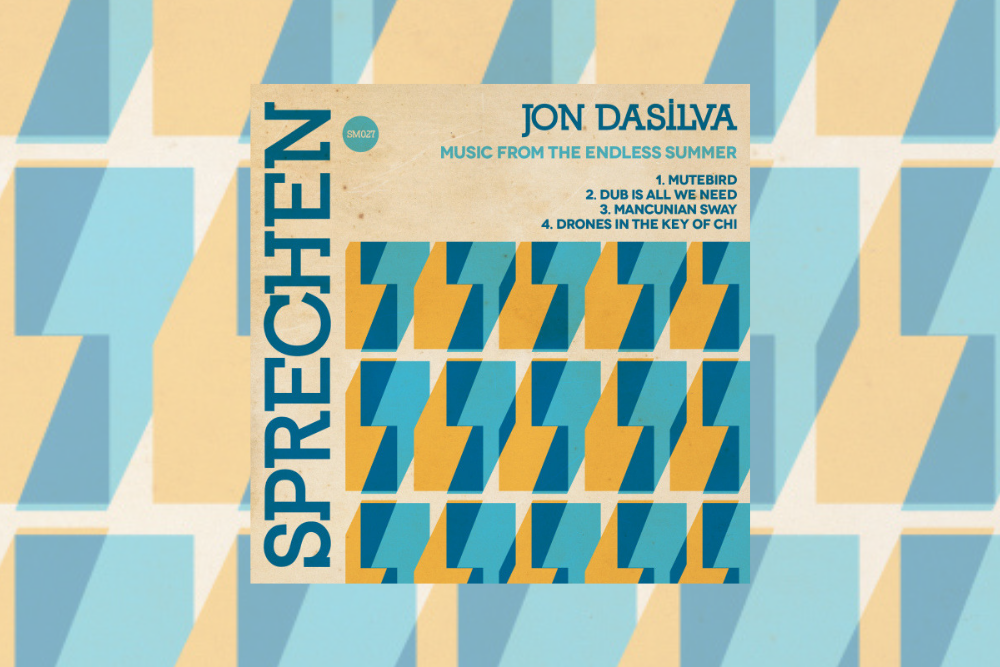 LV Premier – Jon Dasilva – Dub Is All We Need [Sprechen]
As our regular readers will know Sprechen is one of our favourite labels with a regular smorgasbord of electronic music covering pretty much all the bases from your house to the club to the warehouse. Next up from them is a seriously tasty EP from Manchester legend Jon Dasilva which in itself glides from deep lush electronica to speaker shaking house music.
The EP kicks off with the deep and Balearic Mutebird, three minutes of synth bliss, no drums just graceful synth lines and smooth pads, it's a real statement of intent of an artist who is quite rightfully extremelly confident in his abilities.
This is followed up by the club sure fire power of our premier today Dub is all we need. Quite different to the opener this one has a classic early 90's house feel. From the powerful metallic synths to the rotating percussion line, it's a track designed specifically with the dancefloor in mind. Add in some great fills and a brilliant vocal and this has energy aplenty.
Mancuian Sway has warehouse written all over it. Powerfully morphing synths stabs, ass shaking percussion and some great sweeps and white noise all dishing out another immediate and unstoppable track.
Final track on the EP Drones In The Key Of Chi is another slice of electronic bliss, one we recommend checking though headphones. Again powerful synths which are a trademark of this EP and a bubbling bassline give this one a brilliant vibrancy.
Excellent EP yet again from Sprechen.
For more info check out:
Jon Dasilva Facebook: https://www.facebook.com/jondasilvadjprofile
Jon Dasilva Soundcloud: https://soundcloud.com/jon-dasilva
Sprechen Facebook: https://www.facebook.com/SprechenMusic/
Sprechen Soundcloud: https://soundcloud.com/sprechenmusic
Tags:
house music
,
Jon Dasilva
,
manchester
,
Sprechen