LV Premier – King Mutapa – Scwd [Lisztomania Records]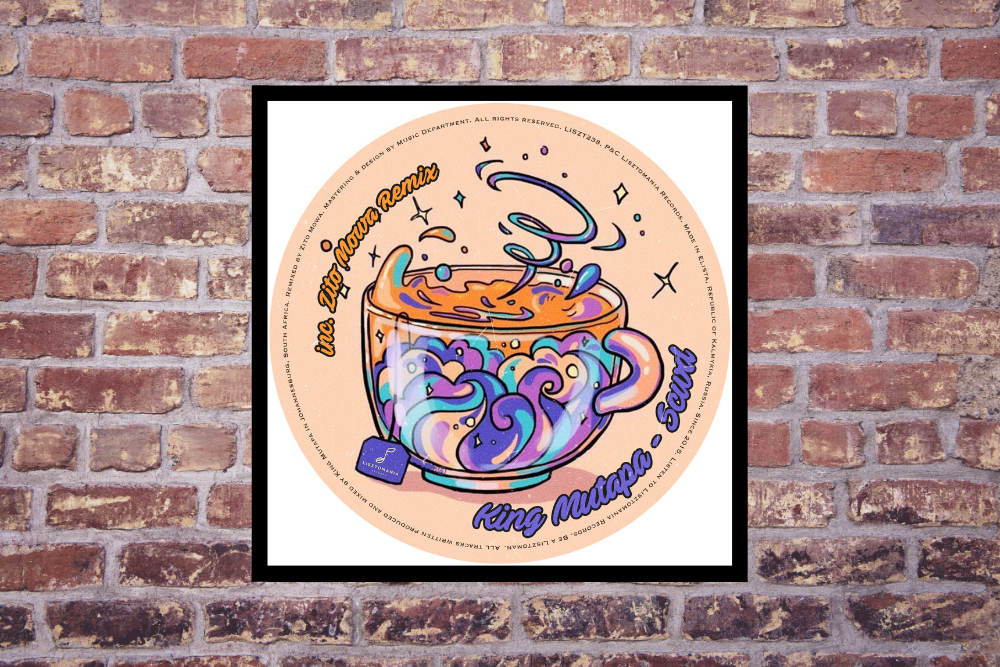 LV Premier – King Mutapa – Scwd [Lisztomania Records]
Like what you hear? To buy us a coffee and help support LV Online via Ko-FI click HERE
South African producer King Mutapa is an artist who has been showing serious promise since his recent entry onto the Deep House scene in 2019 with tight releases via Moment Cinetique, Open Sound and Discoweey. Now he is back with a brilliant five track EP for Russian label Lisztomania. Featuring four original tracks along with a remix from Zito Mowa it's a classy selection of deep dusty sounds.
Leading off with our premier today Scwd it's a track which has the deepest grooves of funk running through it's DNA. The bassline grabs you straight away driving the track forward as squelchy synths dance across the top line. Powerful drums, smooth key stabs and some great vocal samples complete this one, it's a brilliant track.
Zito Mowa also steps in on the remix for Scwd creating a real sense of urgency with it's looped up stabby synths and glitchy broken beats, it's a very powerful track.
Tapes, iSanusi & Funk Soul complete the package all bringing their own powerful deep twisted grooves to bear, tracks for the coolest of smokey, strobe punctuated rooms.
Another classy release from King Mutapa and Lisztomania.
Love this? Check out our Deep House playlist HERE
For more info check:
King Mutapa Facebook: https://www.facebook.com/KingMutapa1/
King Mutapa Soundcloud: https://soundcloud.com/15507
Lisztomania Facebook: https://www.facebook.com/lisztomania
Lisztomania Soundcloud: https://soundcloud.com/lisztomaniarec
Tags:
Deep House
,
King Mutapa
,
Lisztomania Records