LV Premier – Kolja Gerstenberg – Where They re From [Lumberjacks In Hell] & EP Review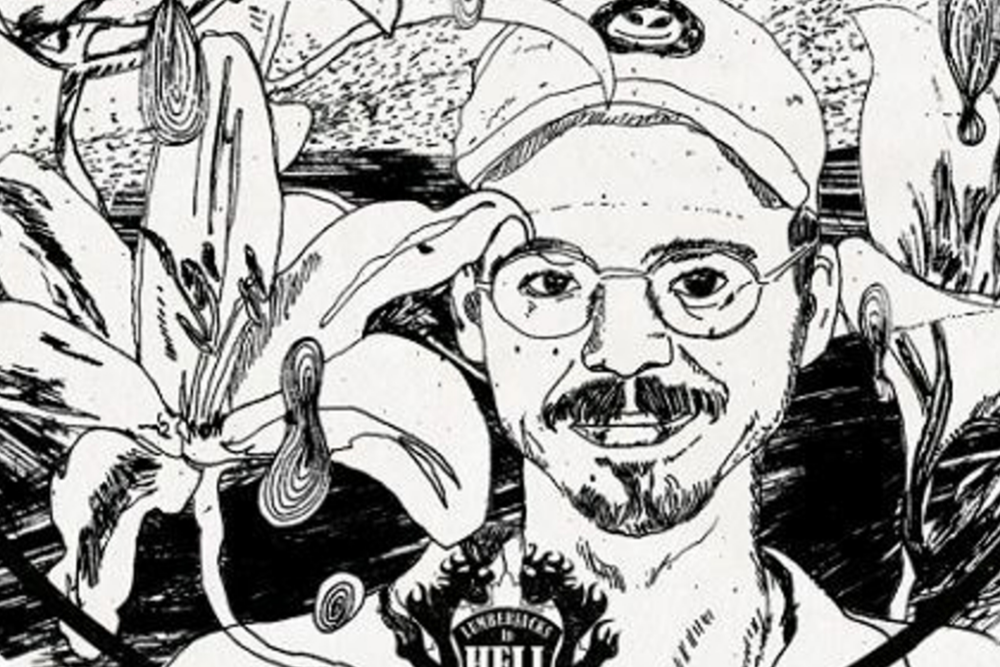 LV Premier – Kolja Gerstenberg – Where They re From [Lumberjacks In Hell] & EP Review
The latest release from the always excellent Lumberjacks In Hell comes courtesy of German producer Kolja Gerstenberg. Continuing the labels run of sample free releases from Giovanni Damico, Alma Negra and Andy Compton it's another sample free all original sounds release.
Boasting four tracks the EP kicks off with the deep and moody Feel Yo. Pounding beats, weird synth licks and a chugging bassline make this a bit of a speaker shaker. Expect this one to result in some serious shouts of "what the hell is that" and much in the way of DJ booth peering as it causes some serious hip shaking on the more clued up floors out these.
Our premier today Where They Re From is deep, effortlessly cool and brilliant. It's all original production shines though quirky vocal loops, wonderfully warm bass and energetic synth stabs all coming together for a bit of a dance-floor moment.
Third track up Want You isn't shy, indeed it's the least shy track you will hear today. Bongos, smooth keys and a great top line synth give this some serious funk juice.
Last up Get Over is packed with laser synths and incessant keys as it runs arms in the air to the front of the dance-floor and starts pogoing up and down.
Check the whole EP on Juno via: https://www.juno.co.uk/products/kolja-gerstenberg-anna-melara-ep/739546-01/
For more info check:
Lumberjacks in Hell Facebook: https://www.facebook.com/Lumberjacks.in.Hell/
Lumberjacks in Hell Soundcloud: https://soundcloud.com/marcelvogel
Kolja Gerstenberg Facebook: https://www.facebook.com/kolja.gerstenberg/
Kolja Gerstenberg Soundcloud: https://soundcloud.com/kolja-gerstenberg
Tags:
Kolja Gerstenberg
,
lumberjacks in hell