LV Premier – Satin Jackets Ft Panama – Electric Blue [Eskimo Recordings]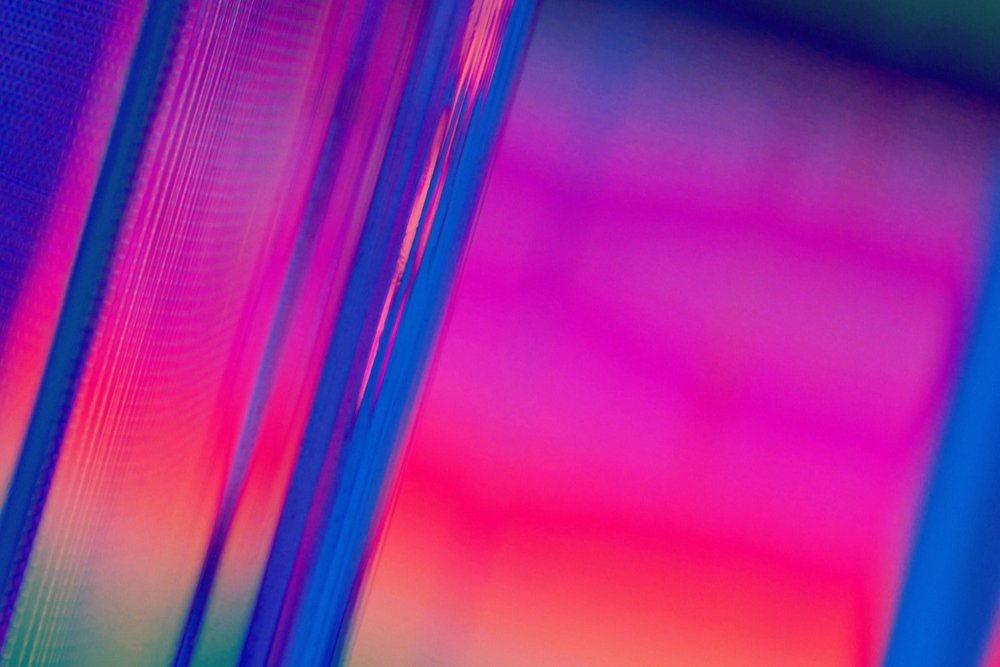 LV Premier – Satin Jackets Ft Panama – Electric Blue [Eskimo Recordings]
Hot on the heels of his brilliant album Solar Nights, one of the clear winners of the soundtrack of summer 2019, Satin Jackets is straight back at us with a brand new single Electric Blue.
Having previously worked together on Automatic, one of the stand-outs from the album, we are very pleased to see Satin Jackets and Panama hooking up again. "Working with Jarrah on 'Automatic' was a real pleasure and right away we both knew that we'd want to work with each other again," explains Tim (Satin Jackets).
Thankfully it was a very short wait as Satin Jackets was straight back in the studio working on ideas as soon as Solar Nights was completed and hot on it's heels comes this wonderful single.
Electric Blue is a magical track with that trademark warm sun-soaked Satin Jackets feel and super smooth 80's over-tones. Beautifully delivered dreamy vocals, smooth pads, deft keys and subtle guitars come together to create what is one of Satin Jackets finest moments to date.
This is an artist who is firmly cementing himself as one of the true pioneers of the Nu Disco genre. On the strength of Electric blue let's hope that he makes the genre his own for many years to come.
Check out our Le Visiteur legends feature with Satin Jackets where he picked 7 tracks which have influenced his career HERE
Love this? Check out our Nu Disco playlist HERE
For more info on Satin Jackets check:
Facebook: https://www.facebook.com/satinjackets/
Soundcloud: https://soundcloud.com/satinjackets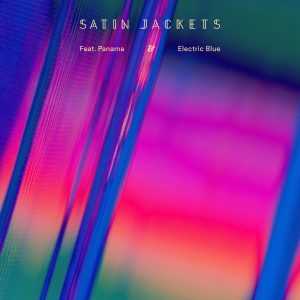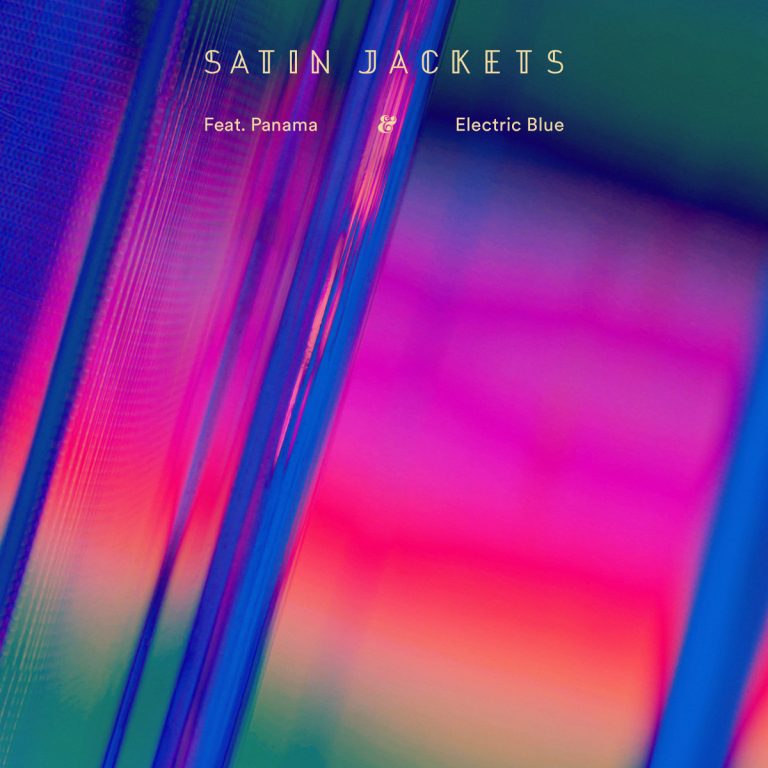 Tags:
nu disco
,
Panama
,
satin jackets
,
Solar Nights