LV Premier – Kostrok – Lirica [TheBasement Discos]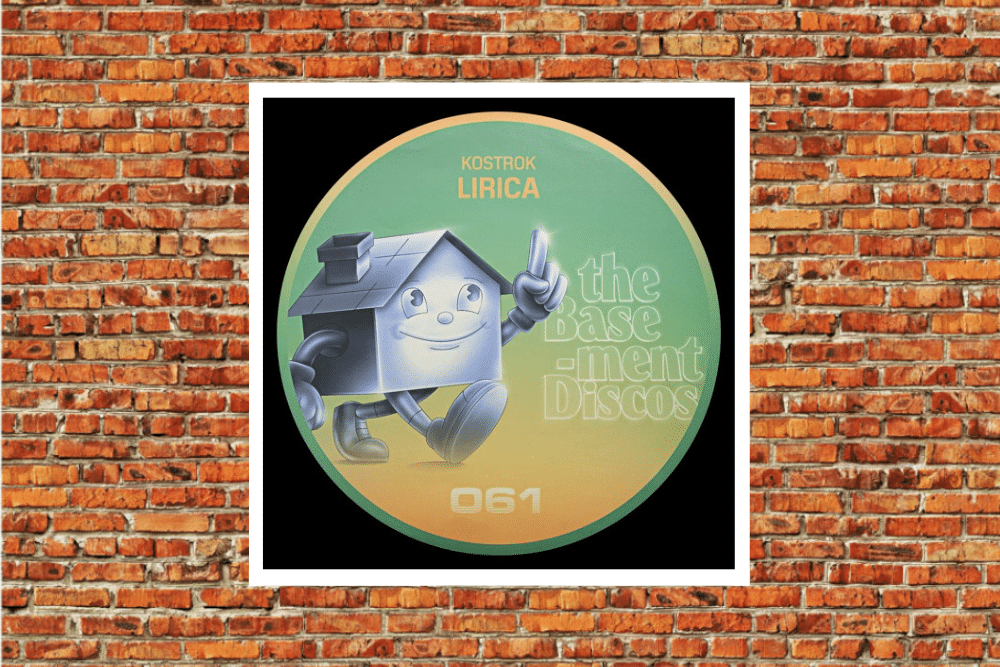 LV Premier – Kostrok – Lirica [TheBasement Discos]
It's been a busy year for TheBasement Disco's and they show no sign of taking the foot off the disco gas with the release of a pumper of a four track EP from Spanish producer Kostrok which includes remixes from Tilman and Kid Simius. Rock solid dancefloor grooves all round on this one.
Our premier today is lead track Lirica with it's bounce of a bassline, panoply of drum fills and loopy sample stabs. It's a very well crafted track with lots of dancefloor drama throughout.
Prosa follows up next and brings to mind those mid 00's disco house grooves from the likes of Junior Jack and Kid Creme with loads of energy packed in there. Like those forerunners this should provide plenty of dancefloor mischief.
First up on the remix is super hot German producer Tilman who delivers as thumping house mix, it's subtle 90's edges combine powerful drums, a rather huge bassline with those all important drum fills from the original coming in handy. Tasty keys and vocal stabs galore add the juice here.
Finally Kid Simius reinvents Prosa with his Bolero Remix adding some Latin charm to the 90's house keys.
Another whopper of and EP from TheBasement Discos from and artist who should make a firm dent in 2021.
Grab the Ep from: https://hypeddit.com/link/7lx02e
For more info check: 
Kostrok Instagram: https://www.instagram.com/KostrokWorld/
Kostrok Soundcloud: https://soundcloud.com/kostrok
Kostrok Twitter: https://twitter.com/KostrokWorld
The BasementDisco's Facebook: https://www.facebook.com/TheBasementOfMusic
The BasementDisco's Soundcloud: https://soundcloud.com/thebasementmusic
The BasementDisco's Instagram: https://www.instagram.com/thebasementdiscos/
The BasementDisco's Twitter: https://twitter.com/TheBasementXXX
Tags:
disco
,
Kostrok
,
Thebasement Discos