LV Premier – Kraak & Smaak – Same Blood (feat. The Palms) (Tensnake Remix)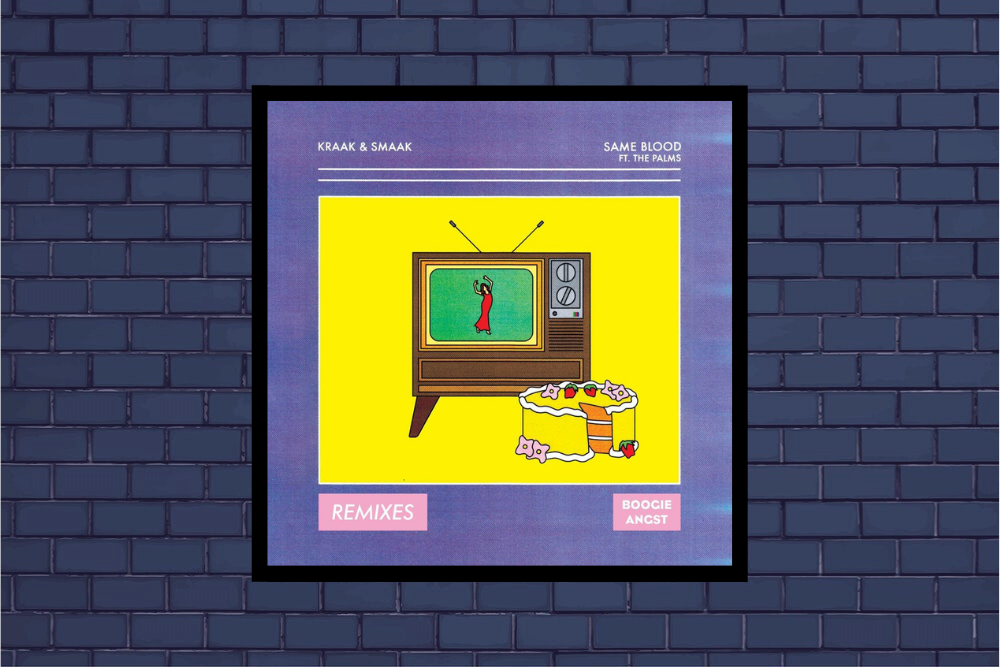 LV Premier – Kraak & Smaak – Same Blood (feat. The Palms) (Tensnake Remix)
Kraak & Smaak have been prolific in 2020 with a stream of huge reworks of tracks from their 'Pleasure Centre' album along with some superb one off singles. Indeed it's been one amazing release after another from them as they keep the quality as high as the release rate.
Their latest release see's them unleash some of the biggest names yet on one of their Pleasure Centre remix packages. Here they have Tensnake and Prins Thomas jumping in with both feet on what was already a superb track in the shape of Same Blood.
Featuring the dreamy vocals of LA duo The Palms it's a blissful slice of hypnotic electronica. Smooth and inviting it's a track from those laidback contemplative moments.
Our premier today is the Tensnake remix which keeps all the wonderful warmth of the original track and injects some club nous into proceedings. It has an intoxicating hypnotic feel which with hold the dancefloor tight in it's warm and reassuring embrace.
Also well worth checking are the Prins Thomas mixes which pull together a fusion of Nordic disco guile and classic house energy. Bringing the bassline to the fore it's a track which is nigh on impossible to sit still too.
Kraak & Smaak continue the mission to make 2020 their own in fine fashion here!
Kraak & Smaak's Same Blood (feat. The Palms) (Tensnake Remix) is out now. Grab them here: https://kraaksmaak.lnk.to/SameBlood
For more info check:
Kraak & Smaak:
https://facebook.com/KraakAndSmaak
https://soundcloud.com/kraaksmaak
https://www.instagram.com/kraakandsmaak/
https://twitter.com/kraaksmaak
https://kraaksmaak.bandcamp.com
Tensnake:
https://www.facebook.com/tensnake
https://soundcloud.com/tensnake
https://www.instagram.com/tensnake/
https://twitter.com/Tensnake
Boogie Angst:
https://facebook.com/boogieangst
https://soundcloud.com/boogieangst
https://www.instagram.com/boogieangst/
https://twitter.com/boogieangst
https://boogieangst.bandcamp.com
Tags:
Boogie Angst
,
kraak smaak
,
Prins Thomas
,
Tensnake