LV Premier – Kristy Harper – 1955 & EP Review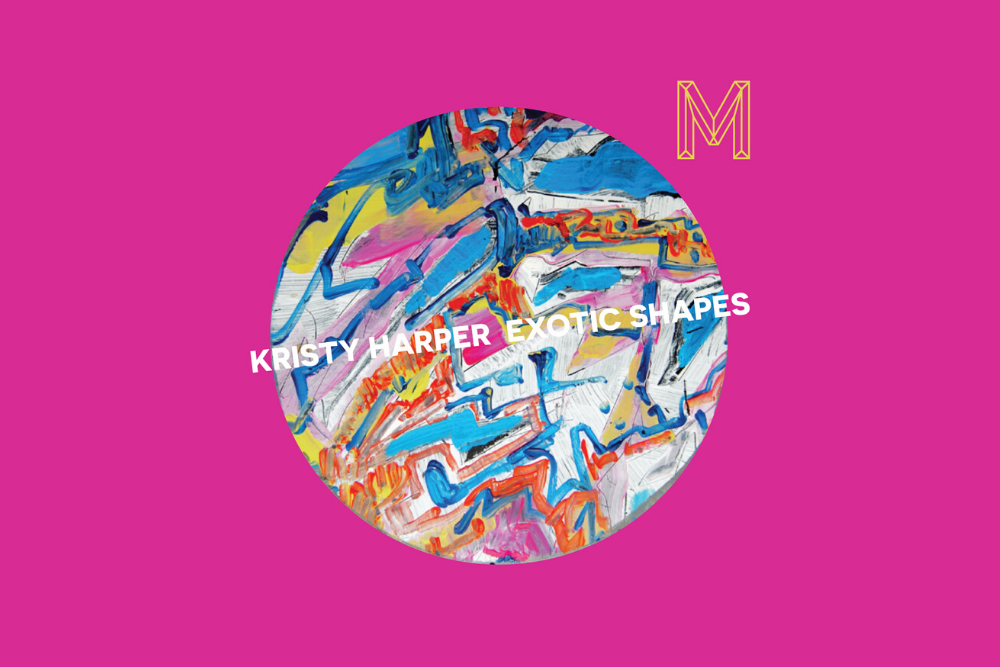 LV Premier – Kristy Harper – 1955 & EP Review
Monologues is a label that we have been long time admirers of, it's back catalogue is packed with quality releases. Next up is something really special from London based DJ / Producer Kristy Harper.
Exotic Shapes is a four track EP fusing deep house, filtered disco groove and Latin touches into an eclectic dance-floor treat.
First up is Uncle Jungle a high energy romp of a disco house track. Packing in a wonderful bass loop and in your face lead vocal it's a peak-time bomb through and through.
Following up is Exotic Shapes, a deep house meets acid house extravaganza with super vocal loops. This is what Deep Burnt would have sounded like if Pepe had been aiming at the peak time. A truly brilliant track.
Our premier today 1955 is on a smoother funkier tip, smooth filters abound here as the Latin lead vocal and horn stabs give the track a touch of unquestionable cool.
The final track on the EP is equally as cool. Sterk is back in deeper territory working smooth synths and some great vocal stabs to the max.
This is Kristy's debut EP release and it's packed with ridiculous quality from start to finish. This is a real talent to look out for.
For more info check:
Monologues Facebook: https://www.facebook.com/monologuespodcast/
Monologues Soundcloud: https://soundcloud.com/monologues
Kristy Harper Facebook: https://www.facebook.com/KristyHarperOfficial
Kristy Harper Soundcloud: https://soundcloud.com/kristyharper
Tags:
disco house
,
Kirsty Harper
,
Monologues