LV Premier – L.E.D – Lichter Aus [Faze Action Records] & Silicon Touch EP Review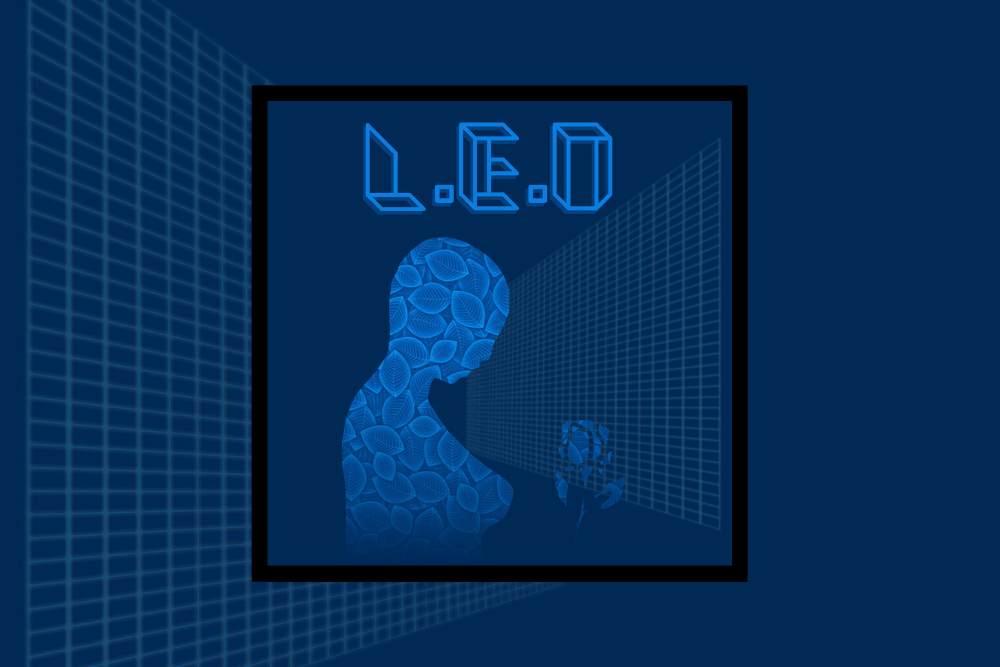 LV Premier – L.E.D – Lichter Aus [Faze Action Records] & Silicon Touch EP Review
L.E.D. is a bit of a mystery of an artist. Their brand new EP Silicon Touch lands this week on the brilliant Faze Action Records and it's a truly scintillating package combining two modular heavy Italo influenced synth tracks with wonderfully executed artwork.
Leading out with title track Silicon Touch it's a deep brooding slice of futuristic electronica. Comprising deep throbbing bass, a kit which has beautifully crafted bounce and layers of synths which build the excitement across the track. It's topped off perfectly with the addition of a looped-up funk edged guitar line which takes the track into straight 10/10 territory.
Our premier today is the second track Lichter Aus. This is quite simply a stand-out slice of Italo edged electronica, Fusing a huge undulating bassline with arpeggiated modular synths it's a track which is just brimming with a gripping euphoric drama. Safe to say this will sound quite immense over a huge club system.
The EP is the first part of a series with more releases already planned for 2020 and on strength of this release we may just be witnessing the birth of something very special indeed.
You can grab it from: https://fazeactionrecords.bandcamp.com/album/silicon-touch-ep
For more info check:
Faze Action Facebook: https://www.facebook.com/FazeAction/
Faze Action Soundcloud: https://soundcloud.com/fazeaction
Tags:
Electronic
,
Faze Action Records
,
italo
,
L.E.D.