LV Premier – La Riff – Funkiba [Ripe Pear Records]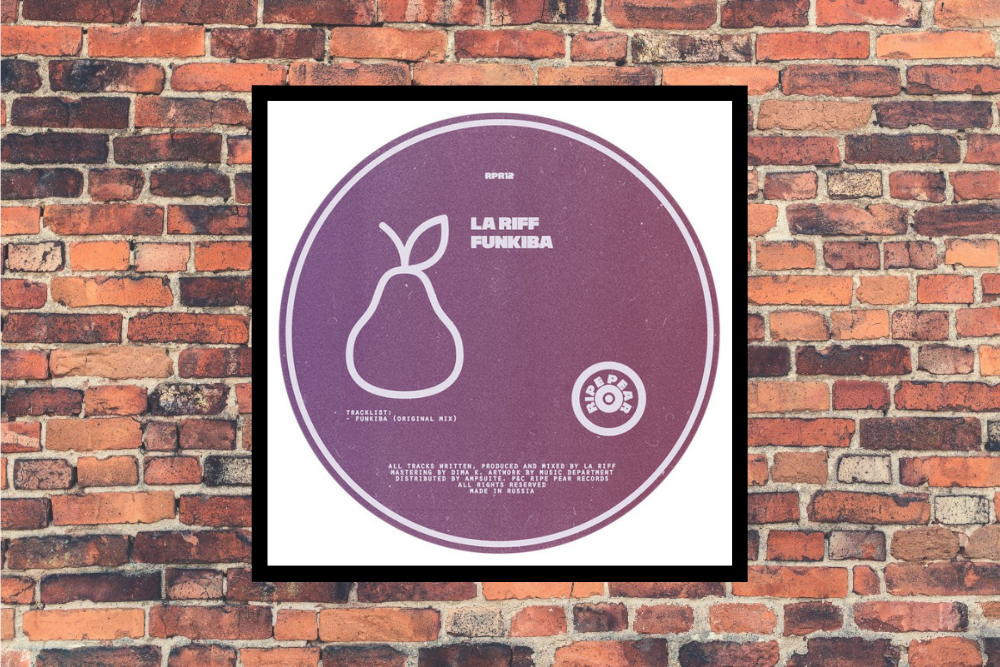 LV Premier – La Riff – Funkiba [Ripe Pear Records]
Launched in 2020 by the team at Mango Sounds, Ripe Pear Records has been straight down to business with 12 digital releases under their belt already. Their latest see's well traveled producer La Riff landing with a bounce of a house track in the shape of Funkiba.
Currently based in Ho Chi Minh City, Vietnam, La Riff has previously called Paris, Lyon, Bordeaux, Palma de Mallorca and Hong Kong home and this has helped shaped his approach to creating music with an anything goes feel.
His latest track Funkiba fuses elements of house and Nu Disco to create a summer Balearic feel with strong brass and a bubbling bassline keeping the feet moving nicely.
For more info check:
La Riff Facebook: https://www.facebook.com/DJLaRiff/
La Riff Soundcloud: https://soundcloud.com/la-riff
La Riff Instagram: https://www.instagram.com/la__riff/
Ripe Pear Records Facebook: https://www.facebook.com/ripepearrecords/
Ripe Pear Records Soundcloud: https://soundcloud.com/ripepear
Ripe Pear Records Instagram: https://www.instagram.com/ripe_pear_records/
Ripe Pear Records Twitter: https://twitter.com/SoundsMango
Tags:
La riff
,
Mango Sounds
,
nu disco
,
Ripe pear Records