LV Premier – Last Nubian – Brown Be My Caller ft. Sweet Fruity Brunch [Nómada Records]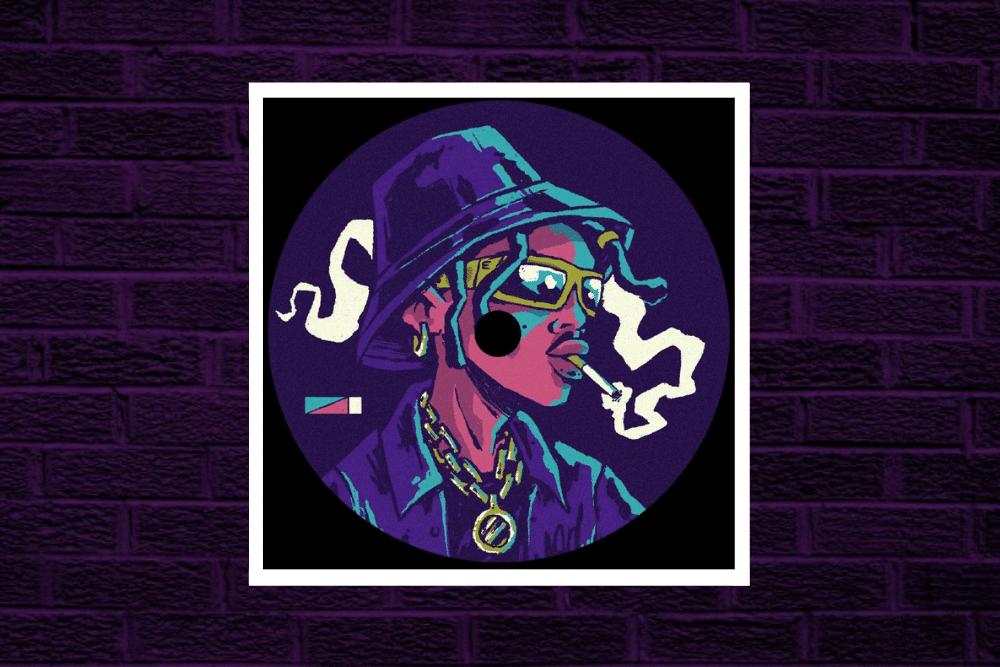 LV Premier – Last Nubian – Brown Be My Caller ft. Sweet Fruity Brunch [Nómada Records]
Last Nubian is an artist who has built a strong following over the last few years while sticking very much to his musical guns, crafting classy underground deep house. His latest release sees him pop up on the always brilliant Colombian label Nómada Records as part of a two artist EP along with the equally talented Sofa Talk. Indeed the EP is a wonderful kaleidoscope of music from broken beat and boogie to the deepest of house.
Featuring three tracks from each artist, a side each of the vinyl release, it's a masterclass of evocative underground electronic music.
Sofa Talk weighs in with Five Fold's, Hot Jupiters & Keplers Law's. The first and last are strong broken beat tracks lush and powerful, on Hot Jupiters meanwhile he conjures up some deep squelchy boogie, it's edgy and exciting.
Last Nubian's trio Farewell Boogie, a collab with Dougan, You're Shepherd and Brown Be My Caller, which also features Sweet Fruity Brunch, keep things deep and evocative but with lots of diversity across the three tracks.
Farewell Boogie creates a deep luscious groove, where swirling synths and gentle vocal loops work alongside brass stabs for a moment of beauty.
You're Shepherd while showing some of the touches inherent in Farewell Boogie is a little more upbeat and is aimed at those communal dancefloor moments with it's punchy synths and jackin' drums. This is a track with it's own subtle energy.
Closing the whole EP out is our premier today Brown Be My Caller featuring LV favourites Sweet Fruity Brunch and it's a great combination of both artists skills. The deep and beautifully crafted the keys as always are a total joy, the loopy ever so familiar vocal loop also gives it some immediacy while the chugging synth bass and synth stabs give it plenty of dancefloor juice.
All in this is a very tasty release.
Pre order the EP here: https://www.juno.co.uk/products/sofatalk-last-nubian-white-pt-v/826436-01/
Love this? Check out our House playlists HERE
For more info check:
Last Nubian Facebook: https://www.facebook.com/lastnubian/
Last Nubian Soundcloud: https://soundcloud.com/lastnubian
Last Nubian Instagram: https://www.instagram.com/last.nubian/
Sweet Fruity Brunch Facebook: https://www.facebook.com/sweetfruitybrunch/
Sweet Fruity Brunch Soundcloud: https://soundcloud.com/sweetfruitybrunch
Nómada Records Facebook: https://www.facebook.com/nomadarec/
Nómada Records Soundcloud: https://soundcloud.com/nomadarec
Nómada Records Instagram: https://www.instagram.com/nomadarec/
Tags:
Deep House
,
Last Nubian
,
Nómada Records
,
Sofa Talk
,
Sweet Fruity Brunch