LV Premier – Le Visiteur – Somebody [Midnight Riot]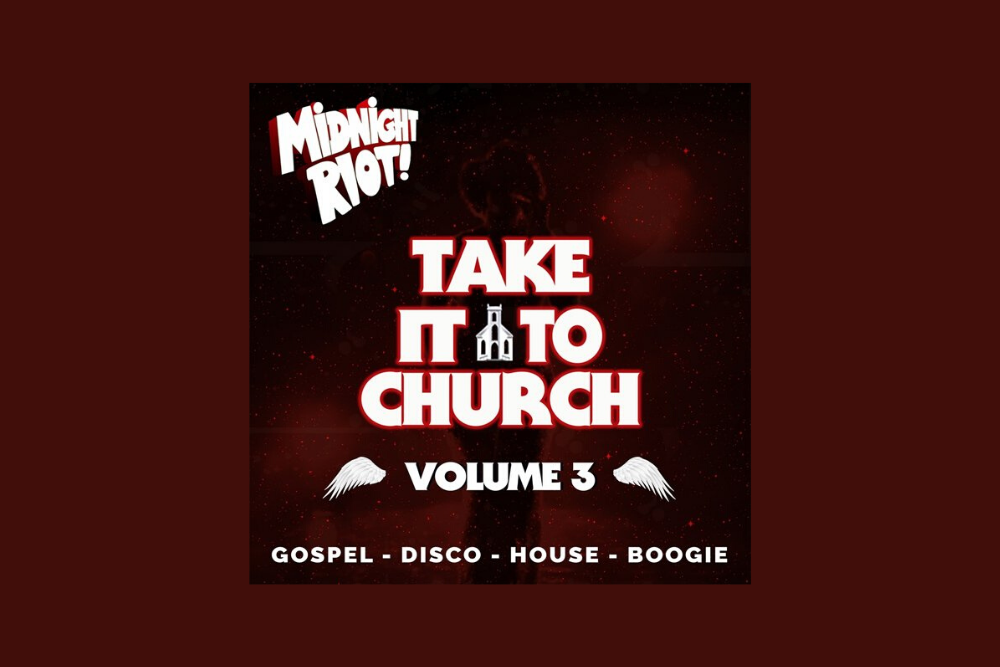 LV Premier – Le Visiteur – Somebody [Midnight Riot]
With only a couple of days to go before Take It To Church 3 lands on Midnight Riot we are very pleased to share our second premier from the album and it's from our editor Le Visiteur who get's involved in some heavy gospel business.
Expect a Church meets dancefloor stomp. Swirling drums, powerful preacher vocals, euphoric pianos and soaring choirs. Yes indeed!
The album is out on 21st Feb and you can check it out via: https://www.traxsource.com/title/1278922/take-it-to-church-vol-3
Lots more to come on this compilation incoming on LV online. Stay tuned!
Love this? Check out our Disco playlists HERE
For more info check:
Midnight Riot Facebook: https://www.facebook.com/MidnightRiotRecords/
Midnight Riot Soundcloud: https://soundcloud.com/midnight-riot-records
Tags:
le visiteur
,
Midnight Riot
,
Take It To Church 3