LV Premier – Lore Of The Samurai – Deeper Into Orbit [Heist Recordings]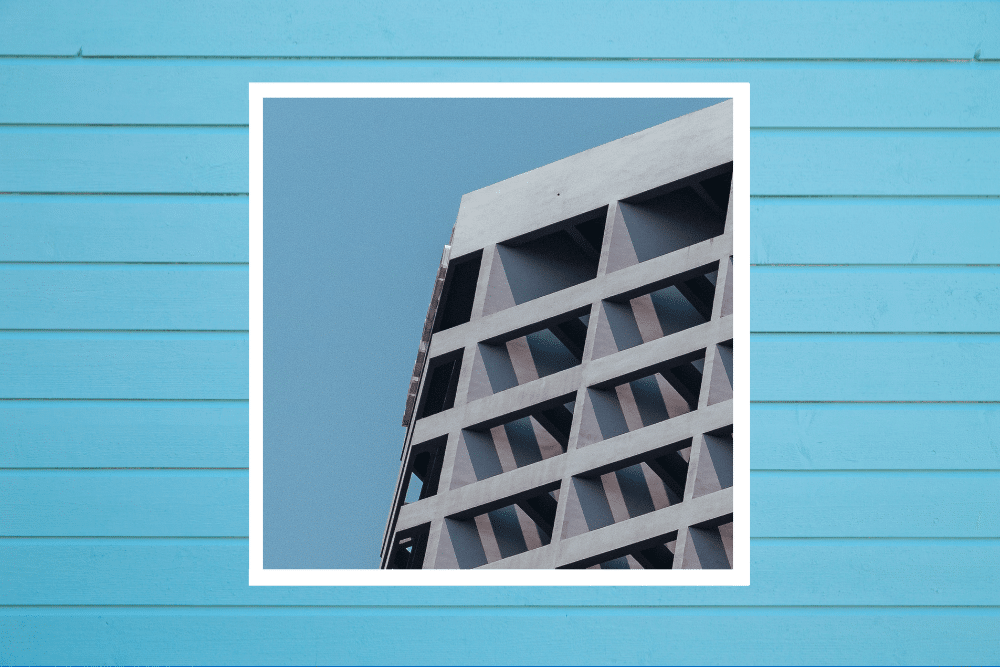 LV Premier – Lore Of The Samurai – Deeper Into Orbit [Heist Recordings]
Heist's stellar 2021 release run continues with the wonderfully monikered and mysterious Lore Of The Samurai's 'Out The Door' EP. An undercover project from a very well known producer looking to broaden their sound and experiment without the usual expecations that come with having an established name this is a really classy affair. The EP comprises five tracks of sublimely produced house music and electronica from sweeping synths and Chicago edges to deep electro boogie and classic house tones. It's a masterful work which will fly off the shelves.
Opener City Loop has all the hallmarks of a classic with warmth, depth and energy aplenty. Swirling synths, atmospheric flourishes and a serious motor of a drum kit power things along perfectly. Add in a haunting synth line, hypnotic keys and it all comes together for a track which ebbs and flows perfectly as layers are added and subtracted across it's 5 minutes running time. Not nearly long enough this one is best sampled on repeat.
Our premier today is the house groove Deeper Into Orbit with it's powerhouse bass and vibes galore. Wearing it's Chicago influences on it's sleeve it's hard not to fall completely in love with this gem of a track.
Space Designer is up next raising the pulse considerably with it's throbbing bassline, melodic key loop and synth stabs. Hypnotic basement club house music at it's absolute finest.
Alpha Base see's a fusion of broken beat and electronic boogie, smooth looped up synth stabs, fizzing bass notes and gentle keys provide the meat before it veers off showing it's darker side. It's a track which sounds like it has landed right out of the 80's when boogie and early electro co-existed side by side, a hidden b-side masterpiece.
EP closer Justifice notches things back up again for a deep jazzy Detroit influenced slice of house. This one is robotic energetic soul which touches on everything from techno to P-funk.
This is an absolute triumph of a 12″
Grab the 12″ from: https://heistrecordings.com/album/out-the-door-ep
For more info please check:
Heist Facebook: https://www.facebook.com/HeistRecordings/
Heist Soundcloud: https://soundcloud.com/heistrecordings
Heist Instagram: https://www.instagram.com/heistrecordings
Heist Twitter: https://twitter.com/HeistRecordings
Tags:
Deep House
,
Heist Recordings
,
Lore of the Samurai