LV Premier – M.ono – Pacific Coast Highway [DCNAE]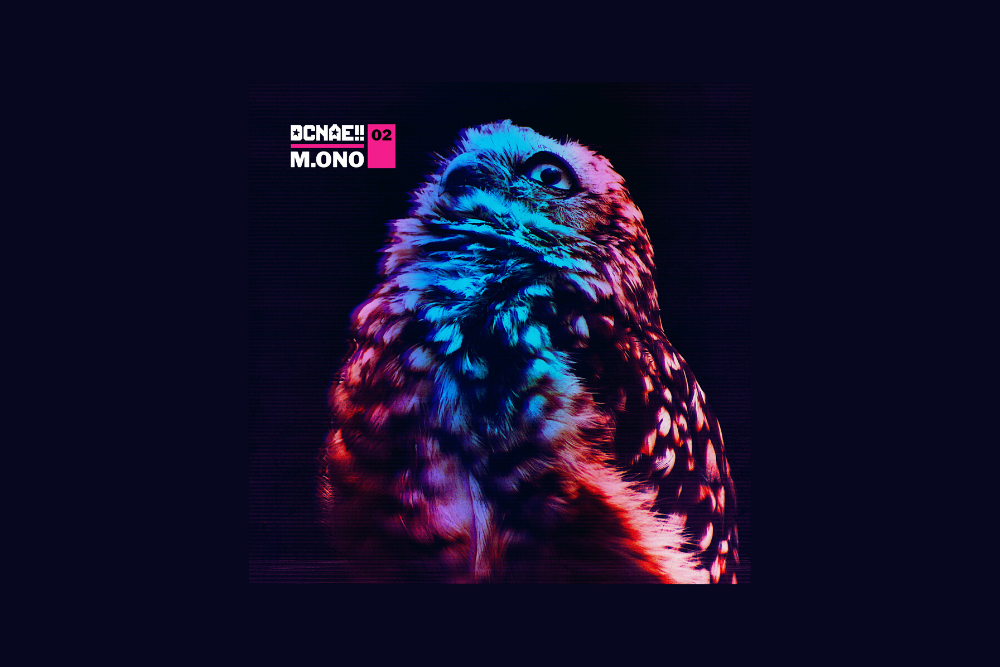 LV Premier – M.ono – Pacific Coast Highway [DCNAE]
Following up their excellent DCNAE 01 release from the tail end of 2019 Rose Records sub label are back again featuring M.ono with a very tasty two tracker of groove fuelled house EP simply titled DCNAE 02.
First up is Black Owl Boogie where frenetic peak-time pianos are to the fore. Backed up by guitar licks, solid drums and a powerful bassline there is loads of dancefloor energy on this one.
Our premier today is Pacific Coast Highway. It's a deeper track, perfectly designed for those messier communal 3am dancefloor moments. It's a combination of trance inducing synths, smooth keys, trumpet lines and another foot mover of a bassline. Think 90's dream house fused with edgier Italo groove and Vangelis synth goodness.
Strong EP!
For more info check:
M.ono Facebook: https://www.facebook.com/m.onomusique
M.ono Soundcloud: https://soundcloud.com/m-ono
Rose Records Facebook: https://www.facebook.com/roserecords
Rose Records Soundcloud: https://soundcloud.com/rose-records