LV Premier – Mark Hand – Questions I Never Asked [TH Pressing]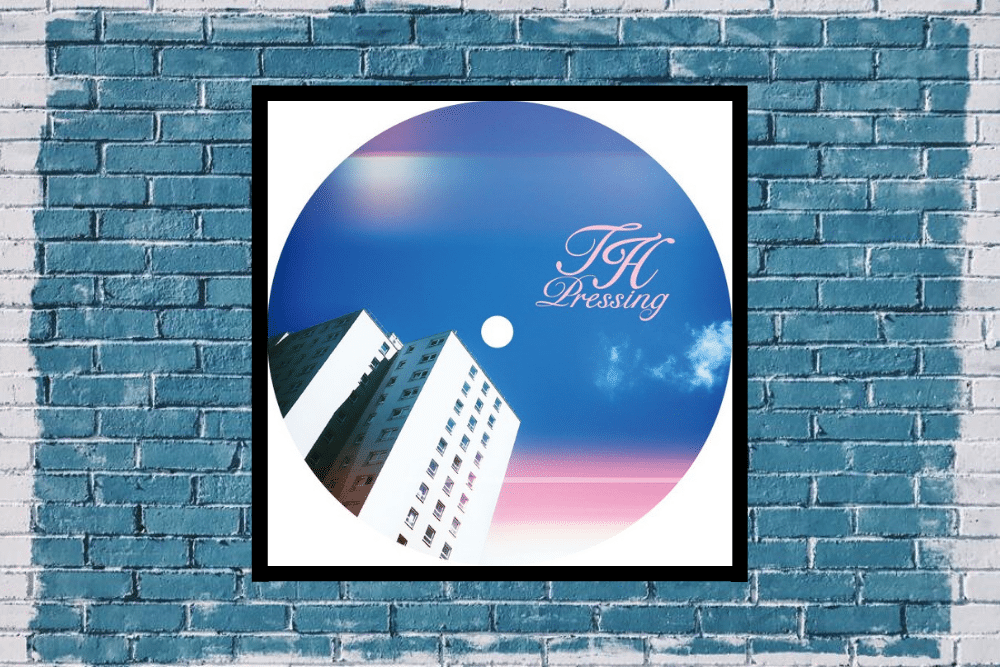 LV Premier – Mark Hand – Questions I Never Asked [TH Pressing]
Tokyo's Tominori Hosoya is an artist we hugely admire at LV online both for his own productions and his meticulously curated TH Pressing Label. The labels latest release is the 3rd in the series of Wishes & Memories, a series of compilations "based on the concept of releasing special music made for precious people from memories by each artist."
Edition 3 features the UK's Mark Hand, US producer Trinidadian Deep, Swiss producer Shaka and Tominori. It's a powerful EP with all four producers bringing their A game.
Our premier today is Mark Hand's Question's I Never Asked. An undulating slice of deep house, it's both emotive and powerful, a track which pulls on the heartstrings from the first note to the last and which perfectly encapsulates the concept of the series.
Across the other three tracks Trinidadian Deep's Personal dub expression takes things even deeper, it's a track for those late nights / early mornings, hypnotic and relaxing but with more than enough power for those dark basement clubs.
Shaka's There We Go keeps us on a similar plain, swirling synths, ethereal tones and a bubbling bass give this one a powerful deep energy.
Seeing the EP out Tominori Hosoyo has dropped a moment of pure class in Cycling. Perhaps the most energetic of the four tracks on offer here it conjures up a sense of longing and knowing.
A truly powerful selection of tracks.
Grab the EP from: https://www.juno.co.uk/products/mark-hand-trinidadian-wishes-memories-vol-3/831903-01/
Mark Hand Facebook: https://www.facebook.com/markhandmusic/
Mark Hand Instagram: https://www.instagram.com/markhandsound/
Mark Hand Twitter: https://twitter.com/MarkHandSound
TH Pressing Facebook: https://www.facebook.com/thpressing
Tominori Hosoyo Twitter: https://twitter.com/TomiChair
Tags:
Deep House
,
Mark Hand
,
Shaka
,
th pressing
,
Tominori Hosoya