LV Premier – Mark Hawkins – SE5 [Houndstooth]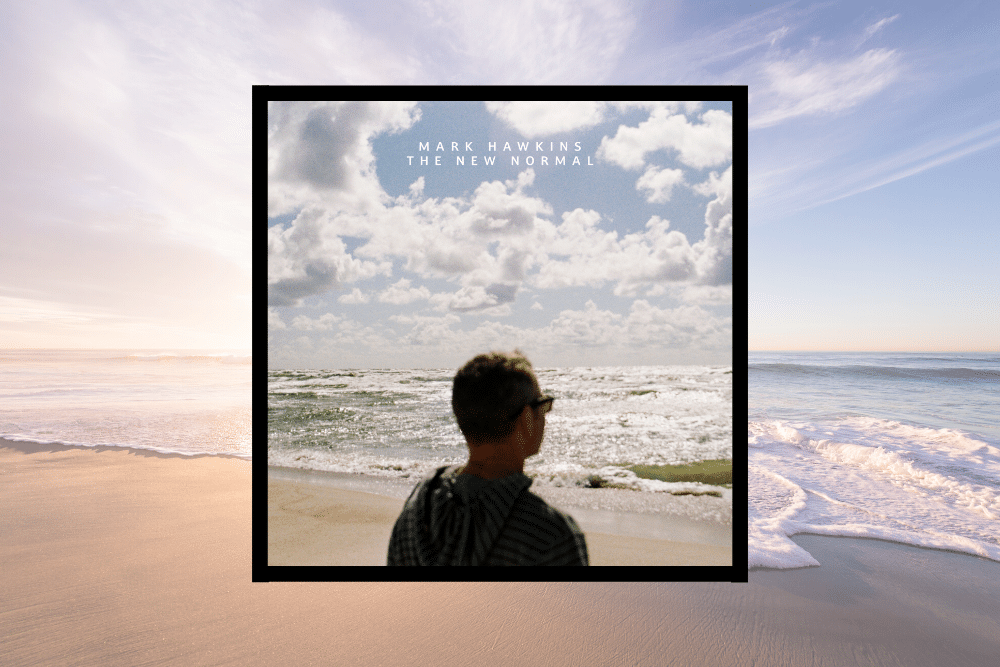 LV Premier – Mark Hawkins – SE5 [Houndstooth]
Like what you hear? To help support LV Online buy us a coffee via Ko-FI. Click HERE
Mark Hawkins is a real favourite producer here at the LV offices. With a long background in electronic music you may have come across his work as Black Ops, The Spider or Marquis Hawkes. He is now back using his birthname and is just about to release a rather fantastic album via Houndstooth titled 'The New Normal'.
Covering everything from deep and throbbing electronica to radio destined deep house alongside classic house groove, it's another masterclass of production from Mark.
We spoke to Mark in full this week about his long career, you can check out that fascinating interview HERE.
Our premier from the album is SE5, which you can check above. It's a track with all the hallmarks of classic house intertwined in it's DNA. From the thumping kit and chunky synth bassline to the throbbing synth stabs and looped up vocal stabs. SE5 is a track which has that timeless house appeal which will no doubt lead to it getting spins many years down the line.
It's the closing track on an album on which Mark set about creating music which would sound just as inspiring on the radio as it might further down the line on the dancefloor. A sensible approach given that the album was produced during the height of the Covid lockdowns. He has very much succeeded with that quest and we fully expect to hear this album picking up strong radio support and DJ support as the worlds floors start to open up again.
Mark Hawkins releases 'The New Normal' on Houndstooth Records on 24th September.
Grab it via: https://hth.lnk.to/normal
Mark Hawkins Soundcloud: https://soundcloud.com/mark-hawkins
Houndstooth Facebook: https://soundcloud.com/houndstoothlbl
Houndstooth Instagram: https://www.instagram.com/houndstoothlbl/
Houndstooth Twitter: https://twitter.com/HoundstoothLBL
Tags:
classic house
,
houndstooth
,
Mark Hawkins