LV Premier – Mark Lower Ft Adeline – Took Me By Surprise (Radio Edit) [Nervous Records]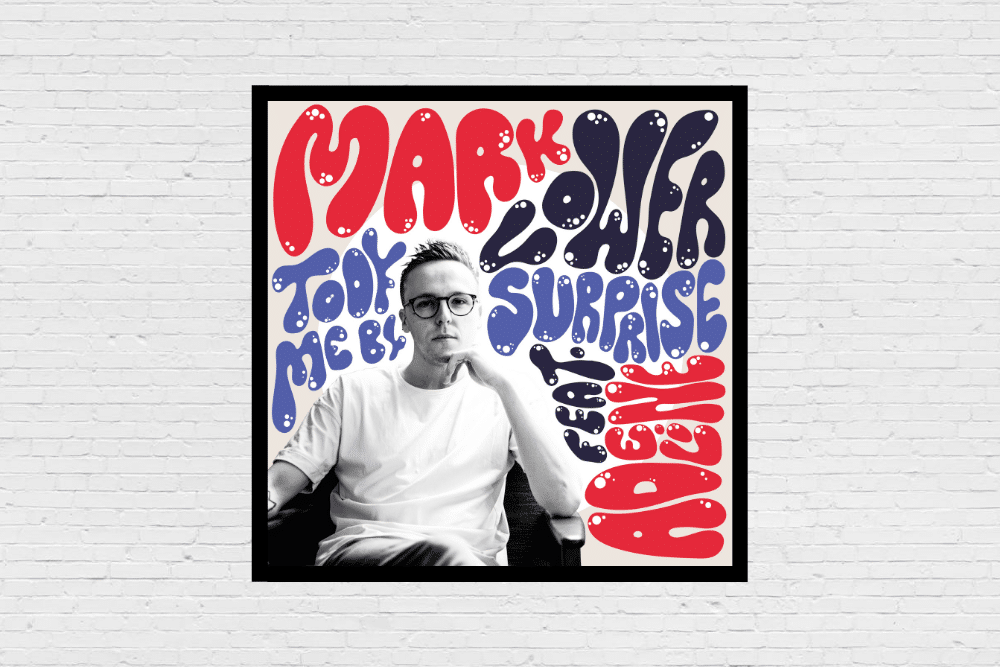 LV Premier – Mark Lower Ft Adeline – Took Me By Surprise (Radio Edit) [Nervous Records]
Mark Lower is an artist who we have a lot of time for on LV online, he's prolific yet always manages to keeps the quality sky high. That was borne out with his previous single Bad Boys Cry which has notched up a very tasty 80 million streams to date.
His latest single see's him working with the wonderfully talented Adeline on Took Me By Surprise for legendary New York imprint Nervous Records. It's a label where he has become a regular fixture which speaks volumes of the esteem that they hold him in.
Here he's created a track with loads of warmth and charm from the bubbling bassline, smooth strings and guitar licks which inject more than enough dancefloor funk into proceedings and which all come together perfectly to provide the perfect backdrop for Adeline's ever so soulful and wonderfully hooky delivery. Working with Lefti and Pete Whitfield & Co to bring this one to fruition it's a track with huge crossover potential which should see it land in a variety of DJ's boxes and if there is any justice pick up radio and playlist plays galore.
For more info please check: 
Mark Lower Facebook: https://www.facebook.com/marklowerofficial
Mark Lower Soundcloud: https://soundcloud.com/marklower
Mark Lower Instagram: https://instagram.com/mark.lower
Mark Lower Twitter: https://twitter.com/Mark_Lower
Adeline Facebook: https://www.facebook.com/AdelineMusicOfficial
Adeline Soundcloud: https://soundcloud.com/adeline-michele
Adeline Instagram: https://www.instagram.com/adeline/
Nervous Records Facebook: https://www.facebook.com/nervousrecords
Nervous Records Instagram: https://www.instagram.com/nervousrecords/
Nervous Records Twitter: https://twitter.com/NERVOUSRECORDS
Tags:
Adeline
,
mark lower
,
Nervous Records
,
nu disco