LV Premier – Massey & Buchan – Roar (Original Mix) [Sprechen]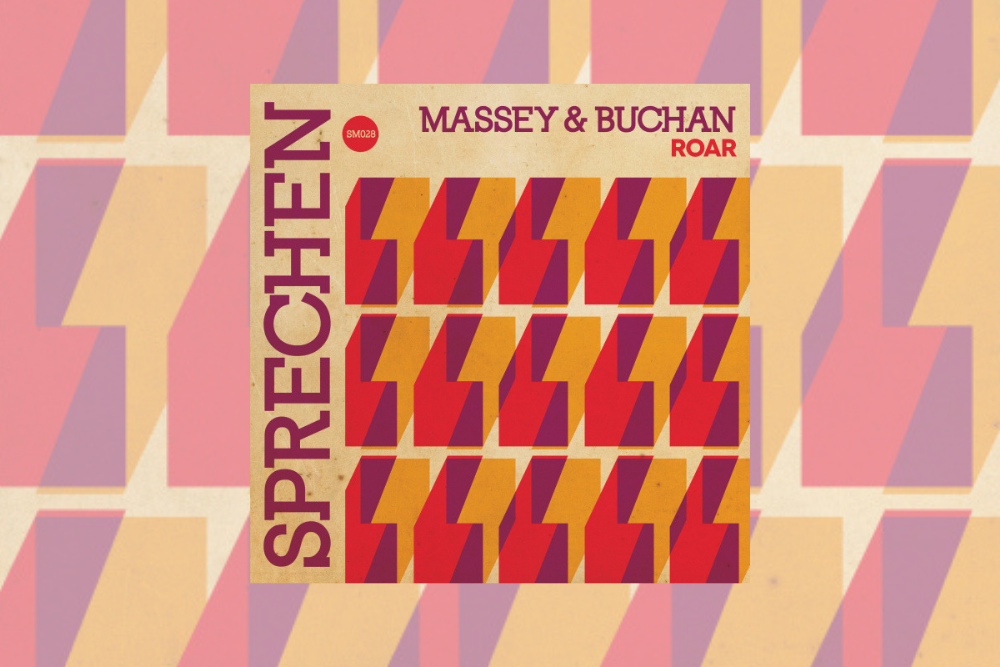 LV Premier – Massey & Buchan – Roar (Original Mix) [Sprechen]
Roar is quite possibly my favourite track to come from Sprechen so far and that's a serious claim. This is a label which has been on fire in 2019 with a steady stream of classic electronic anthems.
Roar see's label boss Chris Massey line up with one of the most prolific artists out there right now Andy Buchan. Together they have crafted a peak-time, warehouse ready house bomb.
Huge synths and chunky drums abound as Massey and Buchan unleash the spirit of 90's rave where anything can and usually did happen. It's dancing in a field as the sun comes up hands-in-the-air and a huge smile on your face patter of the highest order.
I'm leaping about the office right now getting ready for the week-end and it's only Tuesday.
Brilliant track yet again from a label most definitely on the ascendancy.
For more info check out:
Sprechen Facebook: https://www.facebook.com/SprechenMusic/
Sprechen Soundcloud: https://soundcloud.com/sprechenmusic
Tags:
andy buchan
,
Chris Massey
,
house music
,
Sprechen