LV Premier – Ralph Session – A Nod To MAW (GarcyNoise Remix)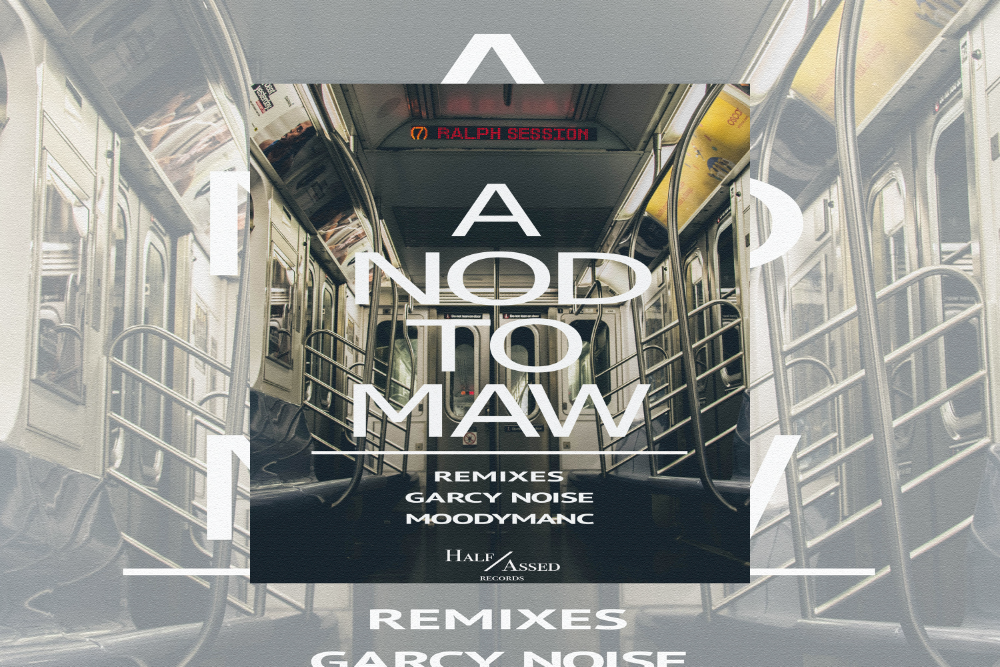 LV Premier – Ralph Session – A Nod To MAW (GarcyNoise Remix)
Hailing from New York and currently resident in Barcelona Ralph Session pays tribute to the inimitable Masters At Work with his latest release A Nod To MAW on his own Half Assed Records.
You can check out the release and buy it this Friday via: https://ralphsession.bandcamp.com/album/a-nod-to-maw
Featuring four tracks The original and instrumental mixes and two brilliant remixes from Garcy Noise and Moodymanc, if you love real house music this one is for you.
The original is classic 90's influenced New York house music with those deep garage synths, brilliant female vocal scat and sax licks propelling it all straight to the dance floor. The instrumental dispenses with the vocal to concentrate on the groove. Both are super tight!
Our premier today is the Garcy Noise remix, here the synths and the vocals are more frenetic, it's aimed right at the peak time for your cooler floors. Very nice work.
Finally we have the brilliant Moodymanc stepping up and taking the track even deeper with a hypnotic groove working those bubbling bass synths to perfection. The vocal adds in perfectly, this is 4am though and through.
A classic nod to not only MAW but the whole New York sound of the 90's. Excellent release!
For more info on Ralph Session check:

Facebook:

https://www.facebook.com/Ralphsession1/
Soundcloud: https://soundcloud.com/ralphsession
Tags:
house music
,
masters at work
,
MAW
,
new york
,
Raplh Session