The 10 most significant artists to come out of Tromsø with Beatservice Records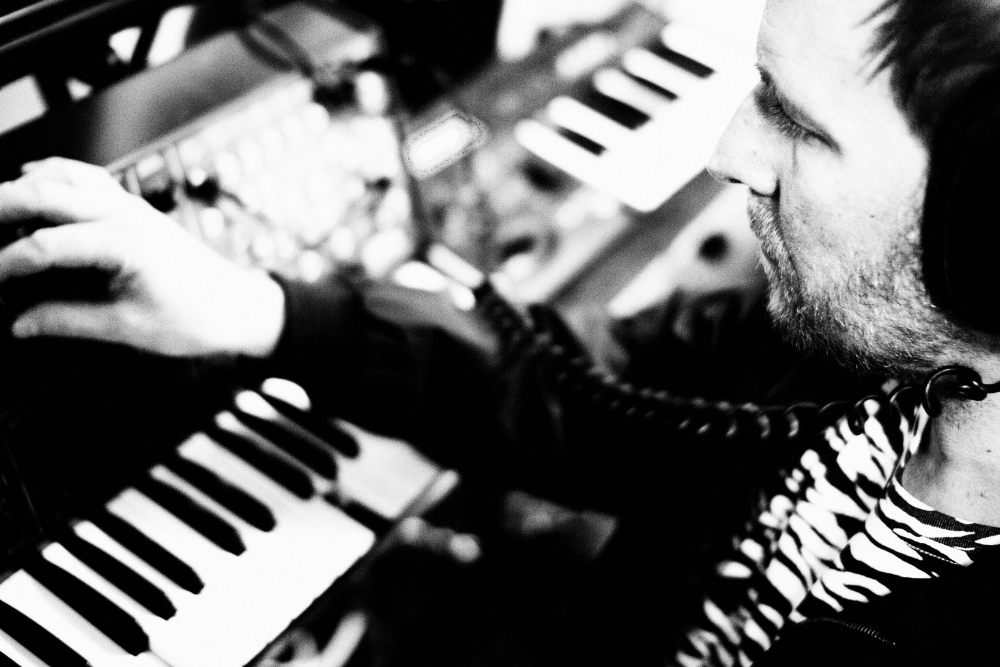 The 10 most significant artists to come out of Tromsø with Beatservice Records
There are other places which have a high strike rate when it comes to artists and musicians but none as intriguing and remote as Norway's Tromsø. With the release of another brilliant Prima Norsk album on the immediate horizon which you can check out more info on HERE we thought we would speak to the good people of Beatservice Records about the Norwegian town and some of it's most exciting musical exports.
There is also a fascinating documentary about the Tromsø scene, Northern Disco Lights, which is available via the Red Bull website HERE, the trailer is at the bottom of this feature.
You can also check out our premier of Ivaylo's Dee Phunk from the Prima Norsk Album below and grab the album from: https://beatservicerecords.bandcamp.com/album/prima-norsk-5
The 10 most significant artists to come out of Tromsø with Beatservice Records
Bel Canto
Electronic pioneers who went from Tromsø to Brussels and Crammed Discs in the mid 80's.
Biosphere
Legendary ambient artist, releases on R&S (BE) and Touch (UK) and his own Biophon Records.
Mental Overdrive
Techno pioneer, he has moved back to Tromsø and acts like a godfather in the Tromsø scene.
Röyksopp
Two simple fisherman's sons (not exactly true…) turned international electro/pop-stars, then retired at the top of their career (not exactly true either, they just won't release albums anymore)
Bjørn Torske
DJ and electronica producers behind some legendary releases. Known for being the main artist in the "skrangledisco" subgenre. He has been a part of both the Tromsø wave and the Bergen wave (Telle Records etc). Now recording for Smalltown Supersound.
Rune Lindbæk
Infamous DJ known for his balearic discodubby style, part of various constellations in the early phases of the Tromsø-scene and a solo album on Paper Recordings.
Doc L Junior
Rarely puts out stuff, but what he does put out is up there with the best! Also a very cool DJ, and was a part of the "supergroup" quartet Aedena Cycle including the two Röyksopp lads and Gaute Barlindhaug.
Kohib
Club organizer, DJ and artist, an important figure in the current Tromsø scene!
Third Attempt
One of the young artists in the current Tromsø scene with One album and a few EP's out. He is a part of the scene which includes artists like Runther, LP Martin, Evver Andersson and more.
Charlotte Bendiks
One of the best DJ's ever to come out of Tromsø, now working around cool clubs in Europe. She has also released a couple of brilliant EP's
For more info check:
Beatservice Facebook: https://www.facebook.com/beatservicerecords/
Beatservice Soundcloud: https://soundcloud.com/beatservice
Tags:
Cosmic Disco
,
Kohib
,
Norway
,
nu disco
,
Tromso