LV Premier – Medlar – Elephant Bingo [Wolf Music]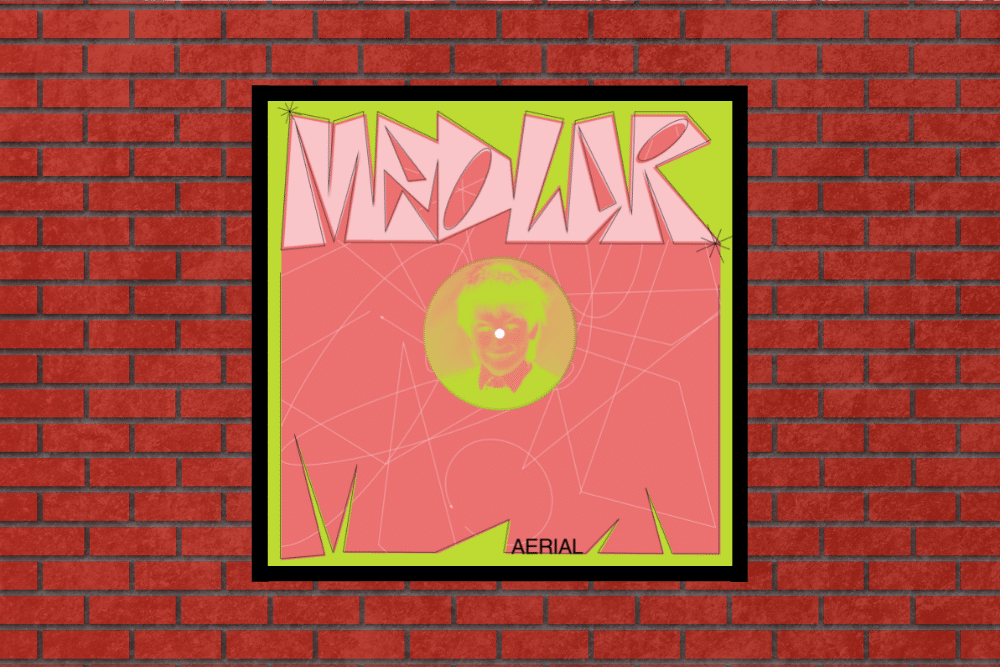 LV Premier – Medlar – Elephant Bingo [Wolf Music]
Medlar is an artist who we always keep a close eye on here at LV online, something of a musical chameleon you never quite know quite what he is going to deliver other than the fact that it will be serious quality.
For his latest release he has fashioned a scintillating 7 track EP for Wolf Music. Taking us on another musical journey which transcends genres and pigeonholes this is a fascinating collection of tracks from downtempo bliss to throbbing deep dancefloor gold and disco not disco to classic Italian style dream house. A smorgasbord of sounds all served up perfectly for our listening pleasure.
We spoke to Medlar last week about this EP and more check out the interview HERE.
Opening with Aerial and it's 70's deep funk bassline, this could be a long lost Walter Hill soundtrack, think of dark corners of Warriors or The Driver and you aren't too far from the truth.
Iguanadon is deep edgey house at it's finest. Moody vocal samples, a throbbing bassline and some swirling synths combine with muted percussion to provide plenty of drive.
Our premier for today the wonderfully titled Elephant Bingo is disco not disco with it's powerhouse bassline, fluid keys, and some nifty percussion all causing a commotion.
Elv takes things down a notch or three for cocktails on the balcony on a long hot summers day. Again with a definite 70's lilt, just check that vocal, this is a classy track.
CR78-108 takes us off into the edges of acid house territory with it's skippy drums, percussive hits and wobbly synth stabs.
Phoenix Lights references 90's house with a definite nod to Italian dream house classics of yore. Lovely production yet again on this one!
Seeing the EP out is Sin Prisa another moody downtempo gem for a full house of yes sir on this EP.
A proper release. Grab it from: https://www.phonicarecords.com/product/medlar-aerial-pre-order-wolf-music/173294
For more info please check:
Medlar Facebook: https://www.facebook.com/medlarhouse
Medlar Soundcloud: https://soundcloud.com/medlar
Medlar Instagram: https://www.instagram.com/medlar_
Medlar Twitter: https://twitter.com/medlar_
Wolf Music Facebook: https://www.facebook.com/wolfmusicrecordings
Wolf Music Soundcloud: https://soundcloud.com/nysoul
Wolf Music Instagram: https://www.instagram.com/wolfmusic/
Wolf Music Twitter: https://twitter.com/WOLFMusic
Tags:
Deep House
,
disco
,
medlar
,
wolf music