LV Premier – Monsieur Van Pratt – Sax Factor [Vision Of Love Italy]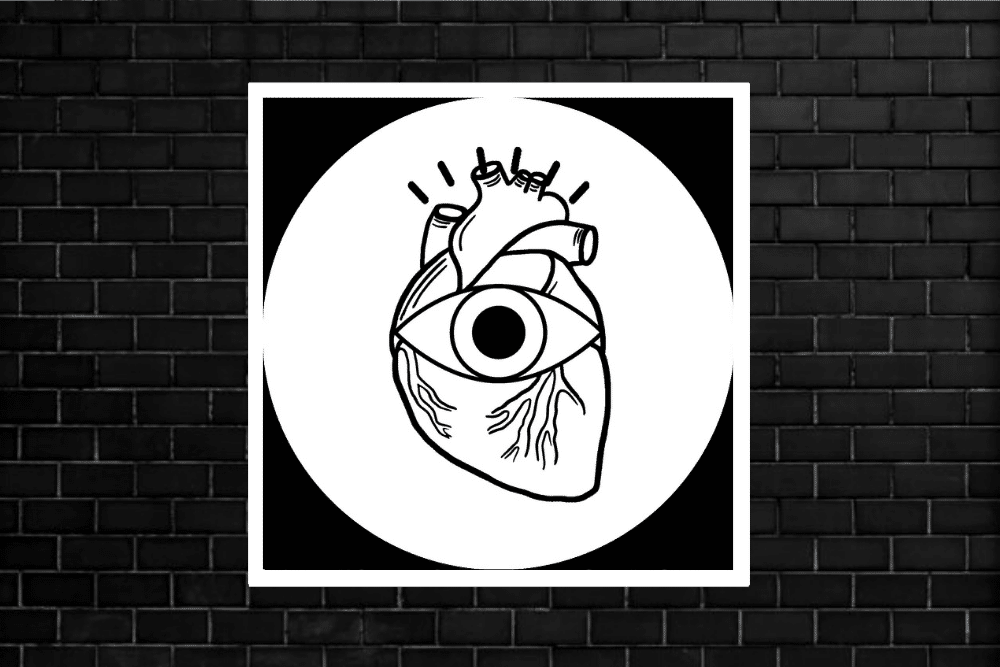 LV Premier – Monsieur Van Pratt – Sax Factor [Vision Of Love]
Like what you hear? To help support LV Online buy us a coffee via Ko-FI. Click HERE
With Volume 2 already in the pipeline we are very pleased to premier Monsieur Van Pratt's Sax Factor from Vision of Love EP 1. The EP also features heat from Musta, The Velvet Stripes and Voyager 909. Originally penciled in for earlier in the year the vinyl hold ups have put this one back but it's well worth the wait, landing now at the start of November.
Our premier today Sax Factor is very much a track that the name cracks in one, a combination of some seriously funky sax powering a track which most certainly has that extra added sex factor. Monsieur Van Pratt is a producer who had been knocking it out of the park time-after-time with brilliant edits and more recently with his own original tracks and this is another great addition to his discography.
The EP opens with Musta's track Reggae which is a real cool party jam fusing reggae vibes with disco edges, it's loads of fun.
Over on the flip of the EP the ever impressive Velvet Stripes take things deep in the groove with New Frontier, it's very fine indeed.
Closing the EP out Voyager 909 keep it deep but with lashings of funk with their track Paradise. A combination of deep funky groove, Italo influences and a Chromeo-esque vocal it's a seriously strong way to finish the EP.
A combination of cool as you like vibes and party edges this is definitely an EP which is worth the wait.
You can pre-order the EP from: https://www.deejay.de/VARIOUS_Vision_Of_Love_001_VOLV001_Vinyl__969800
For more info on  check:
Monsieur Van Pratt Facebook: https://www.facebook.com/monsieurvanpratt/
Monsieur Van Pratt Soundcloud: https://soundcloud.com/monsieurvanpratt
Monsieur Van Pratt Instagram: https://www.instagram.com/monsieurvanpratt
Monsieur Van Pratt Twitter: https://twitter.com/VanPrattMusic
Vision of Love Facebook: https://www.facebook.com/visionoflovrecords
Vision of Love Soundcloud: https://soundcloud.com/visionofloverecords
Vision of Love Instagram: https://www.instagram.com/visionofloverecords/
Tags:
Monsieur Van Pratt
,
Musta
,
The Velvet Stripes
,
Visions of Love
,
Voyager 909