LV Premier – Mutenoise – Back To Me [Dobro]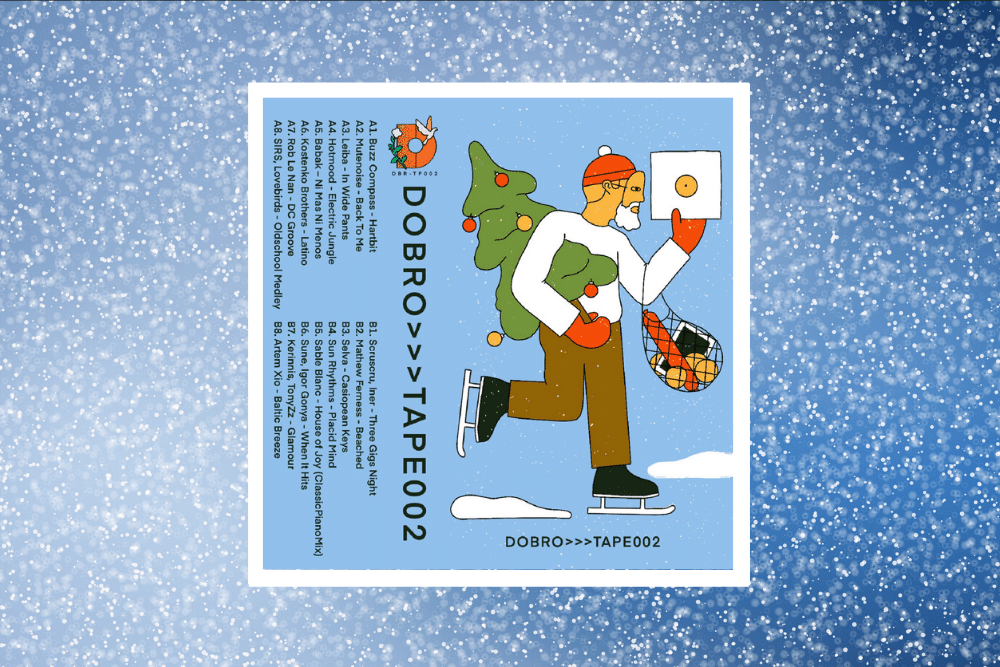 LV Premier – Mutenoise – Back To Me [Dobro]
Like what you hear? To help support LV Online buy us a coffee via Ko-FI. Click HERE
Dobro tie off a rather splendid year with the release of their second tape compilation which also lands at the same time on digital. As always with Dobro it's a strong cast list of contributors with Scruscru & Iner, Sune & Igor Gonya, Artem Xio, Sirs & Lovebirds, Hotmood and Buzz Compass all nestled in among a 16 track offering.
Our premier from the compilation today comes from Moscow's Mutenoise whose Back To Me is a very tasty slice of laid back soulful disco edged house. Ideal for club and summer BBQ sets alike.
From deep groovers to smooth disco funk, Latin Party gems and disco house heat, it's a packed compilation. Great work again from all involved.
Grab the EP from: https://dobrovinyl.bandcamp.com/album/dobro-tape-002
Mutenoise Facebook: https://www.facebook.com/mutenoiseprofile
Mutenoise Soundcloud: https://soundcloud.com/mutenoisemusic
Mutenoise Instagram: https://www.instagram.com/sashamutenoise/
Dobro Facebook: https://www.facebook.com/dobrovinyl
Dobro Soundcloud: https://soundcloud.com/dobrovinyl
Dobro Instagram: https://www.instagram.com/dobro.music/
Tags:
Dobro
,
Mutenoise