LV Premier – Oliver Night – Thinking About You [Inner Tribe]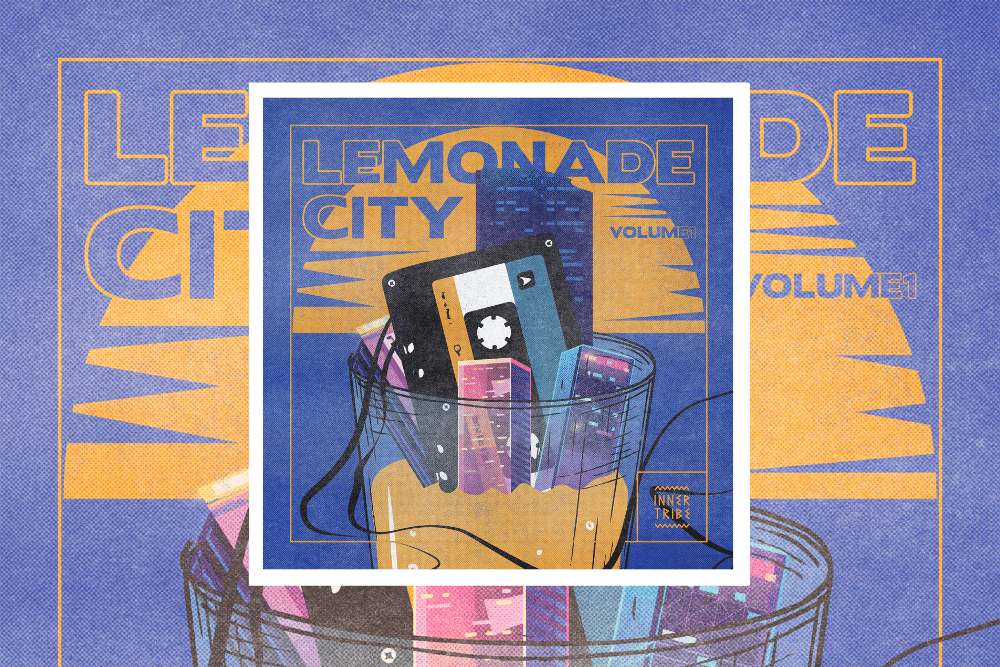 LV Premier – Oliver Night – Thinking About You [Inner Tribe]
Like what you hear? To help support LV Online buy us a coffee via Ko-FI. Click HERE
Melbourne's Inner Tribe label has been releasing some fantastic music over the last couple of years. With the hugely talented producer Inkwel behind the label it is no surprise that the quality on show has been pretty spectacular with releases from Colonel Red, Jsoul, Rob Edwards, Edseven and many more classy artists. With a byline 'Forward thinking SOUL music from Lemonade City!' it's a label which very much ticks that box with some aplomb.
Inner Tribe's latest release is the labels first VA compilation and it's a bit of a monster release. Comprising 21 tracks from many of the labels luminaries plus a whole batch of new to the label talent including Craig Smith, Jason Hogans and Sofa Talk. Packed with everything from deep atmospheric hip hop though laidback soul, broken beat and house it's a wonderful listen. On an album packed with quality there are stand out tracks everywhere but a couple which really caught the ear are Craig Smiths deep instrumental hip hop groove Light The Way which is dripping in atmosphere. Inkswel's The Sun feat. Ohmega Watts is another real moment, only the finest soulful hip hop here, it ticks all the classic boxes. SofaTalks jazzy broken beat gem Perseverance shows exactly why he's held in such high esteem and is definitely one of the artists we recommend keeping a close eye on.
Lemonade City is a glorious album which you need to check out in full for yourself. You can stream and buy it via: https://innertribe.lnk.to/LemonadeCity
Our premier today is one of the housier tracks from the album Oliver Night's 'Thinking About You'. It's deep, warm and incredibly soulful. A perfect fit as the album weaves it's way through the genres. With David Mrakapor from BLU lab beats on keys and a mixdown by Tulshi this is a track which will be equally at home in your living room on a Sunday morning as it would be on the dancefloor.
For more info please check:
Oliver Night Facebook:  https://www.facebook.com/olivernight001
Oliver Night Soundcloud:  https://soundcloud.com/olivernight
Oliver Night Instagram:  https://www.instagram.com/olivernight/
Oliver Night Twitter:  https://twitter.com/OliverNight
Inner Tribe Facebook: https://www.facebook.com/innertriberecords
Inner Tribe Instagram: https://www.instagram.com/innertriberecords/
Inner Tribe Twitter: https://twitter.com/innertriberec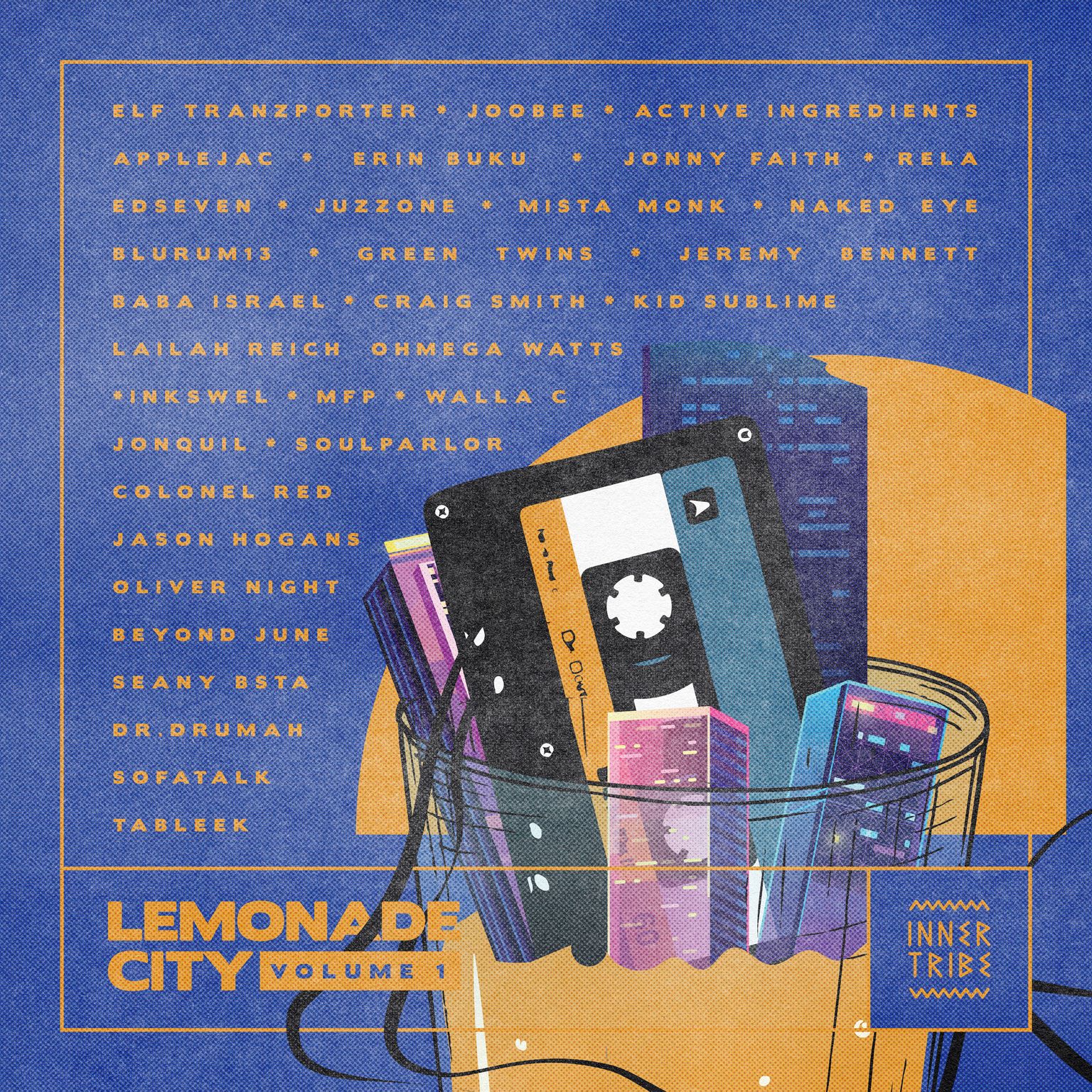 Tags:
Inkwel
,
Inner Tribe Records
,
Oliver Night
,
soulful house