Bienvenido a Ibiza 2021 con Mr Doris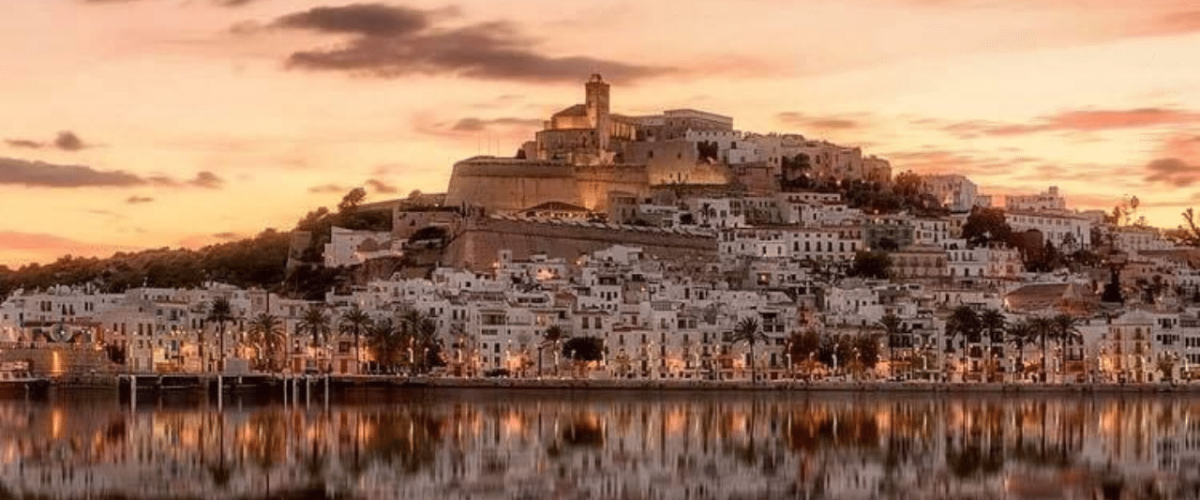 Bienvenido a Ibiza 2021 con Mr Doris
One artist who has really shone for us in 2021 is Mr Doris, the last few months have seen him drop a series of quick-fire tracks with Bombstrikes, Black Riot, Ghetto Disco and In It Together which have all picked up serious DJ support and strong chart placings. His latest release, the very tasty Dance With Somebody on Slightly Transformed features a couple of ace remixes by The Owl and is currently storming up the top 10 on Juno. We premiered the original mix of Dance With Somebody HERE, you can check it below and grab it HERE. MR Doris is an artist who has quickly developed a strong and immediately identifiable sound which fuses many different genres including Disco, House, Nu Disco and P Funk and which is also infused with a plethora of feel good vibes.
If you have been watching his social media you will know that he has also been picking up some really outstanding gigs between the UK and his home Ibiza, an island with which he has a long love story. After regular visits to Ibiza in the 90's he made the move over there and has now called the island home for more than 20 years. A hugely well regarded part of the Ibiza scene he has played in pretty much every club that has opened it's doors on Ibiza over the last two decades. He was also resident DJ and curator for We Love & Carl Cox at Space for 12 years. More recently he has been resident at Pacha and Lio plus Glitterbox at Hi. Indeed we caught him absolutely destroying Hi a couple of years back before Covid made everyone pack away their dancing shoes.
If you are looking to catch him live he is playing with Dimitri From Paris Saturday in Maidstone, UK then Wildwood Festival the week after. Mr Doris also has lots more new music incoming including a release with Nightmares On Wax at the end of September.
We have been loving his 'at work' pics on social media from Ibiza this year so we asked Mr Doris to join the Le Visiteur team to bring us the latest news on what's happening in Ibiza in this year like no other. From the hottest beach restaurants to the best places to grab dinner, gig tips and a whole lot of music which is keeping things bubbling this year in Ibiza you can check it all out below!
Bienvenido a Ibiza 2021 con Mr Doris
Hello there you lovely lot, Mr Doris here, your faithful Le Visiteur Ibiza correspondent reporting for duty.
Before we get started and to keep you in an island mood, I thought I'd share some music to listen to while reading my little article. All artists live here on Ibiza for true Balearic authenticity.
Solar Moon – Mwezi
Nightmares On Wax – Imagineering
Juan Soul – Mi Negra
Afterlife meets Ken Fan – Dreadbox
Tuccillo – Panorama (Kalabrese Remix)
Mr Doris & D-Funk – Dance With Somebody (The Owl Slo Mo Remix)
Where on earth do I begin? It's obviously not your normal season here on our precious White Isle, with the major clubs having their doors shut for another year and a huge amount of the island's residents directly affected (for largely political reasons I hasten to add, but let's not go down that worm hole).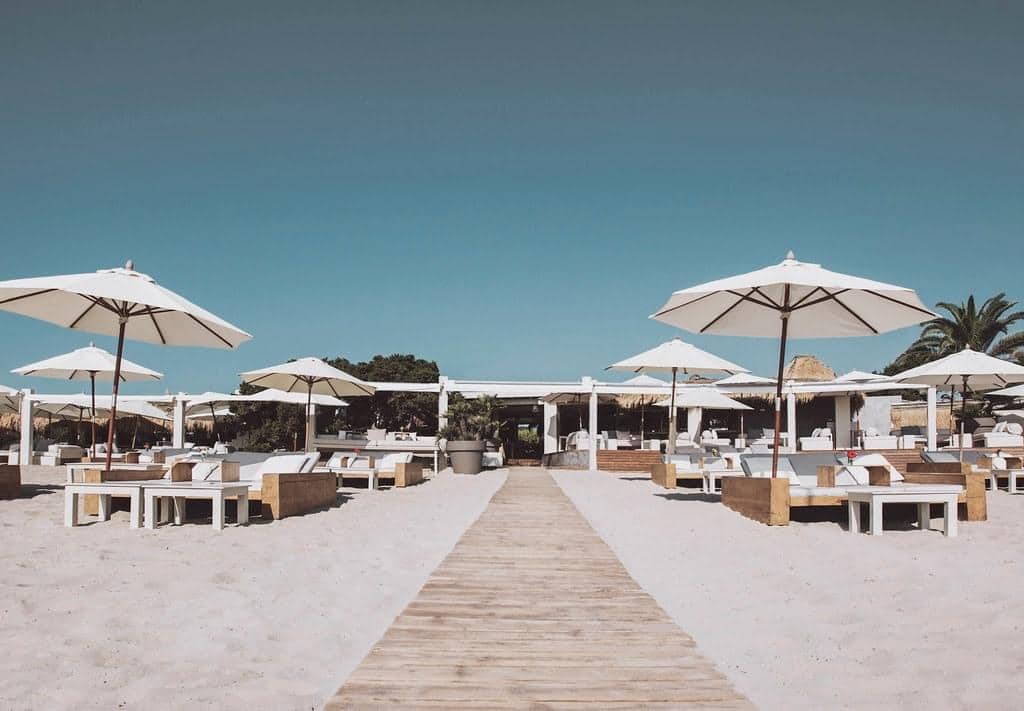 I'll be honest and say that it really has been an unsteady couple of years for us here (the island depends on 4-6 months of tourism per year) and if you would have asked me in July what I thought the rest of the season would be like, my response may have been negative. That said, I'm glad my negativity was misplaced and life on the island really is very good at the moment. The island is super busy (hotels, restaurants and bars are all full) and the vibe is really quite good (although I really do miss my club residencies at Pacha, Hï and Lio).
Restaurants have now taken over from the clubs when it comes to being the places to be (there have even been queues to get in). One such restaurant is El Chiringuito on Es Cavallet beach (picture below), where I have been Musical Director for 13 years. It's a truly magical place where diners get to listen to a true journey in world/latin/afro music via resident DJ's George Solar, S/A/M, Andy Baxter and myself. You'll also be treated to the best lunch on the island.
Keeping away from the usual doof doof our Balearic island is most known for.
High class cabaret really has made its stamp on the island this year with Pacha's naughty sister venue Lio being sold out until the end of September (the food is spectacular). Andy McKay (one of the brains behind Ibiza Rocks & Pikes) has created a new venue in the form of 528 to deliver dinner and performances. And if Swing is your thing then get yourself over to Cotton Beach Club in Cala Tarida for one of the best live shows I've seen in years and one of the best views that Ibiza has to offer.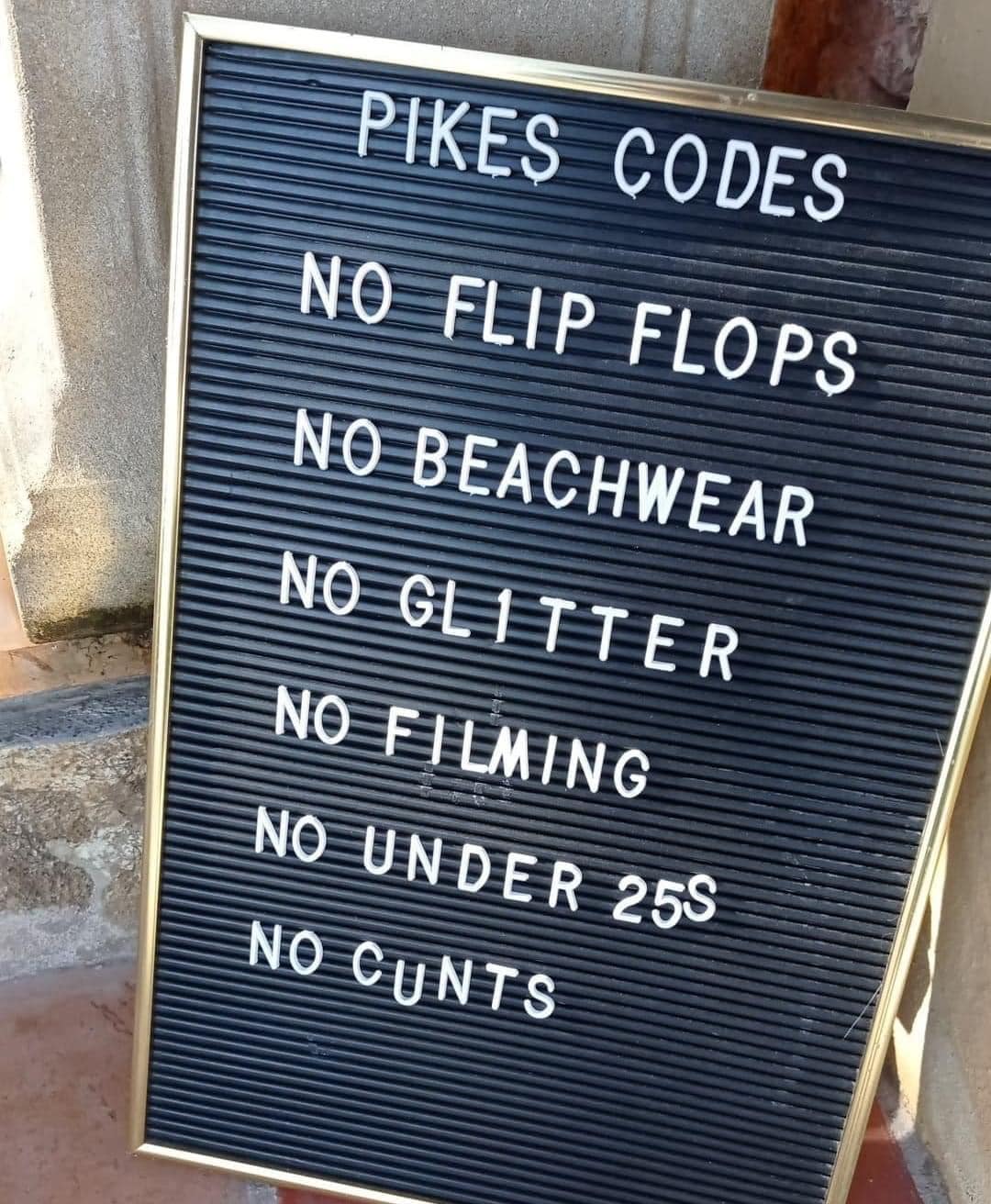 I never thought that I would be writing this but dancing is still technically illegal here on the island (one of the many reasons the clubs can't open) but when you've got money, you can make anything happen and there are a lot of people with money here who are willing to take the risk and throw their own boat or villa parties, which have been off the hook (ahem, so I've heard).
Fear not though, if you're unable to gain an invite by the glitterati or facing a hefty fine for attending one of these illegal parties isn't for you then there is plenty available for us commoners at the many venues that are still open.
Huge headline guests are coming in their droves (Fatboy Slim, Roger Sanchez, Jamie Jones, Luciano, Ricardo Villalobos, Black Coffee blah blah blah) and playing the established venues such as Cova Santa (Amnesia's open air venue), Ushuaïa and Ibiza Rocks.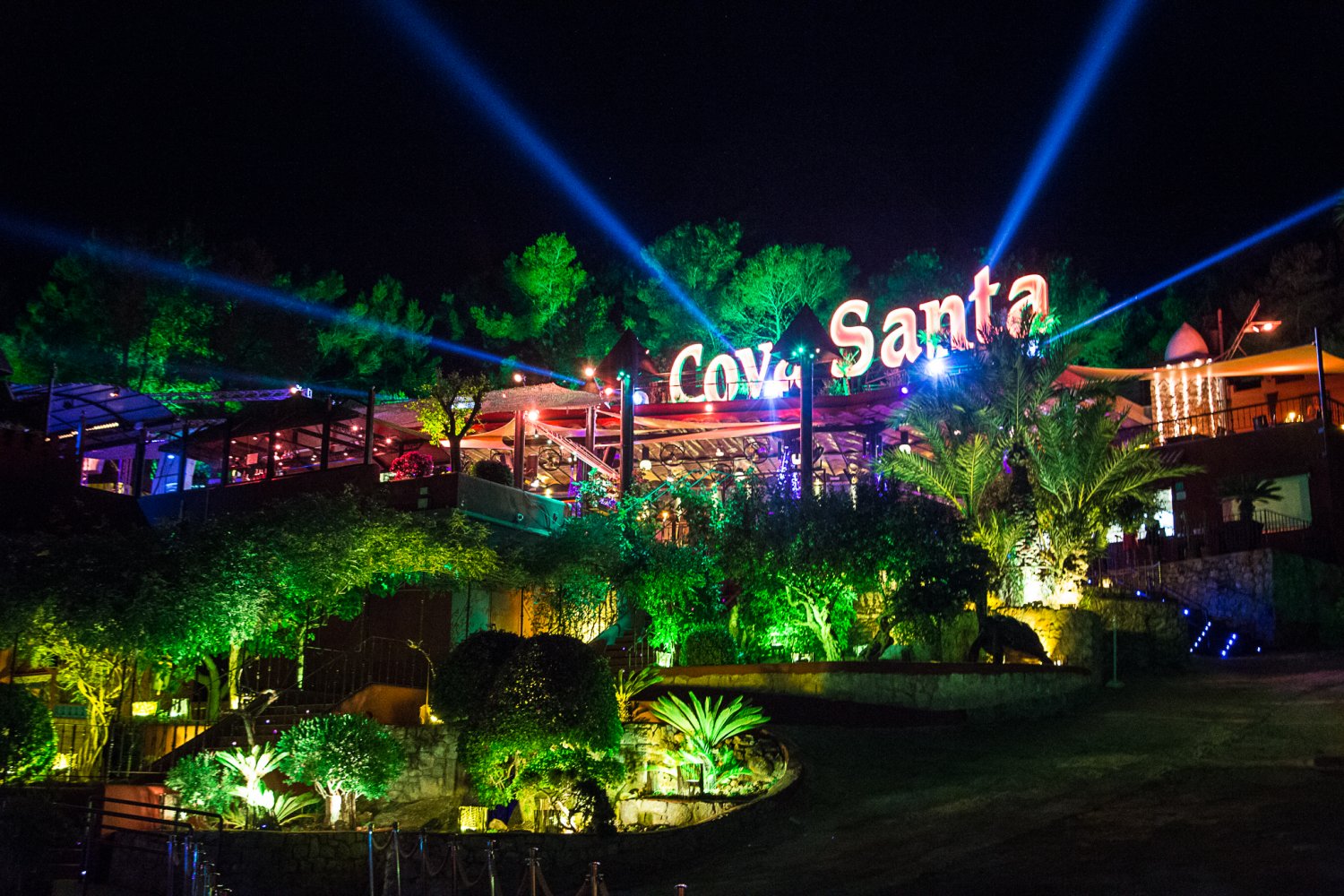 While the island favourites that deserve a particular mention and (in my humble opinion) deserve our support and love a great deal more than the aforementioned "headliners", are events such as Keep On Dancing (guests including Nightmares On Wax & Dan Ghenacia) at Cova Santa, Wildchild (guests including Bushwacka!) at O Beach, Melon Bomb at Tanit, Flash at Pikes (guests including Alfredo, Cagedbaby and Homoelectric) and Lay Back Disco at Paradiso Hotel (guests including Doorly and myself).
All of these events have had an amazing vibe due to real islander backing (and they play fantastic music), although they fill up really quick so make sure you book up early.
Back to music with less of a repetitive beat. Despite it's attempts, Covid hasn't stopped the sun from setting so Cafe del Mar with it's incredible resident DJ Ken Fan (check out his recent BBC Radio 1 sessions and multiple compilations) have had a tremendous year as people are embracing the Ibiza chill tip. Go watch the sun go to bed with a beautiful soundtrack to accompany it. Trust me, it's good for the soul.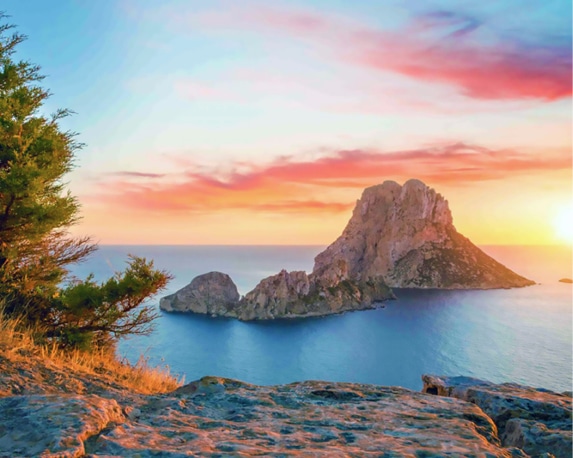 Now here's a little insider information, if you really want to eat where the locals eat (at affordable prices) then head to Comidas San Juan in Ibiza Town (carne asada for the meat eaters and the dorada for the fishy-types). If you'd like another authentic piece of Ibiza Town head to Paradise Lost for a truly unique experience and sip on the best cocktails (mine's a Rosita Mala) while listening to Ibiza stalwart Graham Sahara provide the beats or us locals moan about life in general to Captain Jim the barkeep.
Alternatively, make your way up to Chirincana in the north-east of the island for some incredible live music and great DJs. The location and the vibe up there is really something special.
Away from the venues, the island has a plethora of natural, cultural and historical attractions to walk, swim and marvel at such as Es Vedra (Pictured), craft markets (Las Dalias and Es Cana are two of many) and my favourite, the magical Dalt Vila (also my barrio).
As you can probably tell by now, it's not your usual year here on our wonderful island of Ibiza but as I also hope you can tell, there really is still so much to see and do (and eat!). The spirit of Ibiza is alive and well and waiting for those who would care to join us. Oh, and there's sun, lot's of it.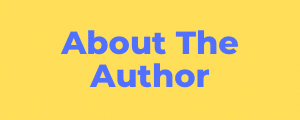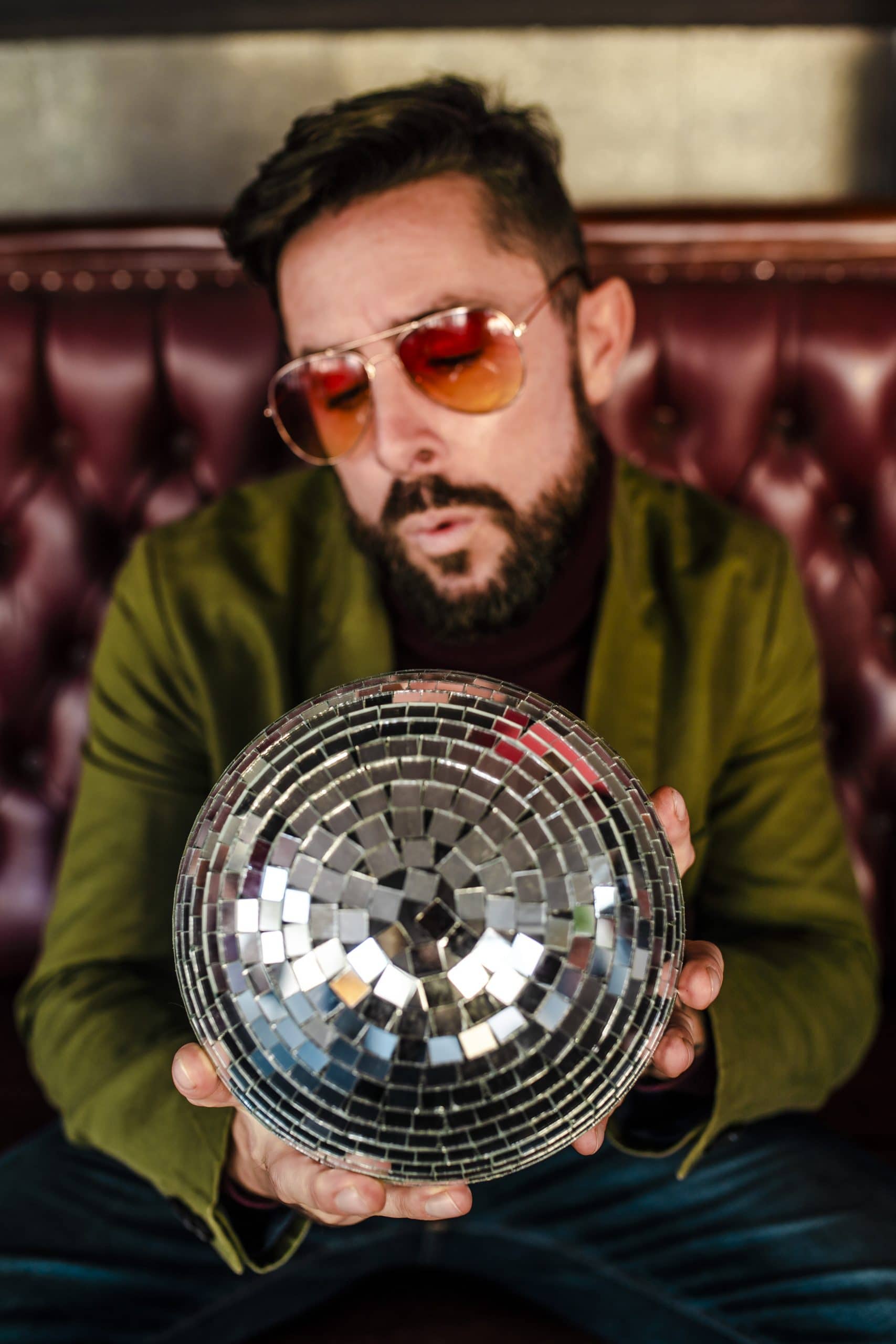 Mr Doris
Mr Doris is a DJ, producer and event curator based on Ibiza.
For more info please check:
Mr Doris Facebook: https://www.facebook.com/mrdoris
Mr Doris Soundcloud: https://soundcloud.com/mrdoris
Mr Doris Instagram: https://www.instagram.com/mr_doris/
Mr Doris Twitter: https://twitter.com/MrDorisMusic
Tags:
Cafe Del Mar
,
Cova Santa
,
El Chiringuito
,
ibiza
,
Lio
,
Mr Doris
,
O Beach
,
pacha
,
Paradiso Hotel
,
Pikes
,
Tanit